Spring Goat Cheese: Cheesemaking, Wine, and Hors d'Oeurves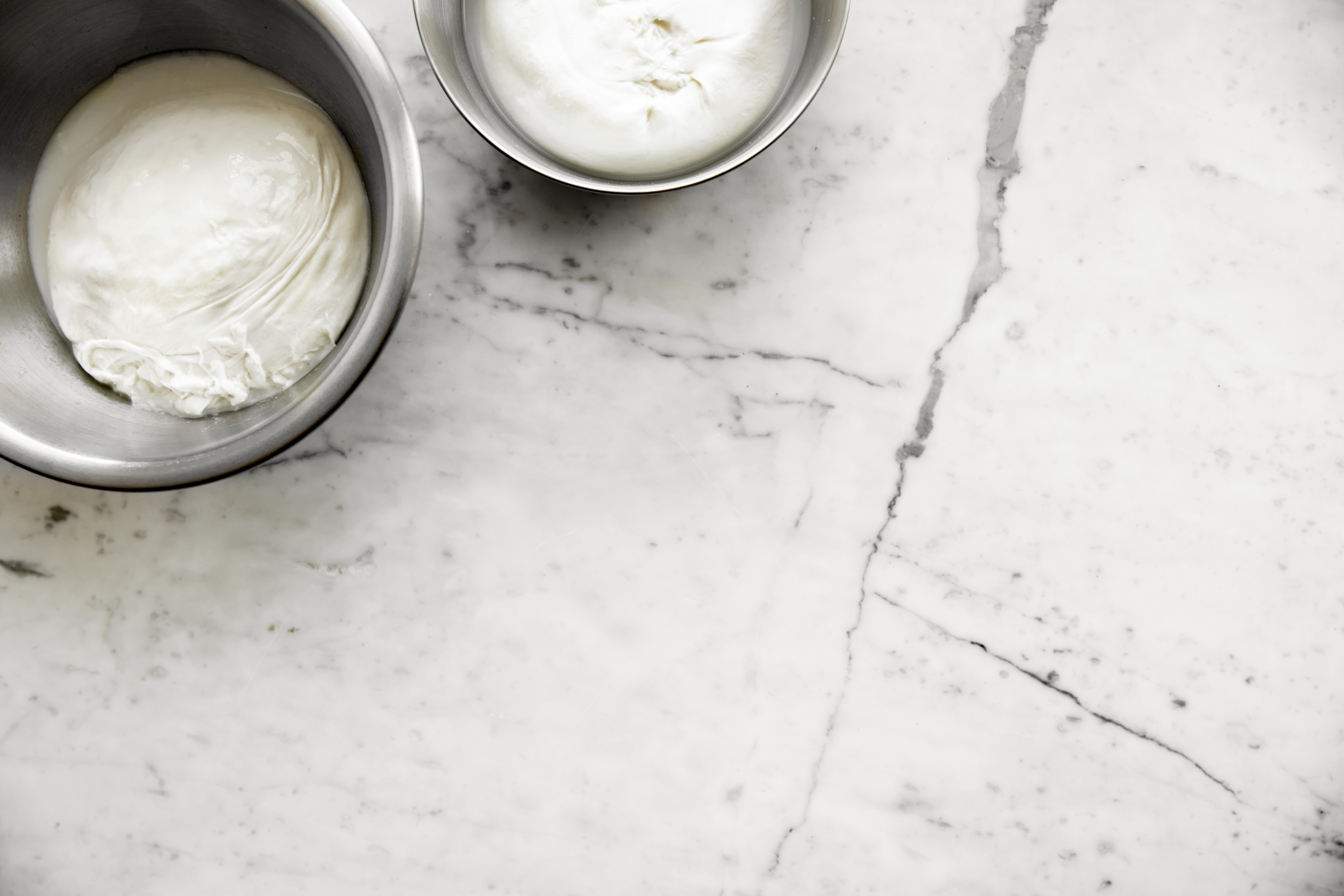 A tasting seminar with hands-on cheesemaking experience.
Spring is when we look forward to strawberries, blooming flowers, and warmer days. Because the grass and herbs on the Sonoma and Marin hills are emerald green and delicious (ask the goats), it is also one of the best times of the year to celebrate all things goat and make goat cheese. In this class, we'll have a goat's milk tasting, learn how to make two goat's milk cheeses, and master a few party-friendly apps with the theme's milk. Then, we'll pair our creations to wines that love them. 
Author of 
It's Not You, it's Brie
:
 Unwrapping America's Unique Culture of Cheese
, 
Kirstin Jackson
 is a cheesemaking teacher, wine and cheese educator, and writer. She loves teaching people how to make ricotta and creamy burrata pillows as much as she adores pairing her new favorite local cheese with wine. She blames her parents who took her on trips to the California dairy country at a very young age for feeding her current obsession.