Flavors of Indonesia: Nasi Campur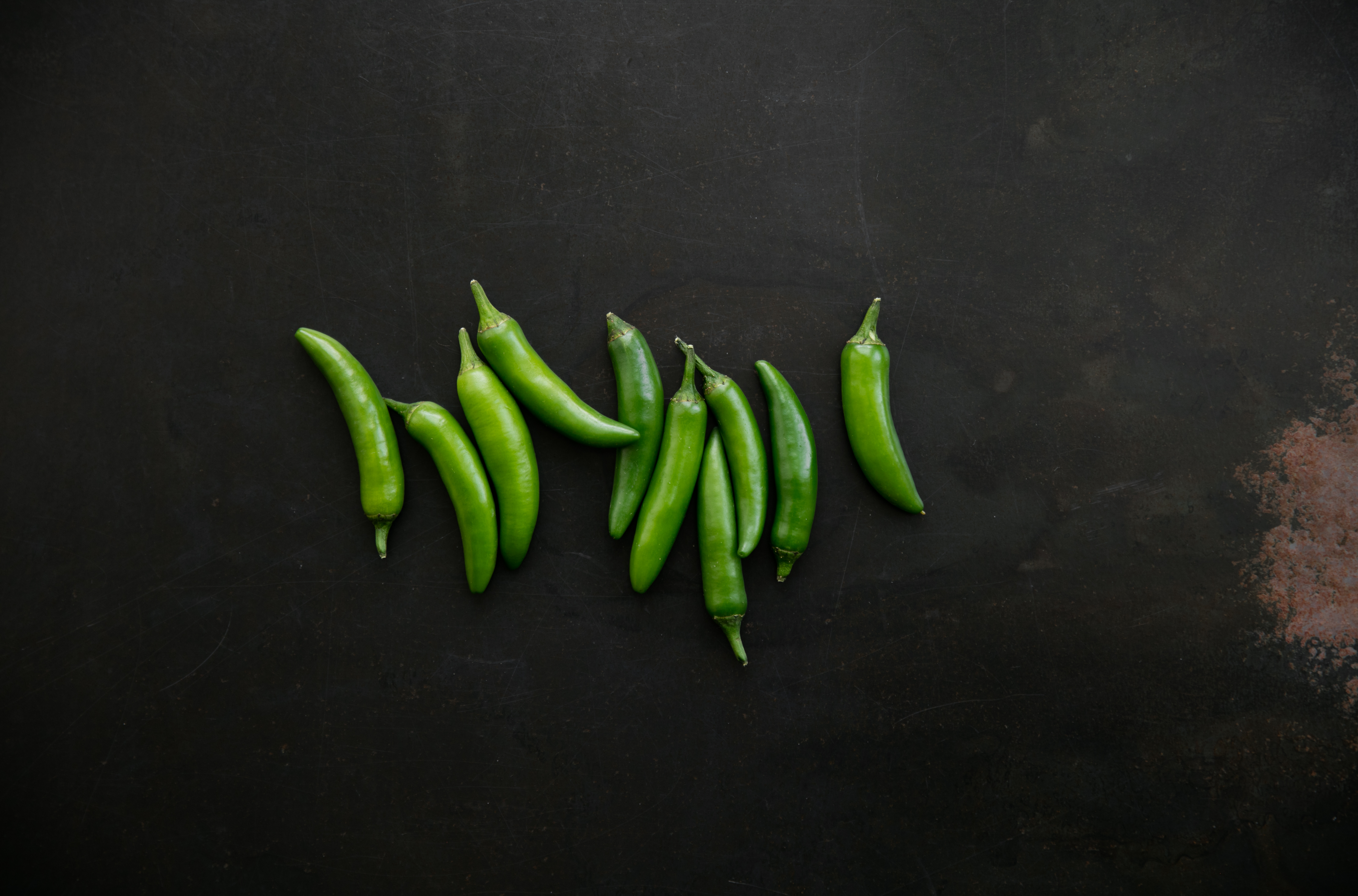 A hands-on cooking class culminating in a dinner served with wine and beer. 
Indonesian cuisine is one of the most vibrant and colourful cuisines in the world, full of intense flavor from fresh herbs, spices, and chiles. Unfortunately, finding an authentic and well-executed dish is quite a challenge stateside. Join us to try this flavorful cuisine and learn some new cooking tips and techniques. 
Nasi campur (also called nasi rames) is Indonesian for "mixed rice." In this course, we will learn to prepare this typical Indonesian meal: perfectly steamed rice accompanied by several savory side dishes of vegetable, poultry, with some chilli hot condiments like sambals; other accompaniments include peanuts, crispy wafers (krupuk), and (addictive) crispy shallots to provide some crunch. Be prepared for an burst of flavors, textures, and color with this multi-component meal!
MENU
Kare Ayam - Chicken curry with homemade curry paste
Vegan vegetable curry (made with same paste as chicken curry)
Tumis Kacang Panjang - Green Beans in Sweet Soy
Sambal Telur - Chillied Eggs
Sambal Matah - a fresh, uncooked raw chilli seasoning
Acar - vegetable pickle
Sambal Goreng - the essential Indonesian sambal made with chilies, shallots and garlic (pre-made, with recipe provided)
Fresh fruit for dessert
Simran Singh and Stacie Dong
 are San Francisco moms with a passion for cooking, eating and exploring the world through food. On their blog, A Little Yumminess (
www.alittleyum.com
)
, they share recipes from around the world, favorite foodie destinations in the Bay Area and ideas for bringing up adventurous eaters. Throughout the year the run very successful day and week-long "around-the-world" cooking camps and classes for youth aged from K- 12.  They also teach regional Indian and Asian cooking classes at 18 Reasons and other venues around the Bay Area.  They are also regular contributors to the San Jose Mercury News food section, Bay Area Parent Magazine, and other websites and publications.