New Orleans Creole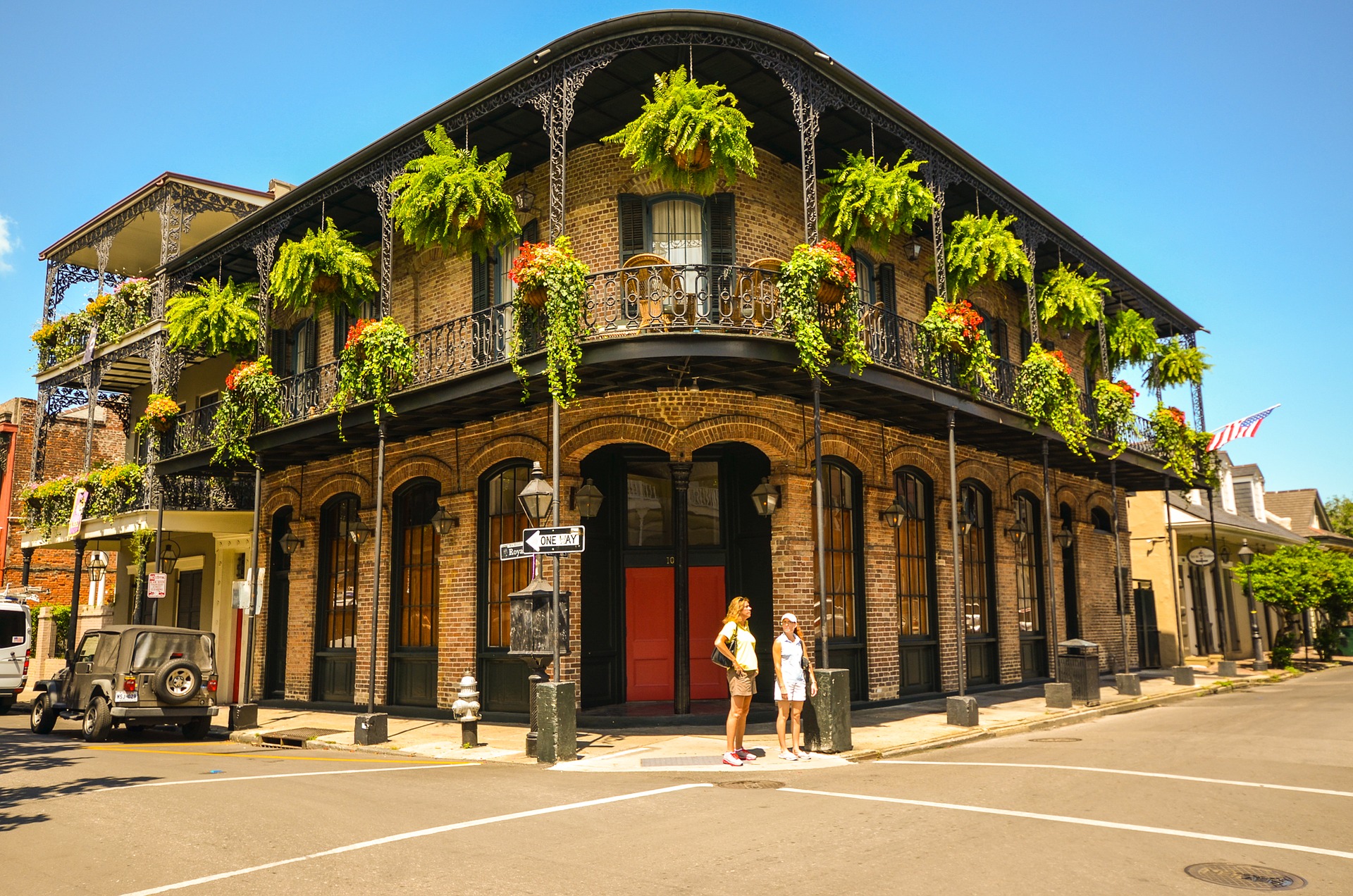 A hands-on cooking class culminating in a family-style dinner served with wine and beer.
Step into the fabulous city of New Orleans and sample these iconic dishes, born of European aristocracy, trained chefs, and the hearty exuberance of the New World. Formed of a cultural fusion of Spanish, French, Italian and German immigrants, African slaves and the indigenous people of the Mississippi delta, this is food designed to party.  So "Laissez les bons temps rouler" and celebrate with Chef Mike at 18 Reasons.
MENU
Jambalaya -  The classic rice, ham, and shrimp stew of New Orleans. A bit French, a bit Spanish, a whole lotta New Orleans
Pork Grillades and Grits - Thin pieces of pork, breaded and stewed in a roux thickened gravy, served over cheesy grits
Eggs Sardou - The ultimate NOLA brunch item. A poached egg topped with hollandaise, shaved ham, and truffle salt, served in an artichoke cup filled with creamed spinach and garnished with fried asparagus.  NOLA doesn't believe in half measures.
Red Beans and Rice - The dish on laundry day
Shrimp Stuffed Mirlitons -  Chayote squash stuffed with a spicy mix of shrimp, then broiled
Beignets on Chocolate Crème Anglaise and Bananas Foster - New Orleans' own fried doughnut served over chocolate with the classic bananas foster flaming over the top of everything
Born in the Haight Ashbury neighborhood of San Francisco, Mike Weller grew up in suburbs of San Jose, where he discovered cooking as his first profession and lifetime passion. After wandering through typical teenage jobs at pizza joints and ice cream parlors, Mike's first "restaurant" job was with Sambo's Coffee Shops, slinging hash and cooking eggs for the bar rush and Sunday breakfast crowds.  He moved on to help open several restaurants, attend the California Culinary Academy, and study under European chefs with Michelin backgrounds. Later, Mike served as an executive chef for catering companies, wineries and country clubs.  When his son was born, Mike transitioned his career into teaching, returning to the CCA where he eventually became the Executive Chef and Director of Academics.  Having taught for Le Cordon Bleu North America in both online and brick and mortar schools, Mike is thrilled to return to teaching in a neighborhood-based community.  When he is not teaching he tends to his backyard garden, helps his wife to can and preserve food, and loves to cook for his friends and family.