Vietnamese Seven Courses of Beef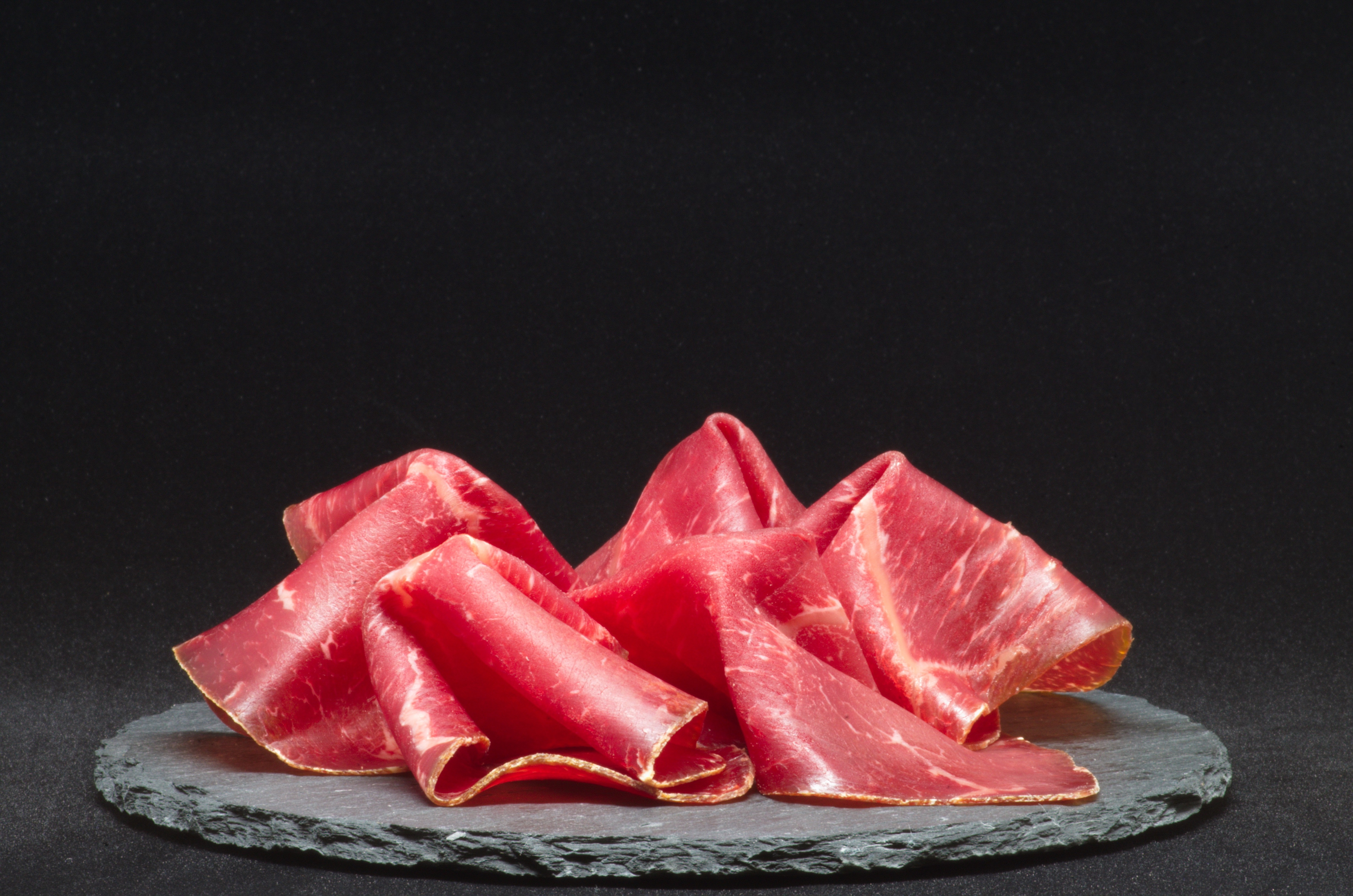 A hands-on cooking class culminating in a family-style dinner served with wine and beer.
Holy cow!  Let's feast on this traditional Bò 7 món, which translates to "seven courses of beef." We will prepare a spread of seven preparations of beef, to be rolled up with delicate rice paper stuffed with crisp herbs and vegetables, delicate rice noodles, and a fishy, tangy dipping sauce. Roll up your sleeves and get ready to dig in!
MENU
Gỏi bò: Salad of Pickled Carrot, Pickled Daikon, Celery Salad with Thin Strips of Seared Beef in nước mắm (fish sauce)
Bò nhúng dấm: Raw Slices of Beef cooked in a Vinegared Fondue
Bò chả đùm: Steamed Ground Beef Meatballs with Woodear Mushrooms, Cellophane Noodles served with Shrimp Chips
Bò nướng mỡ chài: Grilled Lemongrass Galangal Beef Sausages wrapped in Caul 
Bò lá lốt: Grilled Ground Beef in Lot (Wild Betelnut) Leaf 
Bò nướng hành: Beef Rolls with Green Onions and Enoki Mushrooms
Cháo Bò: Beef Congee
Served with a garden of Vietnamese herbs, dipping sauces, vermicelli and rice paper
Linda Tay Esposito is a self-taught chef whose food represents a tribute and a commitment to the authenticity of the cuisines of the Pacific Rim. She grew up in Malaysia, lived in China and Hong Kong and traveled extensively in the region exploring the vast culinary offerings and traditions, and capturing the essence of the local cuisines. She brings these exciting flavors, passion and knowledge to the classroom. Her style of teaching makes even the most complex of curries simple to make and a gastro-adventure experience of "Flavor Explosions."
A freelance culinary educator, Linda teaches at the The Cooking School at Cavallo Point and at Sur La Table Cooking School. Previously, she was a lead chef at Parties That Cook where she teaches global cuisines in a team building setting.  She started her teaching career at Whole Foods Market Culinary Center. Most recently, she was head of operations and chef at Bay Area's artisan tofu maker, Hodo Soy. She writes a food blog at www.flavorexplosions.com
(photo courtesy of Pexels)