Instant Pot and Pressure Cooker Basics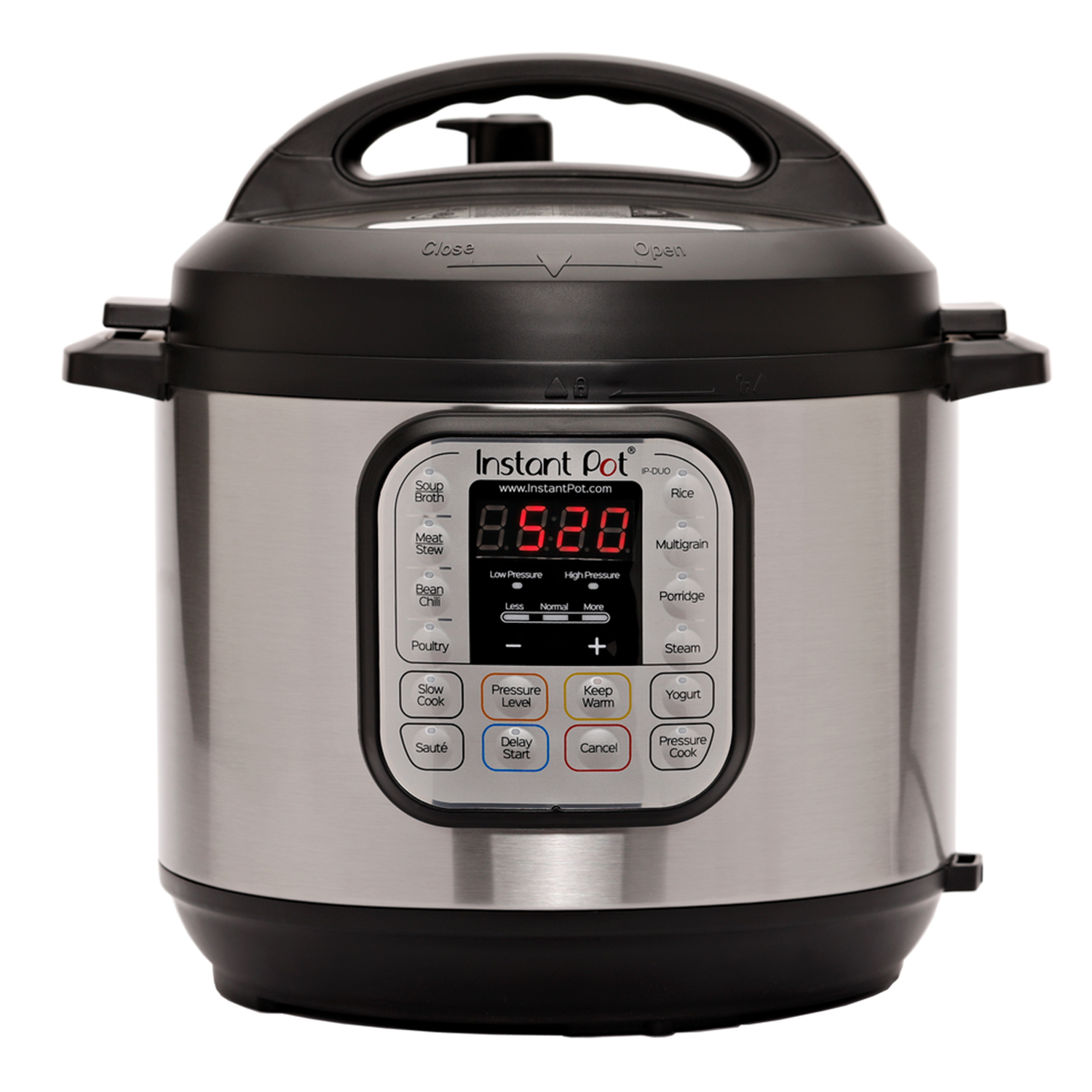 A hands-on cooking class culminating in a family-style dinner served with wine and beer. Humming of Queen and David Bowie's "Under Pressure" optional and welcome.
Pressure cookers are an incredible tool for building flavor in the kitchen – no longer the scary ceiling painting geysers of the past, they are a reliable way to cook efficiently and celebrate food with respect even with our busy schedules. We will use pressure cookers to shorten stock making to a weeknight task before bed, and celebrate the finest expression of dry bean cookery known. Feel like a stew to end your long, busy day? Whip up a vindaloo in the time it takes to shut down your work email and change clothes. We will even use the pressure cooker to whip out a quick dessert, which will cook while we eat dinner together. This is a hands-on cooking class with pressure cookers provided.
MENU:
Quick Stock
Chicken and White Bean Tomatillo Chili
Pork Vindaloo – that great Goan dish of everything the Portuguese brought to the subcontinent – a spicy stew of pork, chilies and vinegar
Lemongrass and Kaffir Lime Rice Pudding Brûlée
Born in the Haight Ashbury neighborhood of San Francisco, Mike Weller grew up in suburbs of San Jose, where he discovered cooking as his first profession and lifetime passion. After wandering through typical teenage jobs at pizza joints and ice cream parlors, Mike's first "restaurant" job was with Sambo's Coffee Shops, slinging hash and cooking eggs for the bar rush and Sunday breakfast crowds.  He moved on to help open several restaurants, attend the California Culinary Academy, and study under European chefs with Michelin backgrounds. Later, Mike served as an executive chef for catering companies, wineries and country clubs.  When his son was born, Mike transitioned his career into teaching, returning to the CCA where he eventually became the Executive Chef and Director of Academics.  Having taught for Le Cordon Bleu North America in both online and brick and mortar schools, Mike is thrilled to return to teaching in a neighborhood-based community.  When he is not teaching he tends to his backyard garden, helps his wife to can and preserve food, and loves to cook for his friends and family.
(Photo courtesy of Instant Pot website)