Fermentation in the Kitchen: Preserved Lemons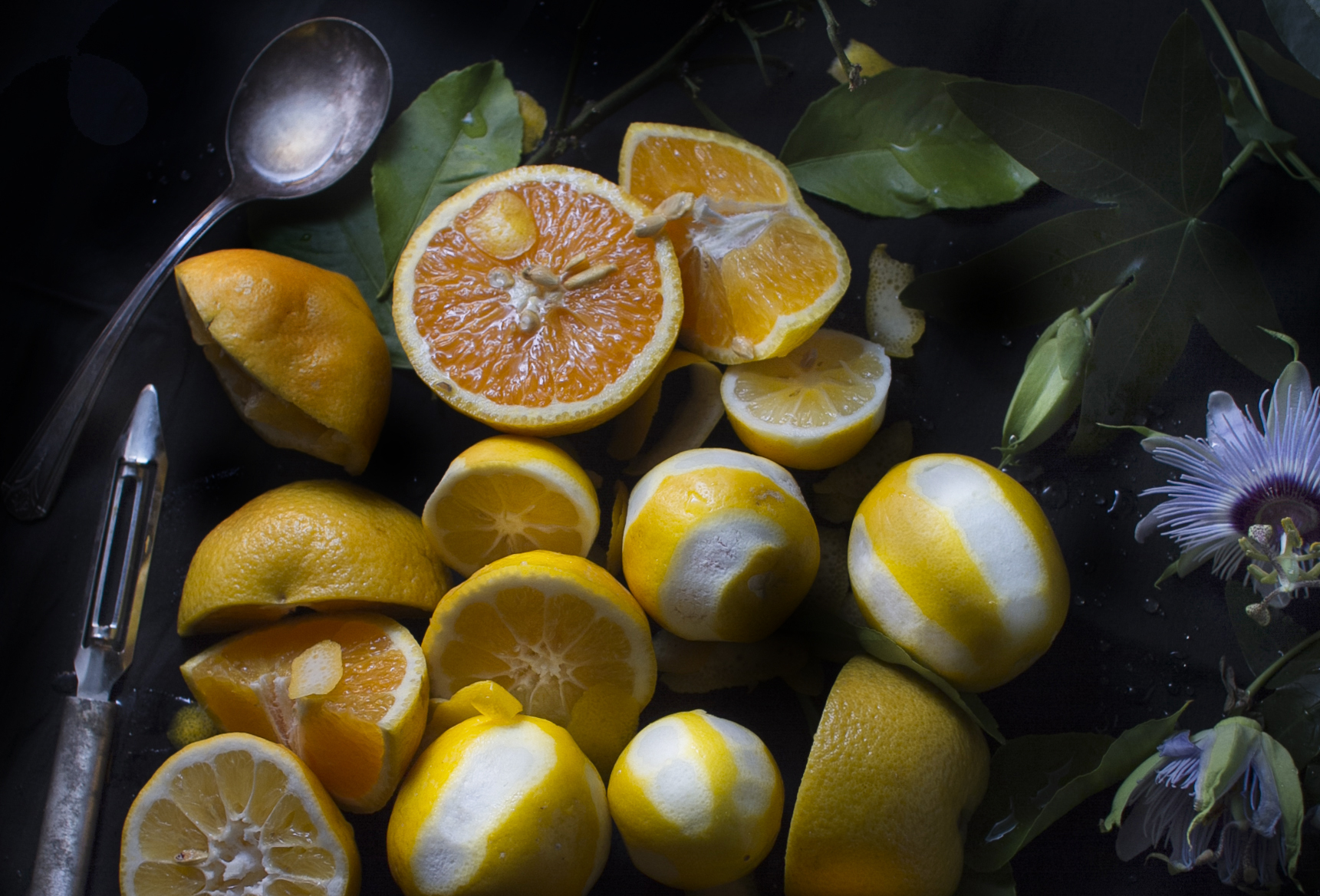 A hands-on cooking class culminating in a family-style dinner with wine and beer. Students will leave with their own container of preserved lemons to take home and ferment.
This class kicks off a year-long series of classes, each with a focus on a single fermented food, teaching you how to ferment at home and the many ways to use the ingredient in your cooking. Join our fermentation maven Nishanga Bliss on this culinary journey that will revitalize your health, starting with preserved lemons. You might see these beautifully packaged lemons in pricey glass jars on store shelves and wondered how to use them in a kitchen. Not only are they incredibly easy and cheap to make, preserved lemons and other citrus add depth, acid, and beneficial bacteria to your food, all year 'round! In this class, we'll start by making a batch of preserved citrus, toasting and grinding our own ras el hanout, then prepare a feast using them together.  
MENU
Labne with Roasted Beets and Preserved Lemon
Cauliflower Couscous
Root Vegetable and Quince Tagine
Roasted Chicken Thighs
Mint Tea
No previous fermentation experience necessary!
Dr. Nishanga Bliss,
 D.Sc., L.Ac. has been practicing in the holistic health field for over 20 years. She is an acupuncturist, herbalist, integrative nutritionist, and assistant professor of Chinese medicine at the Acupuncture and Integrative Medicine College in Berkeley, California where she grows, cooks, ferments, savors, teaches and writes about sustainable food. Visit her blog at
http://gastronicity.blogspot.com
.  She is the author of the 
Real Food All Year: Eating Seasonal Whole Foods for Optimal Health and All-Day Energy,
 from New Harbinger Press.