Desserts for the Non-Pastry Cook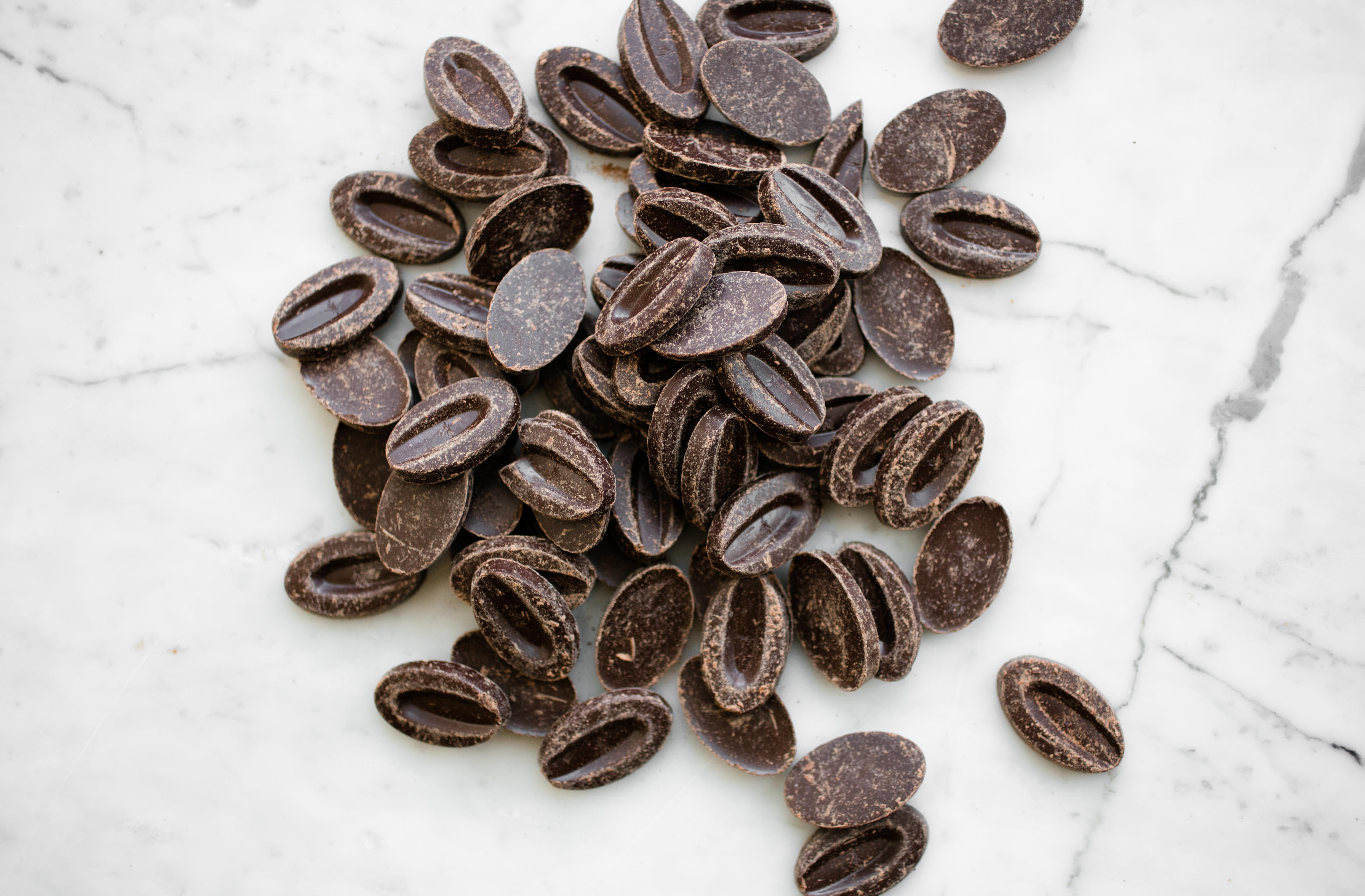 While we have a wonderful series of dessert classes here at 18 Reasons, this class is not designed for those with a practiced hand on the bakers' scale. This class is for the free-willed enthusiast, comfortable with throwing in a little of this and some of that, but frustrated by the discipline of dessert. Instead of relying on pastries from the local bakery for your next dinner party, come to this class, where Mike Weller will give you the secrets of the pastry chef. Or at least enough wisdom to put a fabulous exclamation point on your next meal. Learn these basics and celebrate your new confidence with a dessert extravaganza at the end of class!
MENU
White Chocolate Mousse with Tropical Fruit and Tuiles
Profiteroles and Churros: Ice cream filled pate a choux puffs and fried pate a choux strands dusted in cinnamon sugar
Flourless Chocolate Cake
Seasonal Fruit Cobbler
Born in the Haight Ashbury neighborhood of San Francisco, Mike Weller grew up in suburbs of San Jose, where he discovered cooking as his first profession and lifetime passion. After wandering through typical teenage jobs at pizza joints and ice cream parlors, Mike's first "restaurant" job was with Sambo's Coffee Shops, slinging hash and cooking eggs for the bar rush and Sunday breakfast crowds.  He moved on to help open several restaurants, attend the California Culinary Academy, and study under European chefs with Michelin backgrounds. Later, Mike served as an executive chef for catering companies, wineries and country clubs.  When his son was born, Mike transitioned his career into teaching, returning to the CCA where he eventually became the Executive Chef and Director of Academics.  Having taught for Le Cordon Bleu North America in both online and brick and mortar schools, Mike is thrilled to return to teaching in a neighborhood-based community.  When he is not teaching he tends to his backyard garden, helps his wife to can and preserve food, and loves to cook for his friends and family.