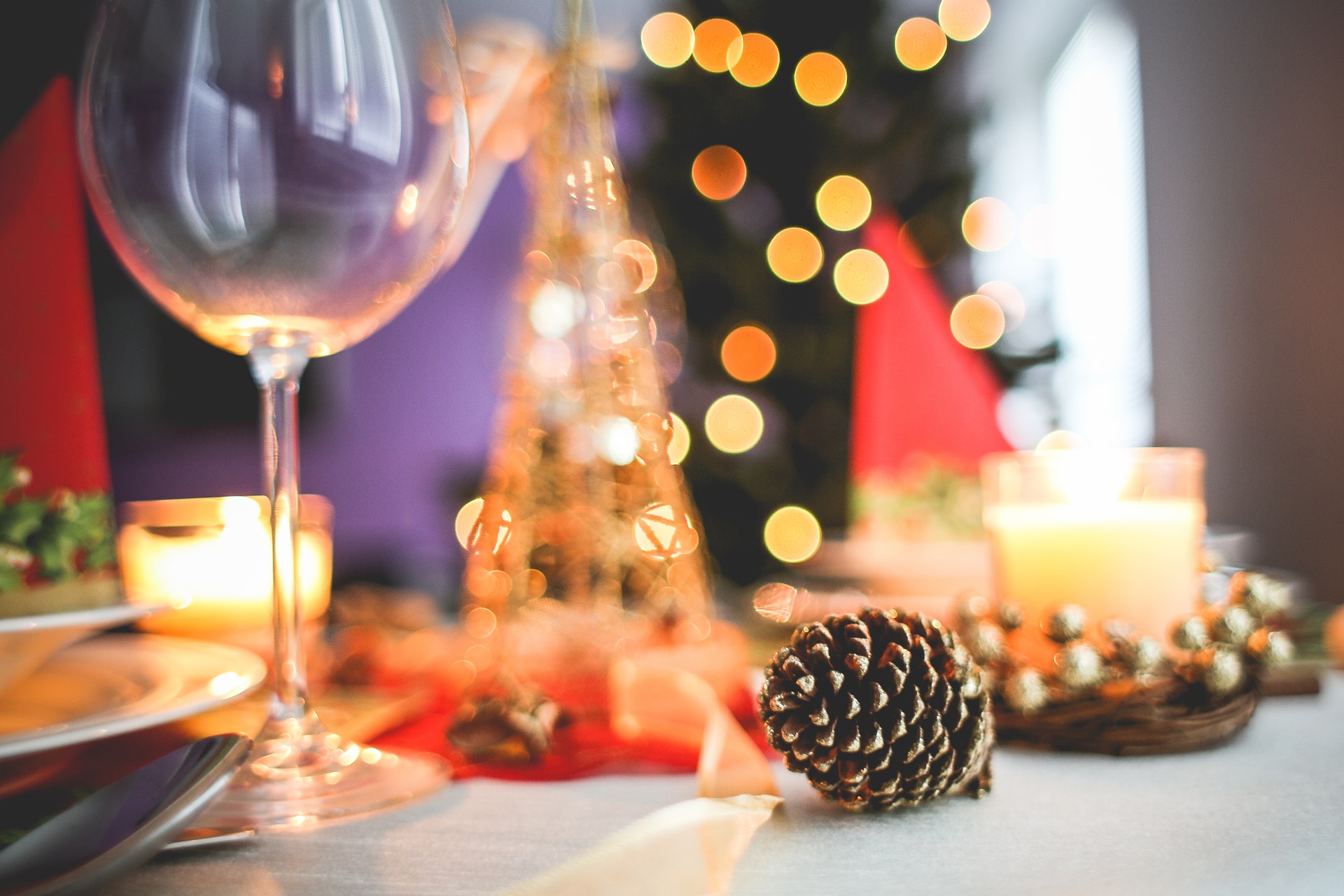 A hands-on cooking class interspersed with dining. It's a party of appetizers, so we'll eat as we move along!
In a country where the typical cocktail party is called for 7pm, where being at least an hour late is a necessary condition for socializing and where invitations have a beginning but never an end time, finger food often takes the place of dinner, in imaginative ways that draw from the tradition and trends of the country's cooking scene. This holiday season, take a trip with Viola through the hors d'oeuvre of Italy, from the simple to the elaborate, and learn how to entertain as artfully and effortlessly as the Italians do. 
MENU
Bellini speziato alle pere - Pear bellini with winter spices 
Seppiette al nero su polenta croccante - Calamari in squid ink with crispy polenta
Cozze gratinate al forno - Baked stuffed mussels
Salmone curato con pane di segale - Cured salmon with rye bread 
Crostini di fegatini alla toscana - Chicken liver and vinsanto crostini
Sablé al parmigiano - Parmigiano biscuits
Salvia croccante e crocchette di ricotta - Crispy sage leaves and ricotta bites 
Cornetti di bresaola e caprino al pistacchio - Bresaola and goat cheese horns with pistachios
Tartine di robiola con noci e miele al tartufo - Robiola and walnuts tartines with truffle honey
Paté di gallinacci e trombette dei morti - Chanterelle and black trumpets paté
Datteri con gorgonzola, nocciole e cioccolato - Dates with gorgonzola, hazelnuts and chocolate
Viola Buitoni
, a direct descendant of the famed pasta and chocolate family, hails from Perugia, in the heart of Umbria. She came to the US for college, but soon after attending NYU as an economics major, she was drawn back into her genetic passion for food. She ran an Italian catering business and had a shop showcasing the best of Italian food on Madison Avenue in NYC. After moving to San Francisco in 2004 to start a family, Viola can now be found giving lectures on Italian food traditions and trends, and teaching cooking classes in collaboration with 18 Reasons, SF's Italian Cultural Institute and Italian Consulate, Cavallo Point Lodge Cooking School, Draeger's in San Mateo and Blackhawk and Pepperberries in Eugene, OR. Since 2013, she has been a brand ambassador for Baci, the iconic Italian chocolates made by Perugina, the worldwide confectionery brand founded by her great grandfather. Viola has also produced food articles and cooking videos for MissionLocal.org. Recently, she began speaking on panels about tradition and innovation in food production and leading groups to explore local and artisanal food systems and producers in Italy. You can follow her adventures and find information on traveling with her at 
www.violabuitoni.com
.