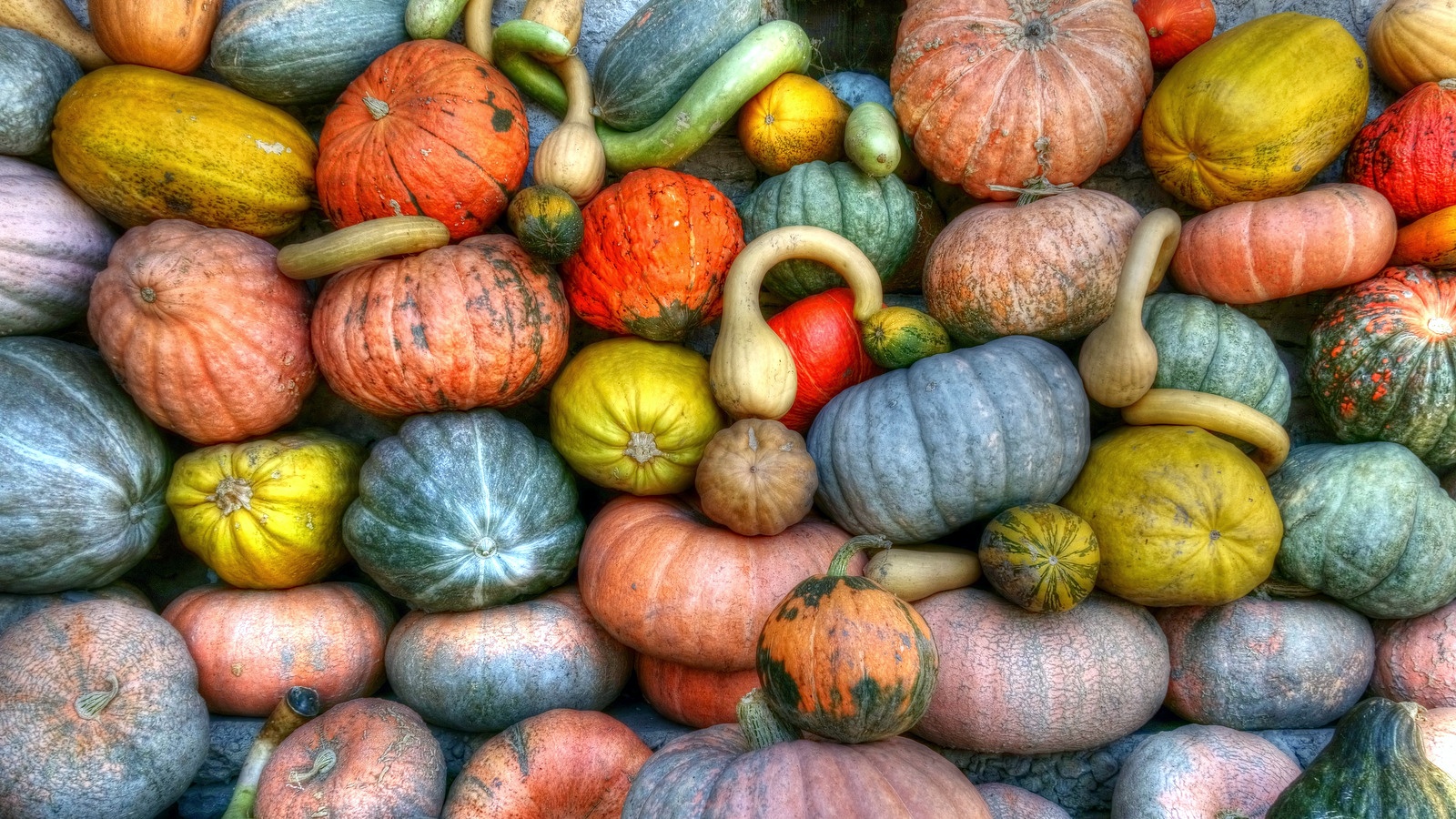 A hands-on cooking class culminating in a family-style dinner served with wine and beer.
So here come the holidays, with all the pressures of feeding large groups and serving impressive food with no time to plan or even sometimes to cook. Here are a series of great vegetarian recipes, many of which will hold in the freezer or work easily with some reheating or warming up. All stunning and perfectly befitting the magnitude of the holidays, while being fun enough to enjoy with a fantastic group of friends with eclectic dining preferences. Have fun learning to cook these dishes, and the next time an unexpected guest drops by, revel in the joy of just whipping one of these dishes onto the dining table!
MENU
Squash Soup with Pumpkin Chips, Pepita Dukkah, and Maple Crème Fraiche
Mushroom Pate, Pickled Wild Mushrooms, Herbed Crostini
Pave of Root Vegetables en Croute: layered herb-infused root vegetables wrapped in delicate, buttered pastry
Stilton and Walnut Pithivier with Ruby Port Reduction: a classic holiday flavor combination, wrapped in a timeless French pastry
Born in the Haight Ashbury neighborhood of San Francisco, Mike Weller grew up in suburbs of San Jose, where he discovered cooking as his first profession and lifetime passion. After wandering through typical teenage jobs at pizza joints and ice cream parlors, Mike's first "restaurant" job was with Sambo's Coffee Shops, slinging hash and cooking eggs for the bar rush and Sunday breakfast crowds.  He moved on to help open several restaurants, attend the California Culinary Academy, and study under European chefs with Michelin backgrounds. Later, Mike served as an executive chef for catering companies, wineries and country clubs.  When his son was born, Mike transitioned his career into teaching, returning to the CCA where he eventually became the Executive Chef and Director of Academics.  Having taught for Le Cordon Bleu North America in both online and brick and mortar schools, Mike is thrilled to return to teaching in a neighborhood-based community.  When he is not teaching he tends to his backyard garden, helps his wife to can and preserve food, and loves to cook for his friends and family.