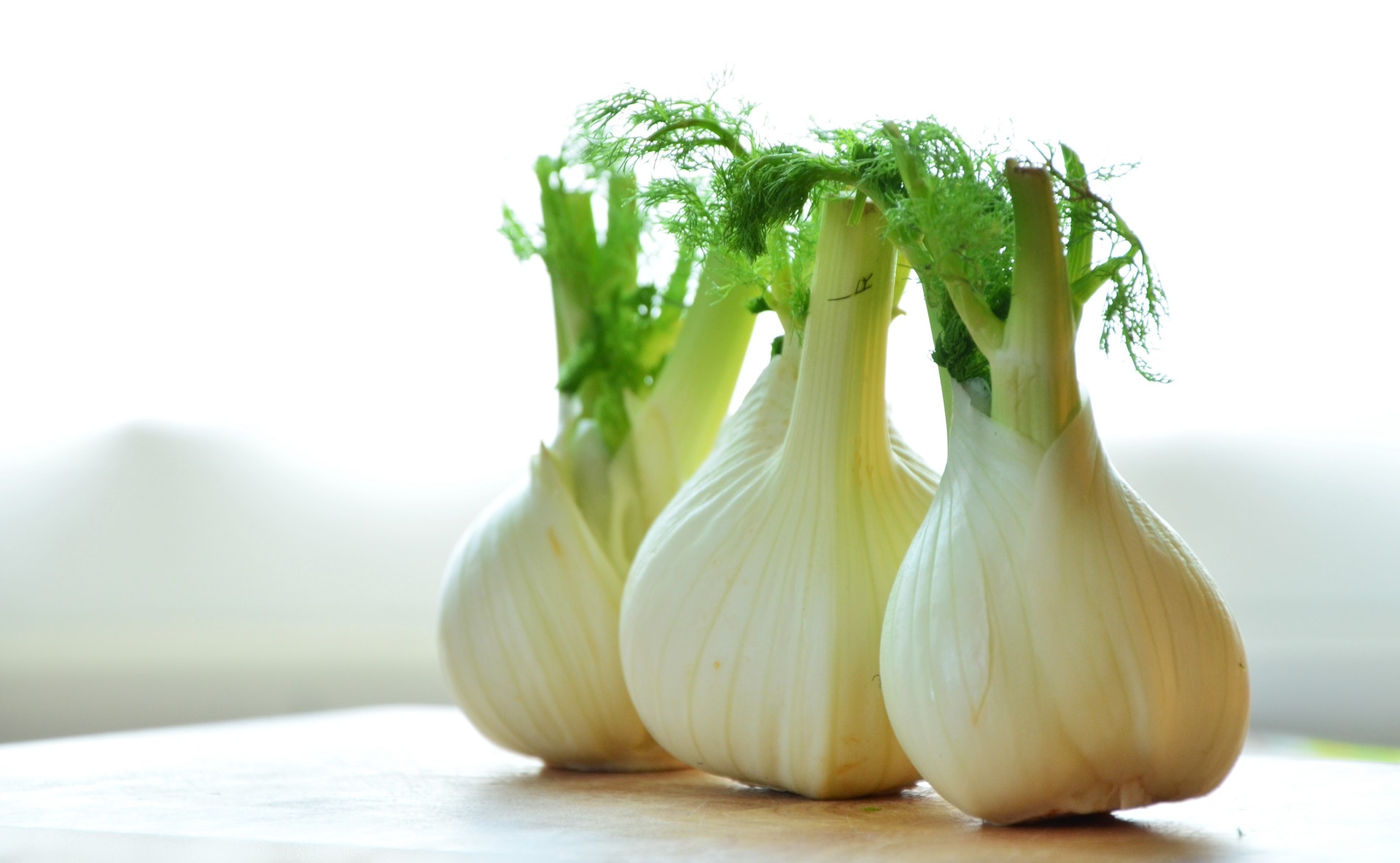 A hands-on cooking class culminating in dinner served with wine and beer.
As summer turns to fall, we know that our brains begin planning the meals we will gather around with friends and family. Join Viola Buitoni for bustling, familial kitchen experience like the one she grew up with in her large family in Perugia and witness Viola's infamous style of warmth and improvisation. She'll guide you through a number of dishes celebrating the season and the wonders of vegetables. Join us for an active hands-on class and we hope you'll bring one of these dishes to your gatherings this season!
MENU*
Rapi e patate - Broccoli Rabe with Potato
Sfogliata di patate dolci al gorgonzola - Sweet potatoes and gorgonzola casserole
Parmigiana di cardi - Cardoons parmigiana
Puntarelle alla romana - Puntarelle in garlic and anchovy dressing
Finocchi al gratin - Fennel in white sauce au gratin
Pureé di patate della mia mamma - My mother's mashed potatoes
Corona di semolino con funghi di bosco trifolati alle erbe - Semolina flan with herbed wild mushrooms
*menu subject to changes due to availability of produce
Viola Buitoni, a direct descendant of the famed pasta and chocolate family, hails from Perugia, in the heart of Umbria. She came to the US for college, but soon after attending NYU as an economics major, she was drawn back into her genetic passion for food. She ran an Italian catering business and had a shop showcasing the best of Italian food on Madison Avenue in NYC. After moving to San Francisco in 2004 to start a family, Viola can now be found giving lectures on Italian food traditions and trends, and teaching cooking classes in collaboration with 18 Reasons, SF's Italian Cultural Institute and Italian Consulate, Cavallo Point Lodge Cooking School, Draeger's in San Mateo and Blackhawk and Pepperberries in Eugene, OR. Since 2013, she has been a brand ambassador for Baci, the iconic Italian chocolates made by Perugina, the worldwide confectionery brand founded by her great grandfather. Viola has also produced food articles and cooking videos for MissionLocal.org. Recently, she began speaking on panels about tradition and innovation in food production and leading groups to explore local and artisanal food systems and producers in Italy. You can follow her adventures and find information on traveling with her at www.violabuitoni.com.
(photo courtesy of pexels.com)