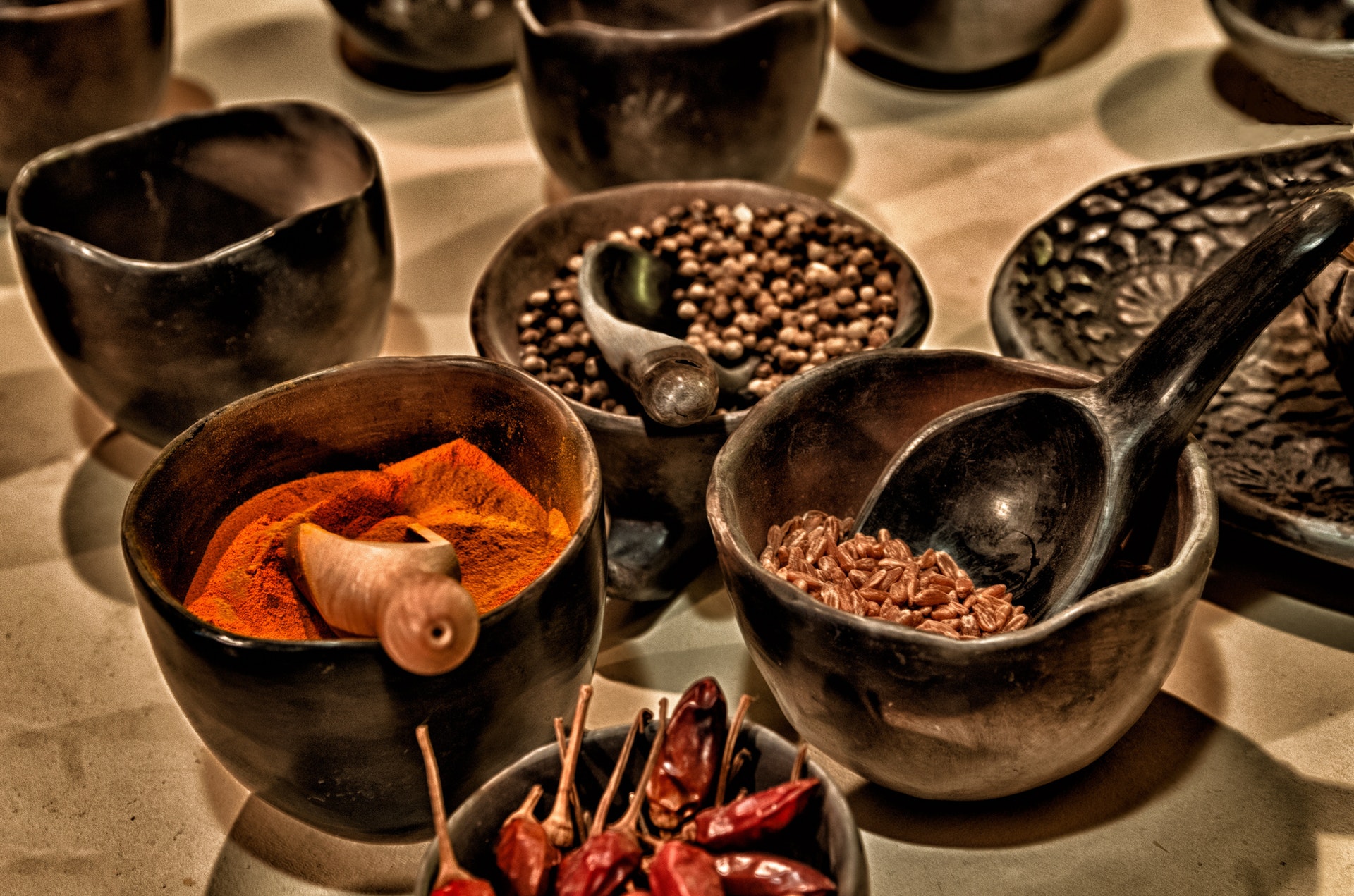 A hands-on cooking class culminating in a family-style dinner served with wine and beer.
For 44 years, Morocco was a protectorate of France. This link between the two countries created a pathway for Moroccan cuisine to be introduced and popularized in France. Indeed, couscous is one of the most popular dishes in France, served in school cafeterias and restaurants on a regular basis. However, there is much more to Moroccan cuisine in France than just couscous! Join Zoe McLaughlin for an evening in the kitchen, where she will guide you through her recipes, inspired by her time cooking and living in Paris. 
MENU
Méchoui - Slow Roasted Moroccan Spiced Lamb 
Salade De Pois Chiche Et Herbes - Warm Moroccan Spiced Chickpea Salad Flavored With Scallions, Mint & Parsley
Tagine De Légumes Marocain Et Bouillon - Winter Vegetable Tagine Served With Broth
Harissa - Spicy Red Pepper With Cumin, Caraway Seeds, Hot Paprika, Garlic & Olive Oil
Couscous Au Citron Et Pignon De Pin - Couscous With Preserved Lemons & Pine Nuts
Salade De Carrottes Aux Épices Marocain - Moroccan Carrot Salad With Parsley, Olives & Pistachios
Dates De Fruits Farci - Moroccan Stuffed Dates
Zoé McLaughlin was born in Paris and raised in San Francisco. She graduated from Le Cordon Bleu in Paris and worked in restaurants in France while she wrote and published her first cookbook – a collection of family recipes influenced by her multicultural upbringing.  She now lives in San Francisco, where she works in the non-profit culinary world and hosts online cooking demonstrations.  She has a passion for bringing together the diverse flavors and culinary traditions of the Bay Area with the time tested techniques of classical French cooking.
(photo courtesy of pexels.com)