Cheesemaking: It's Not You, It's Brie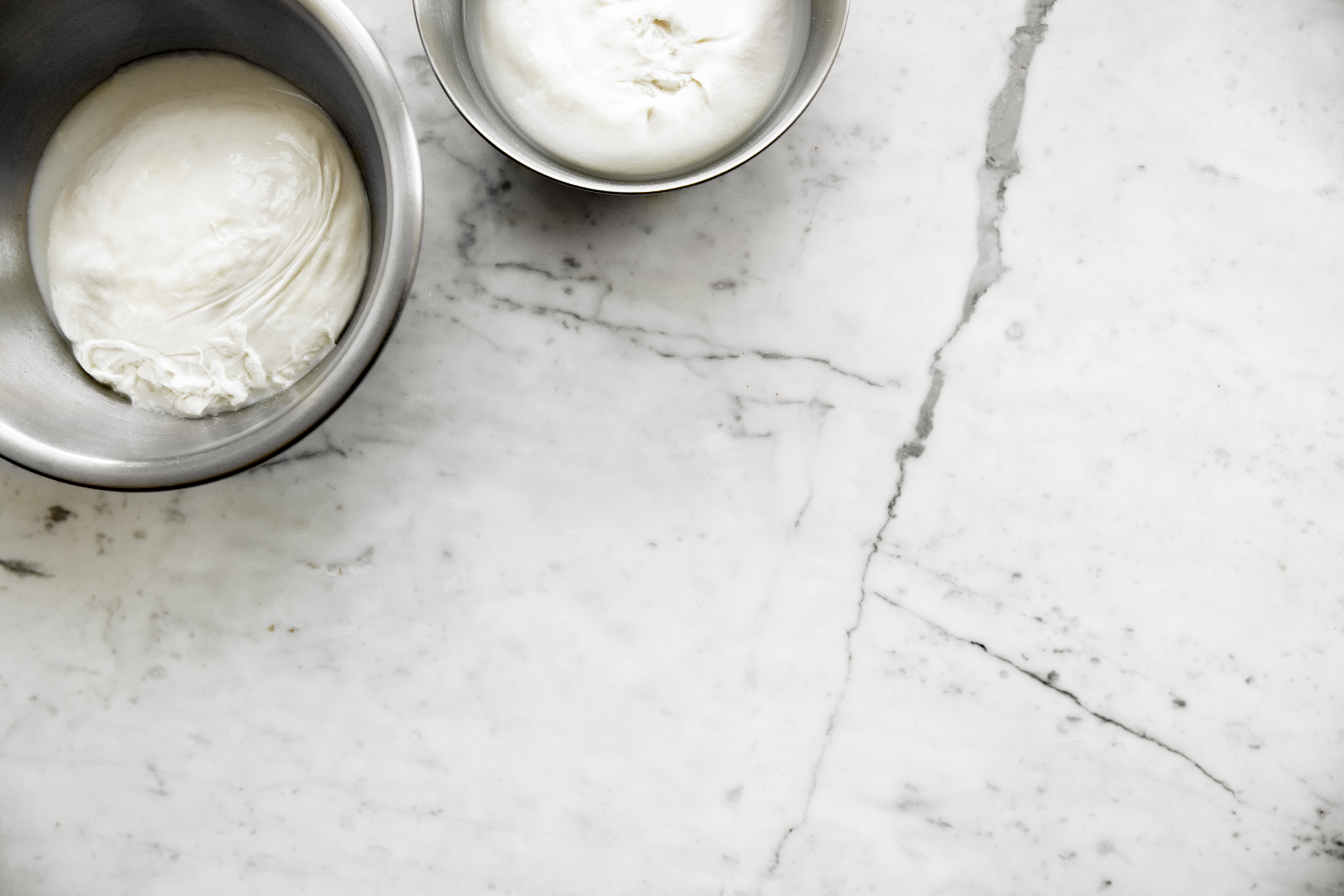 A hands on cheesemaking class: After a brie tasting and making our own cheese, we'll sit down to light snacks that we crafted with delicious local bries.
Smooth, rich and decadent, bloomy-rinded cheeses like brie engage senses in a special way. They also lend themselves to a wide variety of pairings and cooking methods. And you can make them at home!
In this hands-on class, author and cheesemaker Kirstin Jackson will teach us to inoculate milk with a culture and how to proceed through ripening, churning, and draining the curds. She'll cover aging conditions, breathable wrappings, vegetable ash, and ripeness. After we sit down to a light meal (made with brie, of course!), we will each leave with a freshly made baby brie wheel to age at home.
Author of It's Not You, it's Brie: Unwrapping America's Unique Culture of Cheese, Kirstin Jackson is a cheesemaking teacher, wine and cheese educator, and writer. She loves teaching people how to make ricotta and creamy burrata pillows as much as she adores pairing her new favorite local cheese with wine. She blames her parents who took her on trips to the California dairy country at a very young age for feeding her current obsession.