Miso Making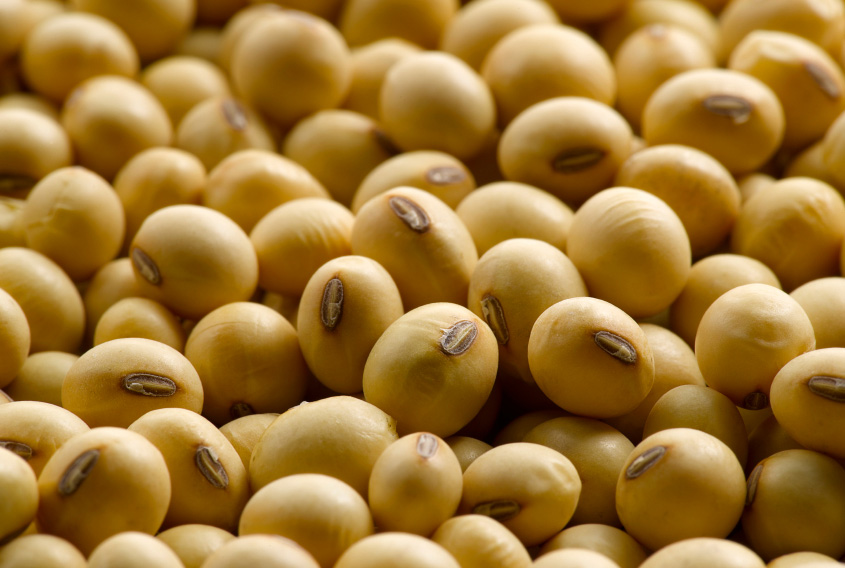 Students will enjoy a light meal, and take home a jar of miso to ferment at home.
We are excited to welcome Jun and Akiko of Miso Happy Family, who are visiting from Kyoto and will lead a workshop on making miso and cooking with miso.
Jun and Akiko have been promoting miso making workshops since 2011. In 2014, they moved to a mountainous village in northern Kyoto, seeking a more sustainable lifestyle.  They grow their own rice and soy beans to make their own miso.  Jun worked in the local miso and sake factories in Kyoto to study more about Japanese fermented food culture. Jun and Akiko work as tour guides introducing traditional miso and sake factories in Kyoto and other places in Japan.
Miso had been traditionally made at home in Japan for many years, and has entered American kitchens as a staple ingredient in sauces, salad dressings, and savory dishes. In this class, we will learn step by step how to make homemade miso, and every student will leave with a jar of miso in progress. We will also make a Japanese "falafel" with soybeans and a homemade miso sauce, and enjoy a meal together.