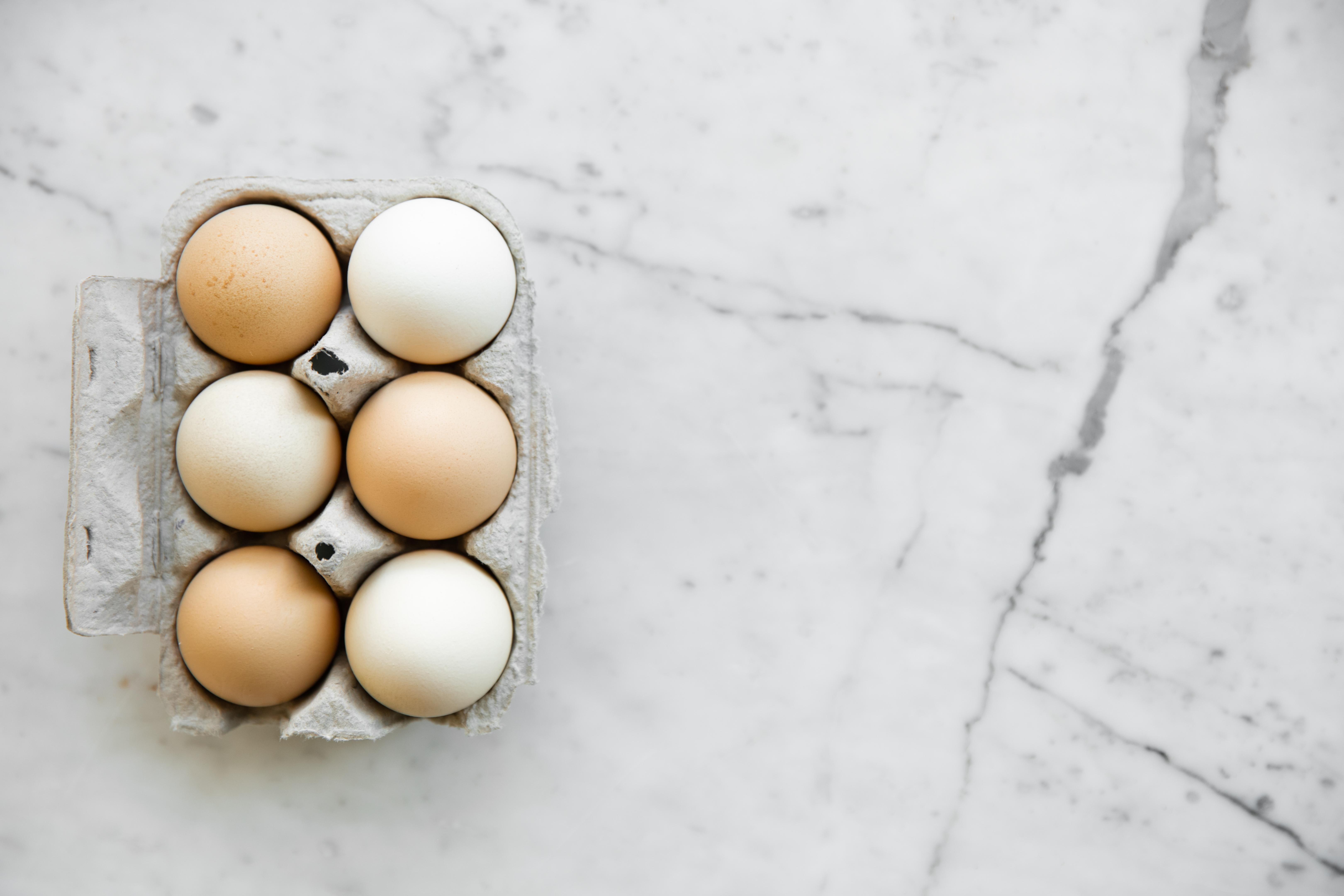 A hands-on cooking class culminating in dinner served with wine and beer.
As vacations wind down and we prepare to go back to school or dig deeply into work, take a moment to celebrate summer and connect with friends over a delicious French brunch! These recipes showcase the best of regional brunch dishes across France. Put a sophisticated spin on your next brunch party with these easy and delicious recipes that showcase the best of summer!
MENU
Rillettes de Saumon - Salmon Rillettes
Cervelle De Canut - Fromage Blanc With Fresh Herbs
Oeuf Cocotte - Baked Eggs With Crème Fraîche & Seasonal Toppings
Tart Aux Tomates Et Fromage - Summer Tomato & Camembert Tart
Salad De Fenouils, Lettuces Et Herbes, Vinaigrette D'Olives - Fennel, Baby Lettuces & Herb Salad with an Olive Vinaigrette
Coulis De Fruit D'Eté Et Glace - Summer Fruit Coulis & Bi-Rite Creamery Ice Cream
Zoé McLaughlin was born in Paris and raised in San Francisco. She graduated from Le Cordon Bleu in Paris and worked in restaurants in France while she wrote and published her first cookbook – a collection of family recipes influenced by her multicultural upbringing.  She now lives in San Francisco, where she works in the non-profit culinary world and hosts online cooking demonstrations.  She has a passion for bringing together the diverse flavors and culinary traditions of the Bay Area with the time tested techniques of classical French cooking.