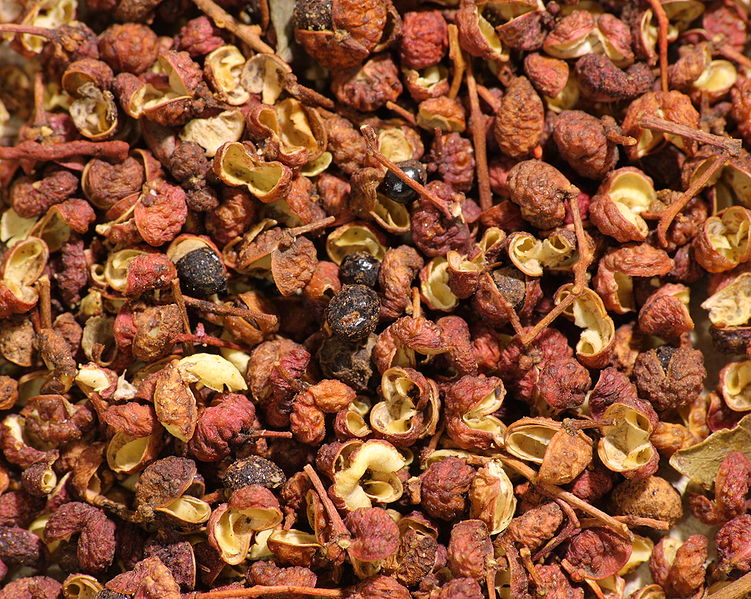 A hands-on cooking class culminating in dinner served with wine and beer.
Sichuan is a remote, land-locked region of western China named for its "four rivers." Cooks there use richly fermented pastes, pickled vegetables and its famous native pepper to create complex dishes now loved around the world. In this class, you'll learn the techniques and ingredients that give Sichuan cuisine its special character. We'll prepare four iconic dishes that you'll be able to replicate easily at home.
Dumplings in Red Oil
Cucumbers with Garlic
Twice-Cooked Pork with Leeks
Fish Soup with Preserved Mustard and Cellophane Noodles
Vegetarian substitutes available with advance notice.
_______________________
Thy Tran is a culinary writer, researcher, and chef-instructor who's been teaching in the San Francisco Bay Area for over 18 years. She has worked in restaurants, coauthored award-winning cookbooks, contributed to national food magazines, and consulted for a wide range of businesses and nonprofits. With a passion for understanding the cultural context of food, Thy specializes in migration and how we reshape our stories, recipes, techniques, and traditions. Learn more about her work at www.WanderingSpoon.com.
(Photo courtesy of Ragesoss)