Easy Cheesemaking: Ricotta and Queso Fresco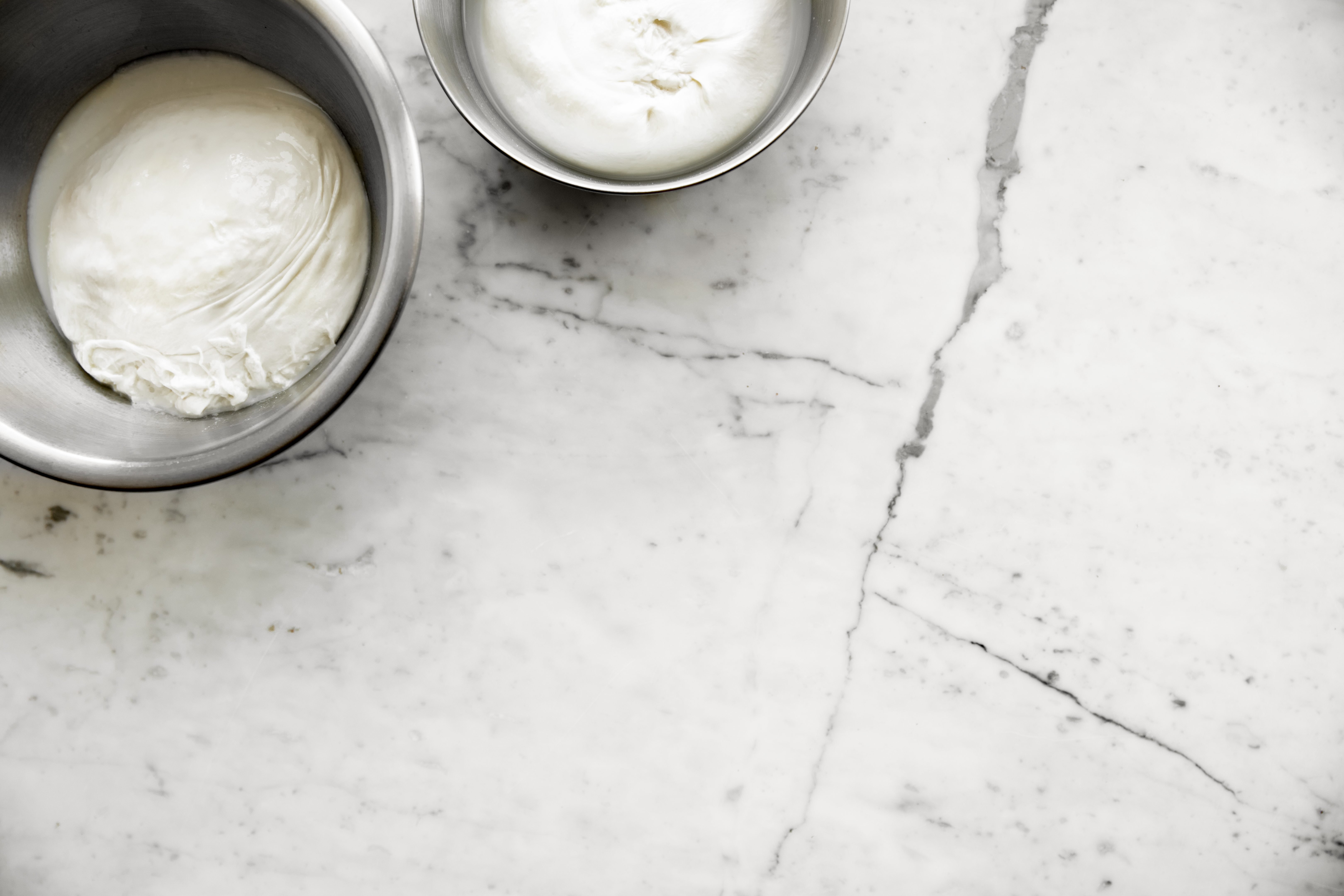 A hands-on cheesemaking course, with snacks and accompaniments to round out a light meal served with wine and beer. 
With a few cheesemaker tricks, ricotta and queso fresco are two of the easiest and friendliest cheeses to make at home. Plus, they are well suited for summer parties! In this class, cheesemaking teacher and It's Not You, It's Brie book author Kirstin Jackson will show you how to make both cheeses, then craft two easy recipes with the cheese you just made fit to serve at your next summer party.
A classic on Tuscan and Sicilian tables, ricotta is one of the most beloved cheeses in Italy. It's rich, fluffy, and the perfect filler for gnocchi and lemon cheesecake, or served drizzled with olive oil. Crumbly queso fresco is the favored cheese of Latin America. Sprinkled over carnitas and salads, stuffed into chiles, or paired with quince and guava paste, "fresh cheese" is a versatile and adored staple. 
The class will start with a tasting of two of the best ricottas and queso frescos. Then we'll talk cheese culture and science while making our own milky and crumbly queso fresco (one with chopped cilantro), and whole-milk (and cream!) ricotta. Then we'll transform our cheese into two simple dishes— summer peach and basil ricotta crostini, and seared queso fresco salad with herb and olive vinaigrette— and sit down together to eat.
MENU
Sample of four cheeses
Handmade whole-milk ricotta
Handmade queso fresco
Summer peach and basil ricotta crostini
Seared queso fresco salad with herb and olive vinaigrette
Author of It's Not You, it's Brie: Unwrapping America's Unique Culture of Cheese, Kirstin Jackson is a cheesemaking teacher, wine and cheese educator, and writer. She loves teaching people how to make ricotta and creamy burrata pillows as much as she adores pairing her new favorite local cheese with wine. She blames her parents who took her on trips to the California dairy country at a very young age for feeding her current obsession.