Tasting Seminar: From Juhfark to Rose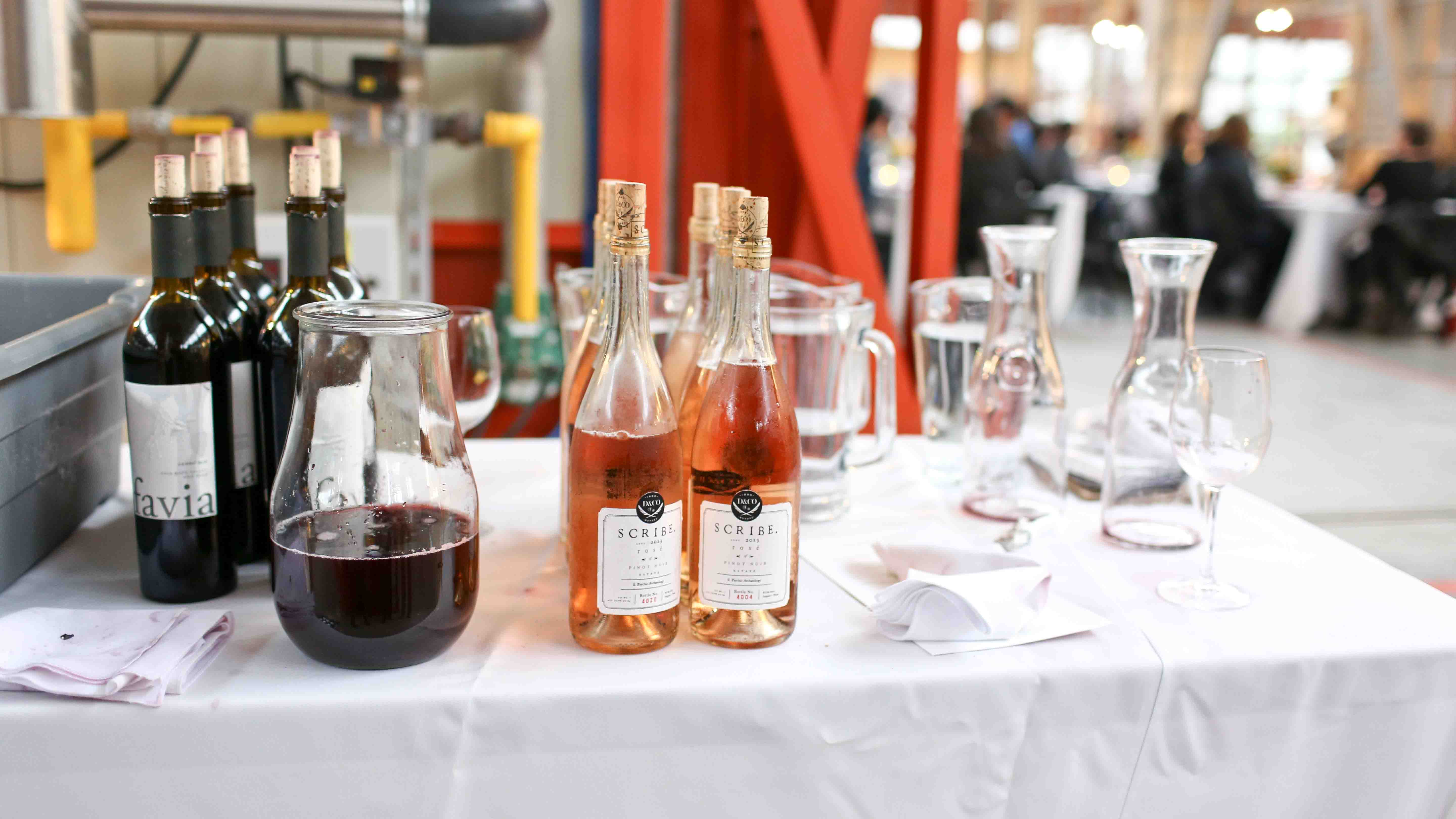 This two hour tasting and discussion, led by Vinny Eng of Tartine Manufactory, will explore a selection of thirst quenching white, pink and orange wines. We'll taste for qualities like salinity and explore the breadth of textures wines can express. 
Our remarkable friend and neighbor, Tartine Manufactory, is generously providing a selection of their extraordinary bread for this event. Served with Vella Butter, it is reason enough to raise a glass!