Beer and Charcuterie Tasting Seminar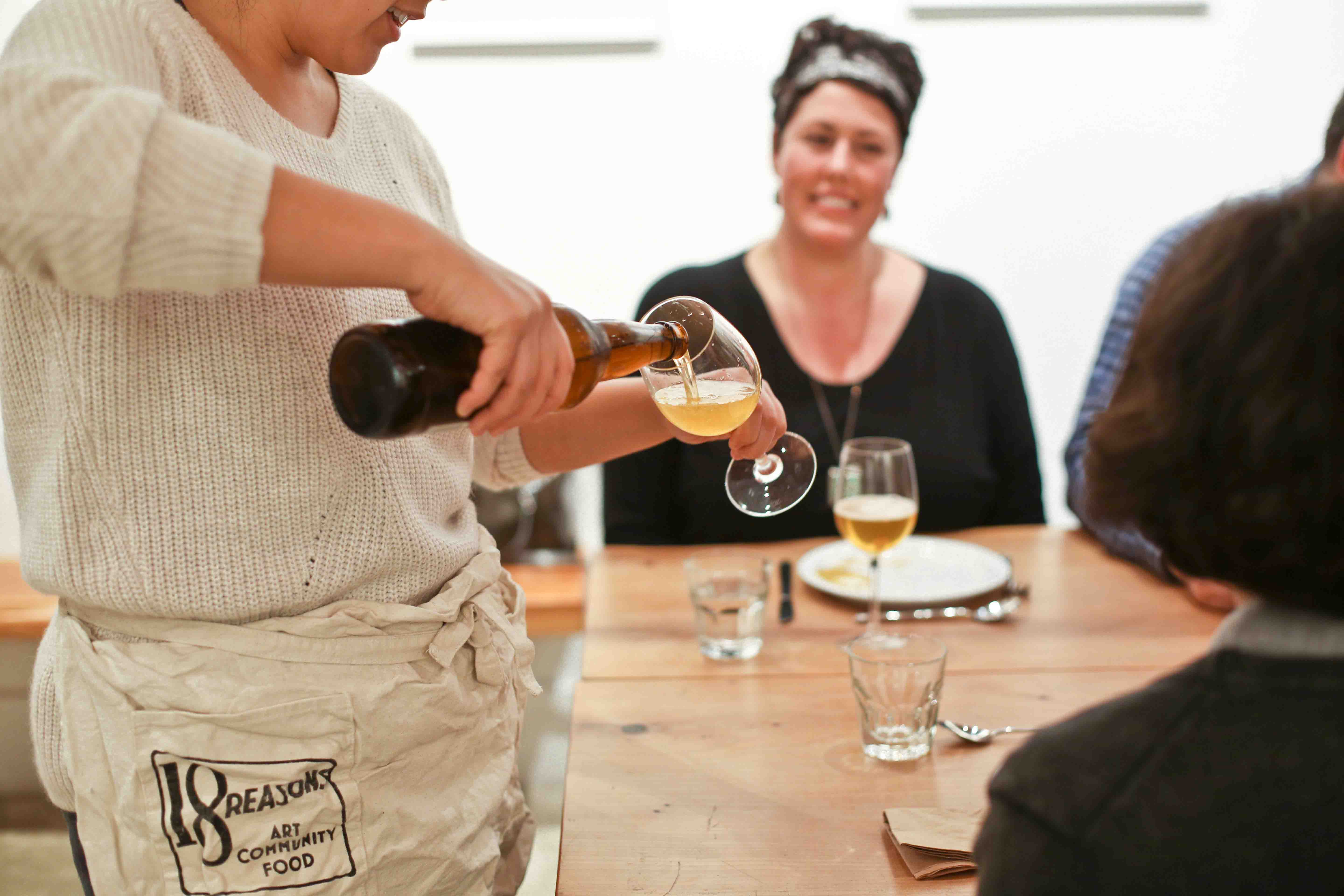 Indulge your inner carnivore this Father's Day...and indulge your love of Californian craft beer while you're at it! We'll pair American artisan charcuterie from around with country to some of California's best craft beer. We'll discuss what works, and what doesn't, so you'll be prepared to feature a well matched selection of beers and meats at your next party!
MENU: 
Fennel Pork Pate (Maker's Common)
Pork Rillettes (Fatted Calf)
Mortadella (Creminelli Fine Meats) 
Prosciutto Americano (La Quercia)
Orange & Wild Fennel Salami
Saucisson d'Alsace
Chorizo (Avalanche Cheese)
Le Merle - North Coast Brewing
Pivo Pilsner - Firestone Walker
California Kolsch - Ballast Point
1500 - Drake's Brewing
Summer Porter - Fort Point Beer Company
Eric Miller is the director of the in-house charcuterie program and cheesemonger at Mission Cheese. After escaping his former cubicle life, he is now creating traditional charcuterie items with an American flair, along with pickles, and dessert items, and other delicious items as part of his new project, Maker's Common. A native New Yorker, Eric has spent numerous hours helping educate the masses about the art of meats and cheeses at the legendary Murray's Cheese. As an enthusiastic transplant to the west coast, he's always excited about bringing his New York know-how to San Francisco's fresh food scene.
For Eric, it all started in the Murray's Cheese classroom as an intern, which was a welcome escape from the daily nine to five. After having spent many years managing an international sales team in New York's photo industry, he knew it was time for a change, and cheese, charcuterie, wine, & beer were calling out to him. He traded sales calls for time in the kitchen slow food, business development for curating wine and cheese events building dynamic pairing events, and cubicles for home made charcuterie marketing for making hand made charcuterie. When he left New York City for San Francisco he vowed to never enter a cubicle again.
Today, he's taking charcuterie even further. There's nothing more sustainable to him than using every part of an animal to create something nourishing, delicious, and beautiful.
*Menu subject to change due to availability