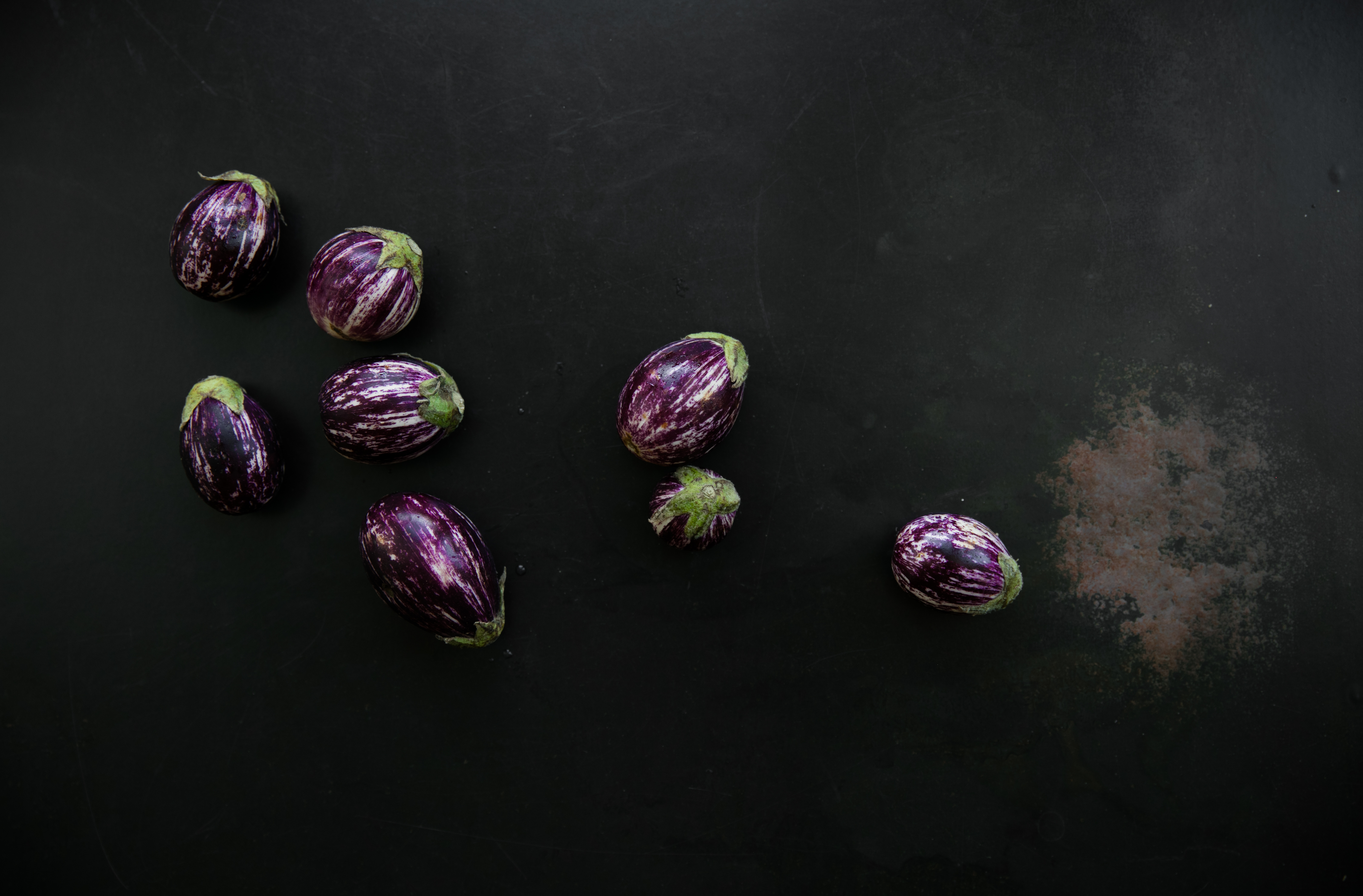 A hands-on cooking class culminating in dinner served with wine and beer.
Take a journey through the streets of Kuala Lumpur, Linda Tay Esposito's home city, and create popular dishes sold at fried noodle stalls. These dishes reflect the ethnic mix of the city, blending influences of Malay, Chinese, and Indian flavors. 
MENU
Kuala Lumpur-style Hokkien Fried Egg Noodles with Pork, Pork Cracklings, Calamari, Shrimp, Dark Soy and Yu Choy
Cantonese-style Beef Hor Fun Rice Noodles with Flank Steak, Ginger, Spring Onions, and Egg Flower Gravy
Three Mushroom E-Fu Braised Noodles with Shiitake, Enoki and Straw Mushrooms, Yellow Chives
Singapore-style Rice Vermicelli with Shrimp, Char Siu, Curry Powder, Onions, Peppers
Linda Tay Esposito is a self-taught chef whose food represents a tribute and a commitment to the authenticity of the cuisines of the Pacific Rim. She grew up in Malaysia, lived in China and Hong Kong and traveled extensively in the region exploring the vast culinary offerings and traditions, and capturing the essence of the local cuisines. She brings these exciting flavors, passion and knowledge to the classroom. Her style of teaching makes even the most complex of curries simple to make and a gastro-adventure experience of "Flavor Explosions."
A freelance culinary educator, Linda teaches at the The Cooking School at Cavallo Point and at Sur La Table Cooking School. Previously, she was a lead chef at Parties That Cook where she teaches global cuisines in a team building setting.  She started her teaching career at Whole Foods Market Culinary Center. She was also Chef with Bay Area's artisan tofu maker, Hodo Soy, where she is now head of operations. She writes a food blog at www.flavorexplosions.com