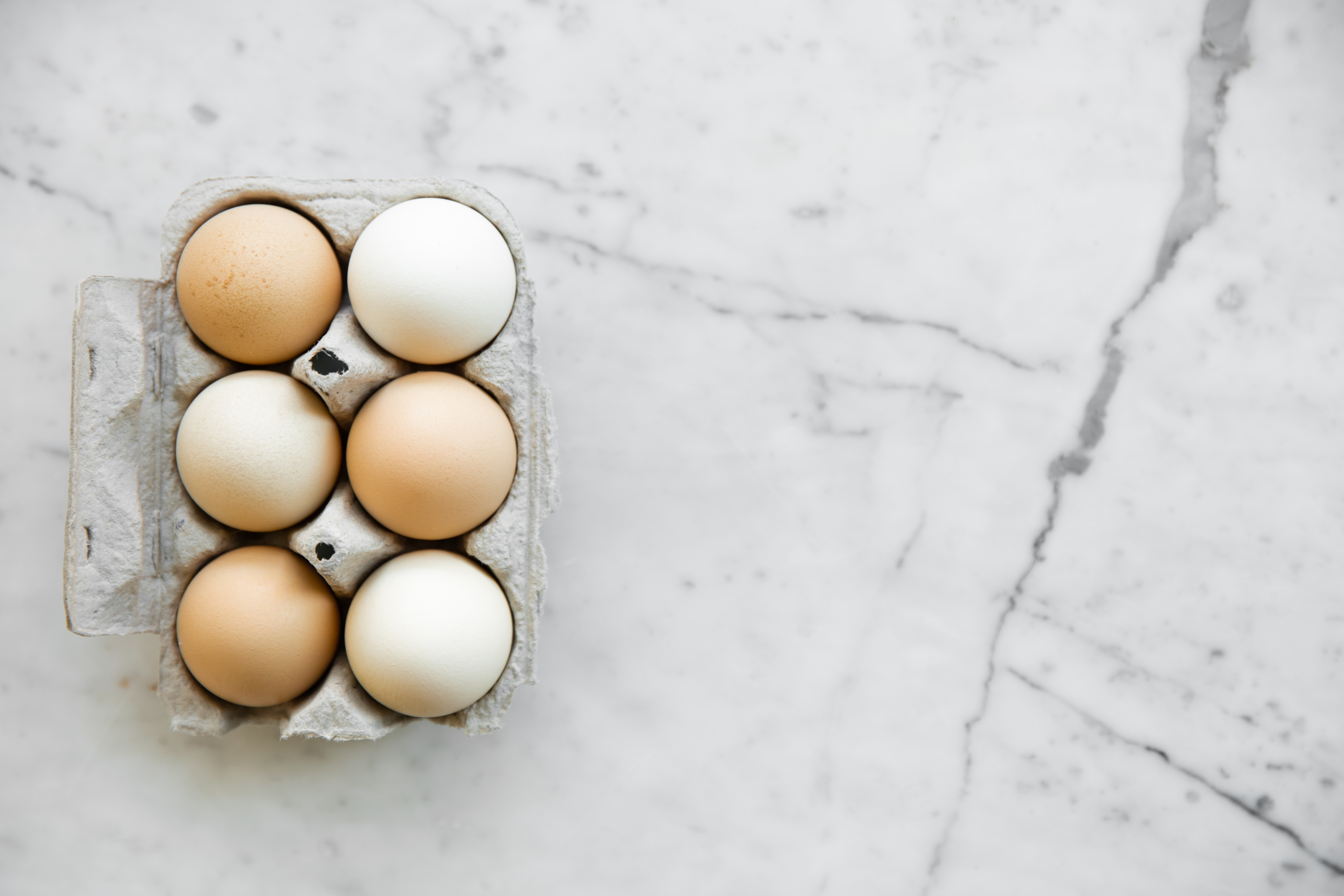 A hands-on baking class; your delectable treats will be supplemented with salad, fruit, and wine.
Perfecting the pâte à choux is the gateway to a land of sweet and savory bites. It is a versatile dough, with flavors and shapes limited only by your creativity. Join Jennifer Altman to learn this classic French pastry with modern and bold new flavors. 
MENU:
Chocolate Glazed Cream Puffs with Vanilla Bean Cream
Gougeres
Dulce De Leche Eclairs with Candied Pecans
Crunchy Peanut Butter and Jelly Puffs
Gnocchi a la Parisienne with Brown Butter, Herbs and Parmesan 
Jennifer Altman began her culinary journey at age eight and is now a culinary instructor teaching both professional and amateur cooks nationally and internationally. She loves anything to do with food—cooking, gardening, recipe developing, teaching, and is particularly interested in food sustainability.
Jennifer believes that learning the fundamentals of baking and cooking are essential for success. Once you understand these basics, you can easily throw a dish together with what you have on hand or use your artistic talents to create a signature dish.
Jennifer is a self-professed food nerd with a background in science. When she moved to the Bay Area, she decided to follow her passion and attended culinary school to become a pastry chef. She was the pastry chef for many years at Oakland's iconic Baywolf Restaurant. She has presented at the San Francisco Flower and Garden Show and been the subject of radio talk shows and food magazine profiles. She is currently collaborating on an urban gardening cookbook.