Cheesemaking: Ricotta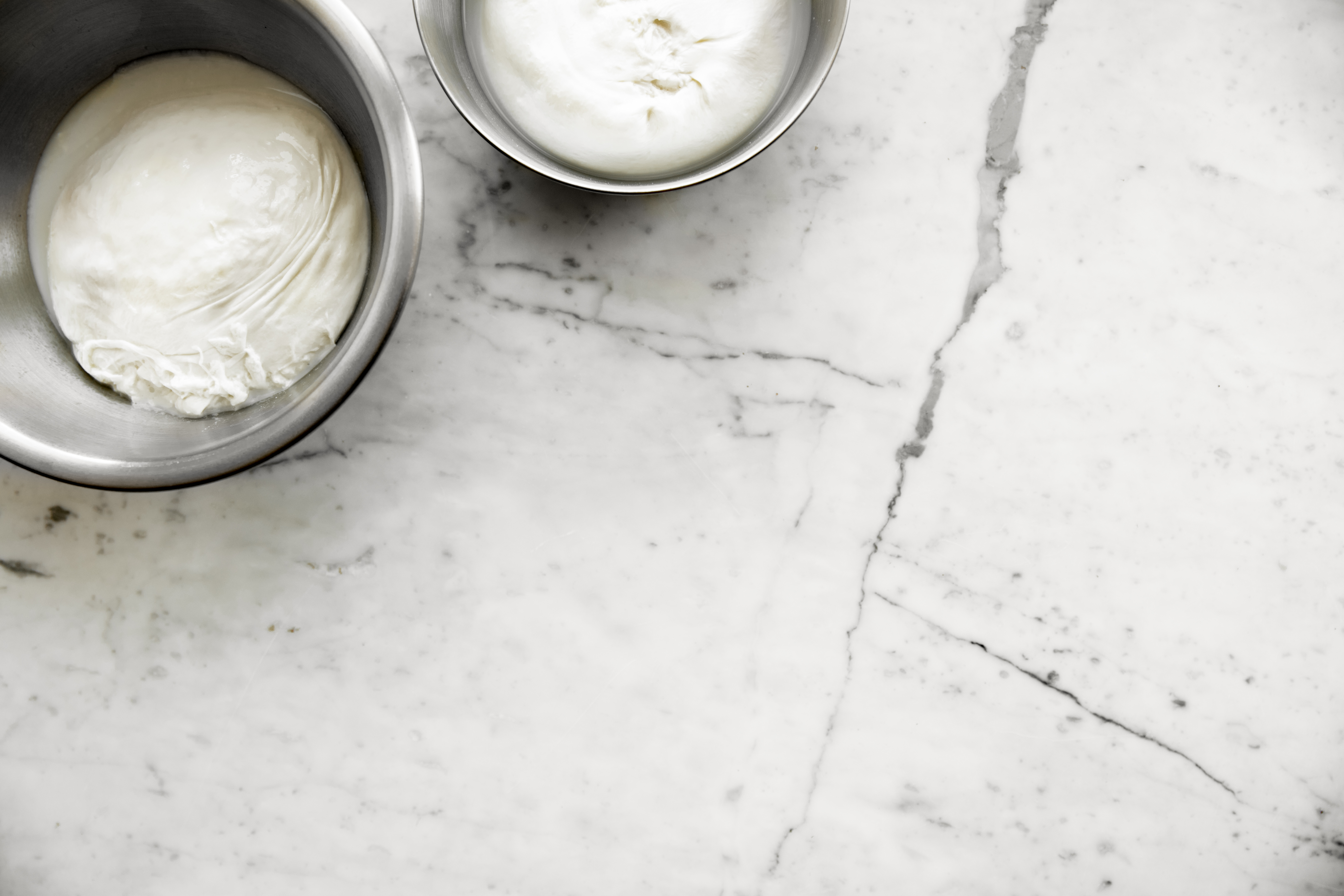 A hands-on cheesemaking and cooking class culminating in dinner served with wine and beer.
If you love fresh cheese, but think you could never make it yourself, Kirstin Jackson is here to empower you! In this hands-on class, we'll make two ricotta styles -- whole, from cow and sheep's milk, and ricottone from whey (considered "true ricotta") -- and prepare a few recipes that make the most of the unique flavor of each:
Seasonal green and winter fruit salad with ricotta
Lamb and herb ricotta meatballs
A simple Italian dessert of fresh ricotta, local nuts, candied fruit and zest
Delve into cooking with ricotta by signing up for our Flavors of Italy class on Tuesday, March 21 (click here) 
Author of It's Not You, it's Brie: Unwrapping America's Unique Culture of Cheese, Kirstin Jackson is a cheesemaking teacher, wine and cheese educator, and writer. She loves teaching people how to make ricotta and creamy burrata pillows as much as she adores pairing her new favorite local cheese with wine. She blames her parents who took her on trips to the California dairy country at a very young age for feeding her current obsession.