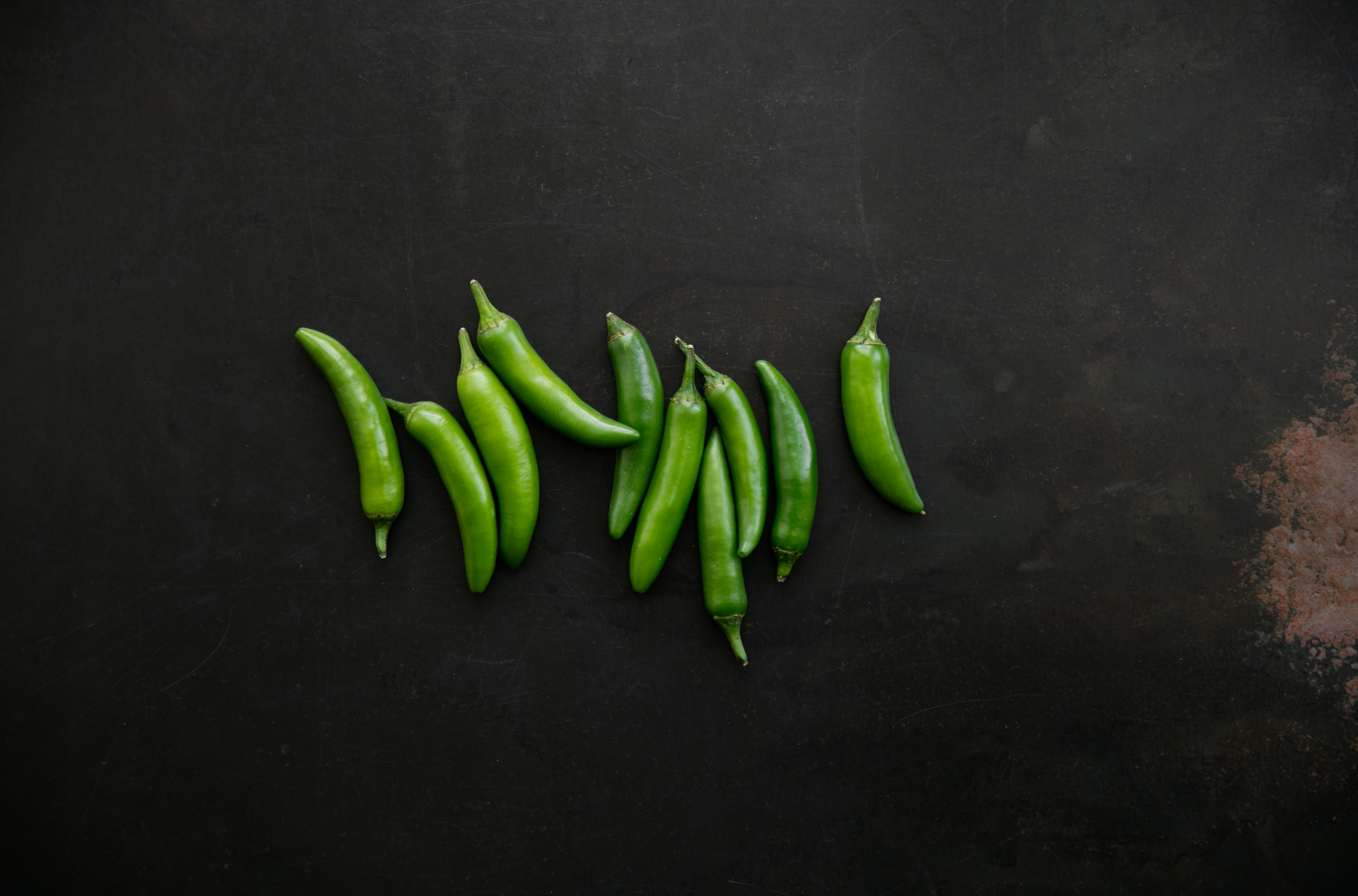 A hands-on cooking class culminating in dinner served with wine and beer.
Take a journey with us to the South Pacific, and sneak a glimpse of a cuisine featuring delectable root vegetables, coconut, and seafood. Chef James Chand will walk you through traditional Fijian and Indo-Fijian flavors, while sharing his own stories of Fijian culture. 
MENU
Kokoda - Fijian ceviche (snapper fish) in coconut milk 
Lamb Palusami - Tender corned lamb with spiced coconut milk wrapped in taro leaves. (Traditionally, this dish is cooked in a lovo, or underground. We will modify with the oven!)
Rourou - Fijian Spinach stew
Steamed & Fried Cassava
From the time Chef James Chand was a very young child, he has had a deep love of food—specifically the flavors of Indian Fiji. His family, who were from the Fiji Islands, were all excellent cooks and kept him nearby in the kitchen from a very young age. By the time he could hold a spoon, he was helping cook for family events. 
One day, on a whim, a friend asked James to cater a birthday party. James obliged, and the food he cooked—all traditional Fijian-Indian dishes—was a huge hit. Soon, more friends (and friends of friends) began asking James to cater their affairs, and it became clear to James that he had found his true calling. He left his job in corporate sales, and set about founding a catering company.
Learn more at www.curryous.com