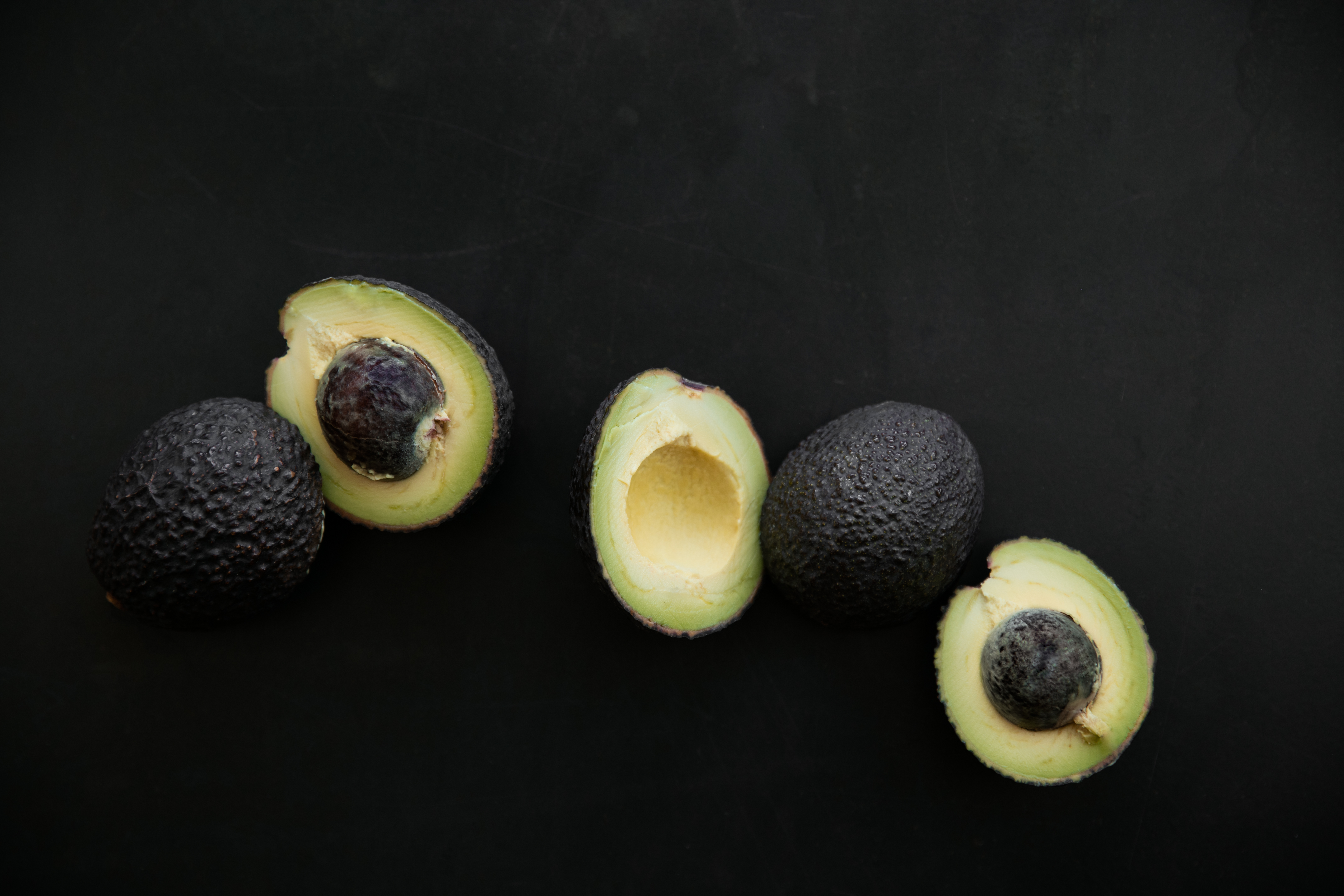 A hands-on cooking class culminating in a family-style dinner served with wine and beer.
Mole is perhaps the most popular and most feared of all recipes in Mexican gastronomy is a luscious sauce, complex and intoxicating, with a history that is as rich as its country of origin. We are excited to have talented chef Norma Listman teach us how to prepare one particular mole from town of Xico, a beautiful city in the state of Veracruz, which lies on the eastern coast of Mexico. Veracruz gastronomy is extensive, with Mole Xiqueño as one of its most popular offerings, known as the sweetest of Mexico's moles.
This beautiful mole is one of the greatest examples of the blend of Mesoamerica and the Old World. Through the ingredients of this mole, we can trace pieces of the history of Mexico and the history of the migration of ingredients. Norma will share her knowledge about the history and introduction of ingredients to Mexico. 
Besides learning the history and technique of this mouthwatering dish, students will learn the proper technique for Mexican frijoles refritos (refried beans). 
Mole Xiqueño with Chicken
Black Refried Beans
Mexican White Rice
Jackfruit Agua Fresca
Please note: special dietary needs cannot be accommodated in this class; menu items cannot be omitted or substituted. 
Norma Listman was an Oakland, California-based chef and artist, now residing in Mexico City, where she spent her youth. Her practice both as a chef and artist is dictated by her heritage, she is most interested in traditional cooking methods and the historical periods of Mexican gastronomy. Listman's passion for the preservation of her culture and her father's life-long work with maize have ignited her interest for working with native varieties of the crop. Her interest in the preservation of traditional values demands the closest attention to local farming procedures. 
She began her career in restaurants in the front of the house. She managed nationally acclaimed Camino Restaurant in Oakland before deciding to follow her passion and become a professional chef. She was mentored in the kitchen by Chefs Anthony Strong of Delfina in San Francisco and Russell More of Camino in Oakland.
Included in her past culinary and artistic practice are Paraiso, an early twentieth century salon-inspired dinner series held at her Victorian home; A Sors, a historical-food performance commissioned by the Andy Warhol foundation held in commemoration of the beheading of the Austrian-placed Mexican emperor Maximilian; The Alchemy of Dreams, a performance-dinner inspired by the artist Remedios Varo; and a dinner for Museo Experimental El Eco in Mexico City for their 60th anniversary.