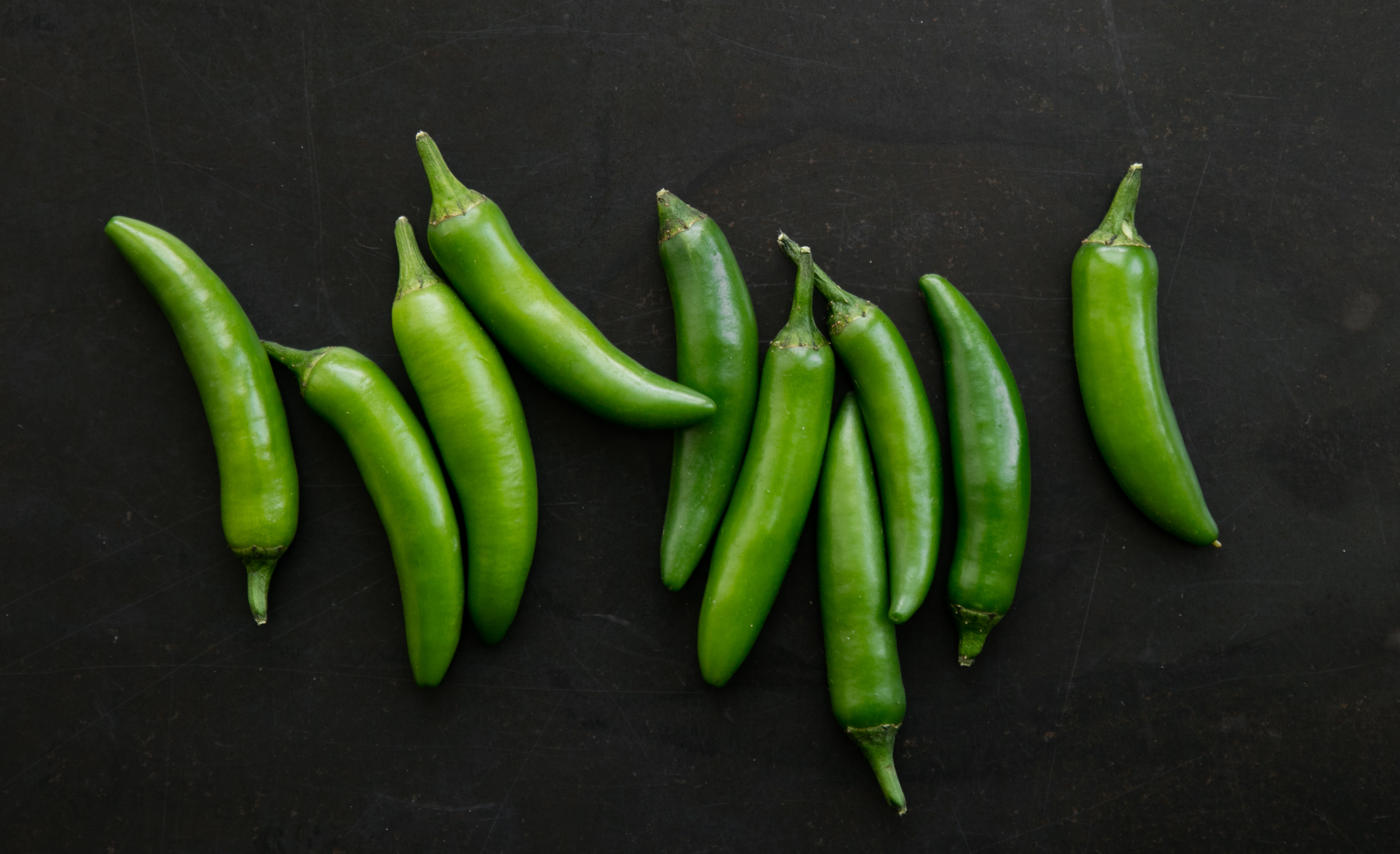 A hands-on cooking class culminating in dinner served with wine and beer.
Indonesian cuisine is one of the most vibrant and colourful cuisines in the world, full of intense flavor. Unfortunately, finding an authentic and well-executed dish is quite a challenge stateside. Thankfully, Simran Singh and Stacie Dong are here to show us how to create a true and truly good Indonesian meal at home! This is a menu you can whip up fairly quickly when you tire of your nightly routine, or when you want to impress some friends for a casual gathering.
In this course, we will learn to prepare a typical Indonesian meal: nasi campur (mixed rice) topped with topped with various meats, vegetables, eggs and other condiments featured in the menu below.
MENU
Opor Ayam - Javanese White Chicken Curry
Sambal Telur - Chilli Eggs
Tumis Kacang Panjang - Green Beans in Sweet Soy
Acar - Indonesian Quick Pickle
Sambal Matah - Raw Balinese Sambal
Sambal Goreng - Fried Chili Seasoning (pre-made)
Fresh Seasonal Fruit for Dessert
Simran Singh and Stacie Dong
 are San Francisco moms with a passion for cooking, eating and exploring the world through food. On their blog, A Little Yumminess (
www.alittleyum.com
), they share recipes from around the world, favorite foodie destinations in the Bay Area and ideas for bringing up adventurous eaters. Throughout the year the run very successful day and week-long "around-the-world" cooking camps and classes for youth aged from K- 12.  They also teach regional Indian and Asian cooking classes at 18 Reasons and other venues around the Bay Area.  They are also regular contributors to the San Jose Mercury News food section, Sunset Magazine's blog, Bay Area Parent Magazine, and other websites and publications.