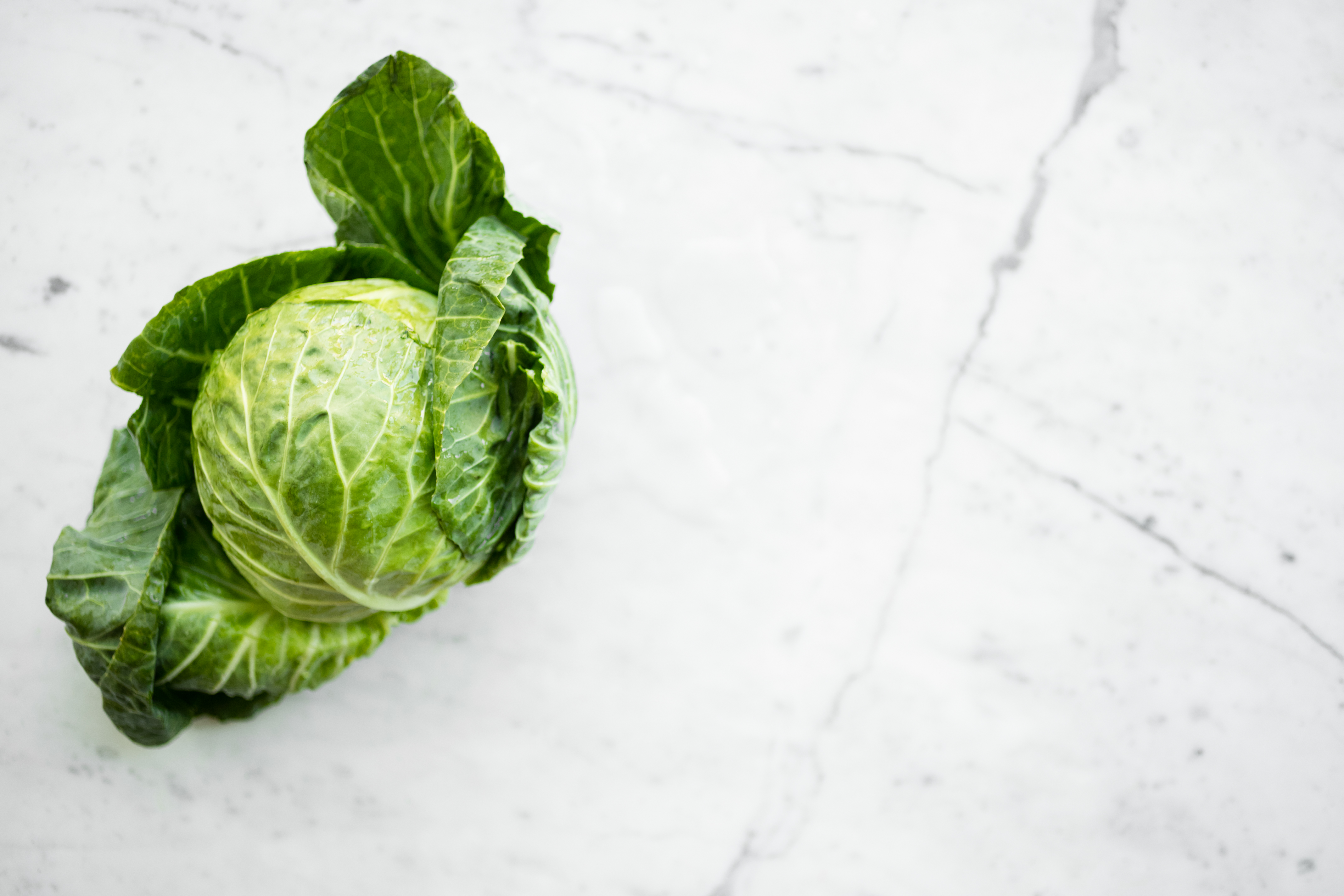 Polish food has a reputation of being heavy and meat-laden, or only about pierogies. In this hands-on cooking class, Monika Walecka will introduce you to dishes that real Polish mothers cook for their families. You'll not only make pierogies, but a variety of dumplings that can be cooked for an weeknight meal. Monika will also demonstrate making farmer's cheese and cultured butter, two key ingredients for these recipes.  
Pierogies with four different fillings: potatoes and farmer's cheese, buckwheat and potatoes, sauerkraut and mushrooms, spinach and feta cheese. 
Kopytka or "Polish gnocchi": Potato dumplings served with bacon lardons and fried onions.
Leniwe or "Lazy dumplings": Delicate cheese dumplings tossed with fried breadcrumbs and butter 
Kluski śląskie or Silesian dumplings: Gluten-free potato dumplings in a mushroom gravy 
Sauerkraut salat: Cabbage salad
Monika Walecka 
is a Polish photographer, food stylist, recipe developer, and baker. While studying psychology and Slavic philology she started work at MTV Poland, when she spent four years producing shows about music and culture. She was a private chef at photography studio, cooking meals for fashion photographers and models. After moving to Prague, she worked as a freelance food photographer, stylist, and recipe developer. Now, she resides in San Francisco, splitting her time between photographing food and learning the art of baking bread, documenting her journey on 
Instagram @thereshecooks
, with over 53,000 followers. She regularly publishes her photos and recipes in Polish magazines and recently released a cookbook, 
Stories of a Wooden Table
, in Poland.