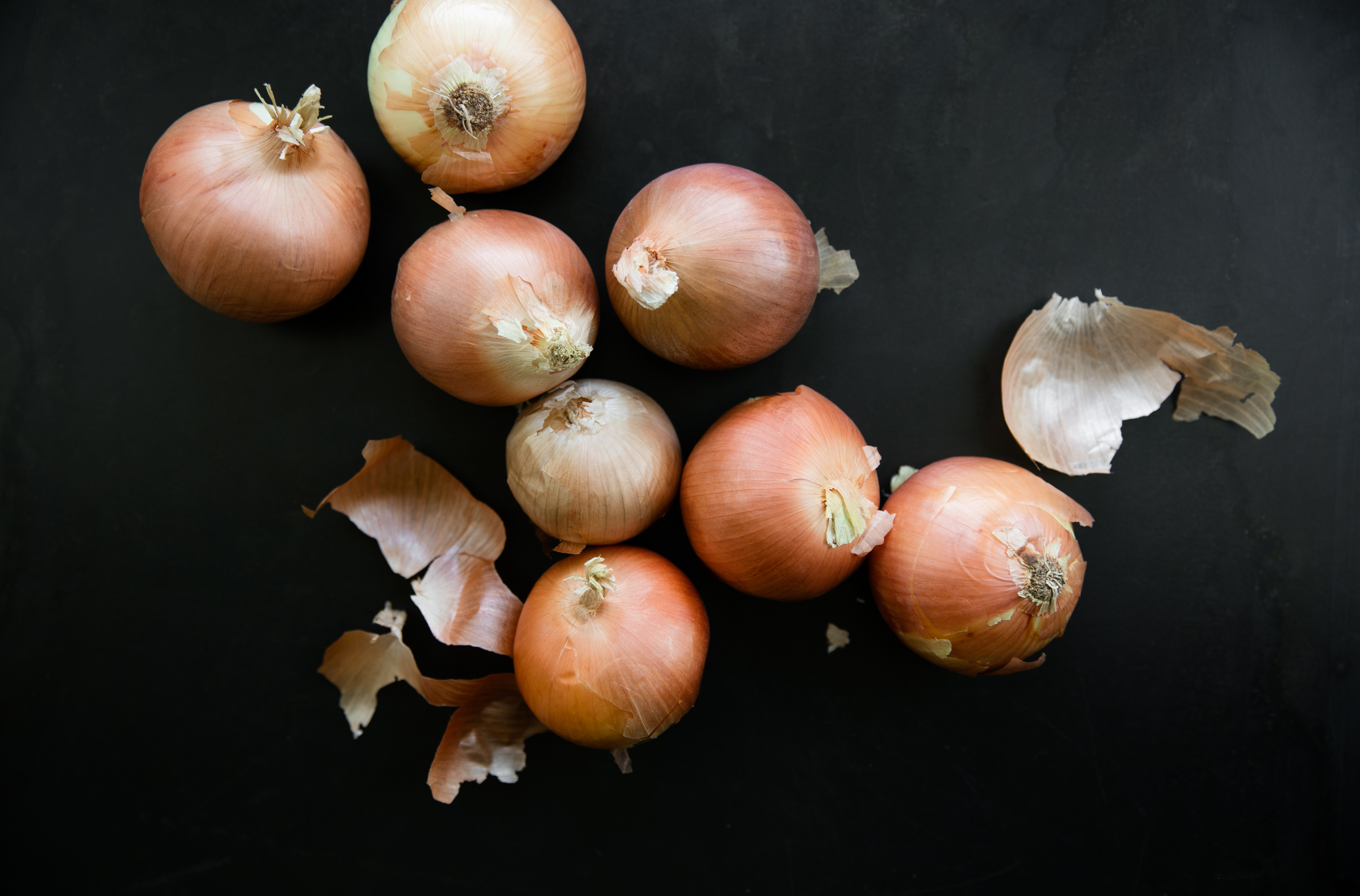 A hands-on cooking class culminating in dinner served with wine.
France is a country famous for its history, art, fashion, language and, perhaps above all else, its food! Although many of the celebrated dishes of French cuisine are impressive, they needn't be intimidating. In this hands-on class featuring bistro classics, Zoe McLaughlin will teach you the tips and techniques required to be a confident chef de cuisine in your home kitchen.
MENU
Gougères - Savory Choux Pastry Puffs
Salad Lyonnaise - Lyon Style Salad Composed of Frisée, Endives, Bacon & Poached Egg
Soup à L'Oignon - French Onion Soup
Lapin Aux Prunes - Rabbit with Prunes
Crème Brulée - Custard With Caramel
Zoé McLaughlin was born in Paris and raised in San Francisco. She graduated from Le Cordon Bleu in Paris and worked in restaurants in France while she wrote and published her first cookbook – a collection of family recipes influenced by her multicultural upbringing.  She now lives in San Francisco, where she works in the non-profit culinary world and hosts online cooking demonstrations.  She has a passion for bringing together the diverse flavors and culinary traditions of the Bay Area with the time tested techniques of classical French cooking.