Tasting Seminar: Artisanal Ciders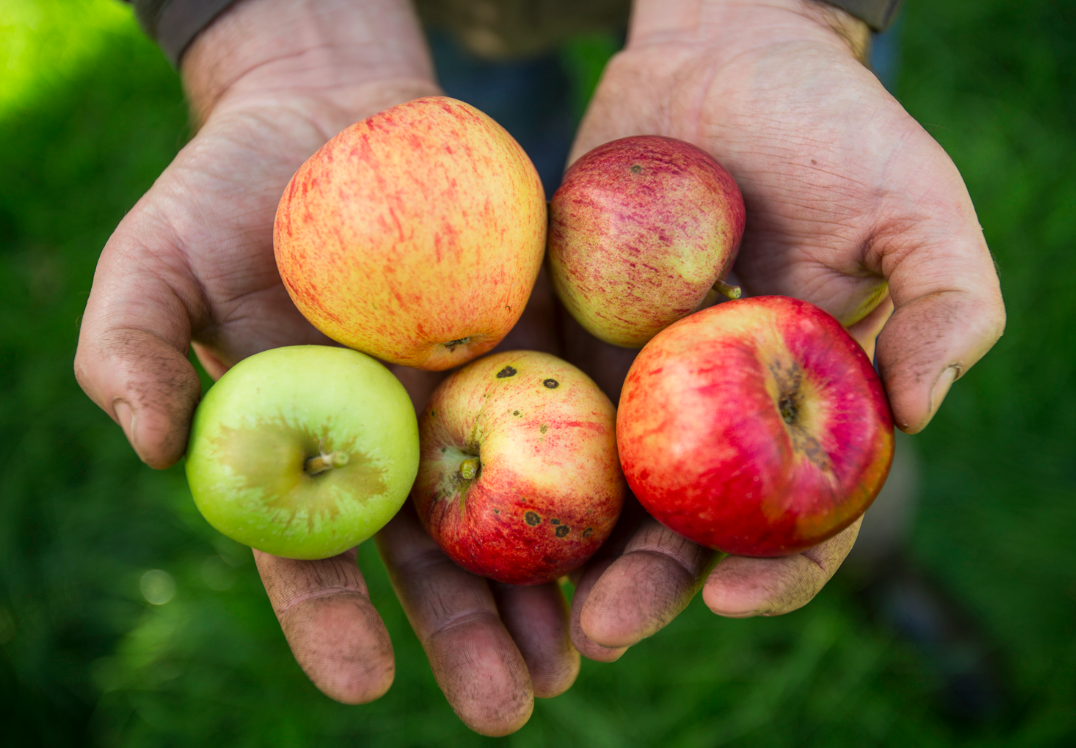 Join us for an exploration (and many tastes) of everything the apple can do when fermented! We'll explore all the modern world of cider has to offer: the earthy, off-dry ciders of Normandy; the bracing still ciders of Basque Country and Asturias; the tannic, rustic ciders of West Country England; the modern American ciders featuring non-apple ingredients; and the clean American "orchard" ciders that represent pure expressions of forgotten heirloom apple varieties. 
Leading this seminar is cider expert Mike Reis. Mike is a writer and Advanced Cicerone that oversees operations at specialty beer and cider distributor Lime Ventures and serves as Committee Chair for the cider category at the Good Food Awards.