Homemade Herbal Medicine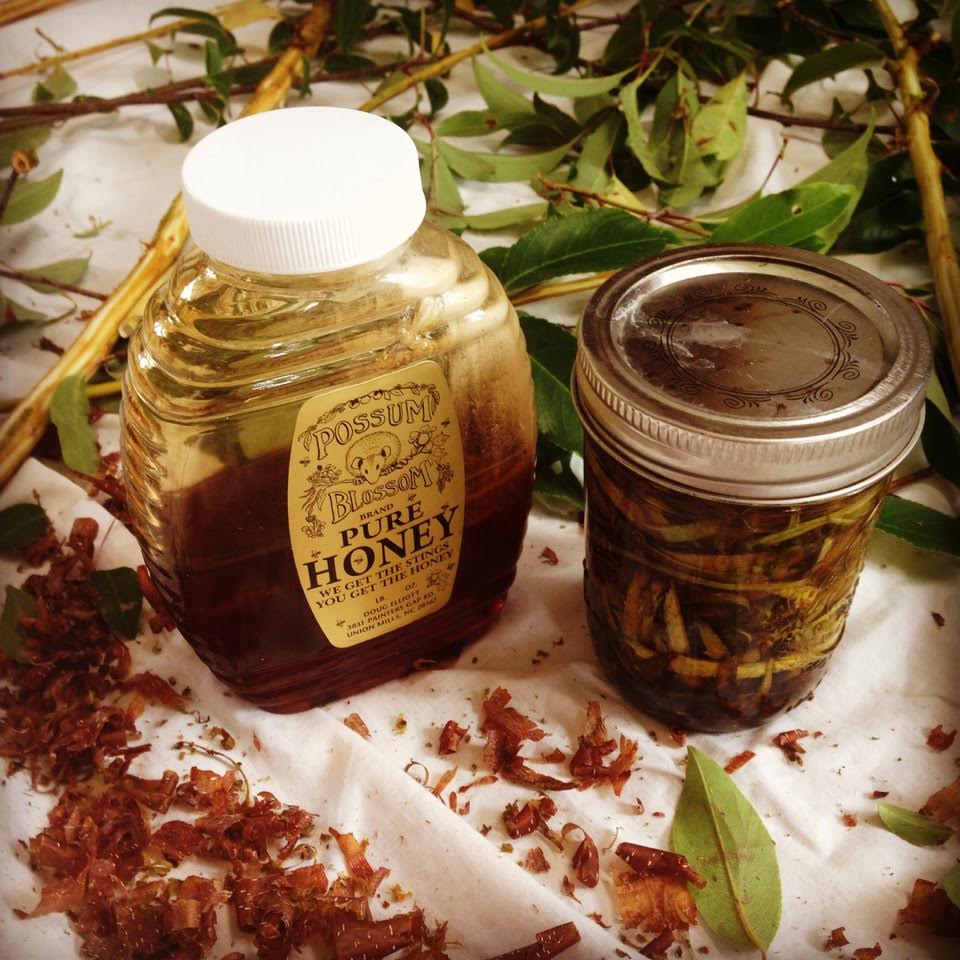 Are you looking to strengthen your immune system before the onslaught of sniffles and coughs that come in as the fall cools off? Medicinal plants grow throughout the Bay Area, and we can use them to stay healthy and resilient during the colder months. In this hands-on class we'll discuss the basics of the immunity and how a wide variety of herbs and medicinal mushrooms can fend off viral or bacterial infections and help treat sore throats, coughs and fevers.
This class is a hands-on and you will learn basic herbal medicine making skills as we make elderberry syrup, fire cider, and a tea blend for everyone to take home. We will also be serving up some warming, immune-boosting chai tea and herbal snacks!
Elizabeth Howe is an ethnobotanist and clinical herbalist. She is currently seeing clients at the Ohlone Herbal Center in Berkeley and is the owner of herbal medicine line OF THE LAND BOTANICALS. She will have a selection of her herbal remedies for sale at the class as well.