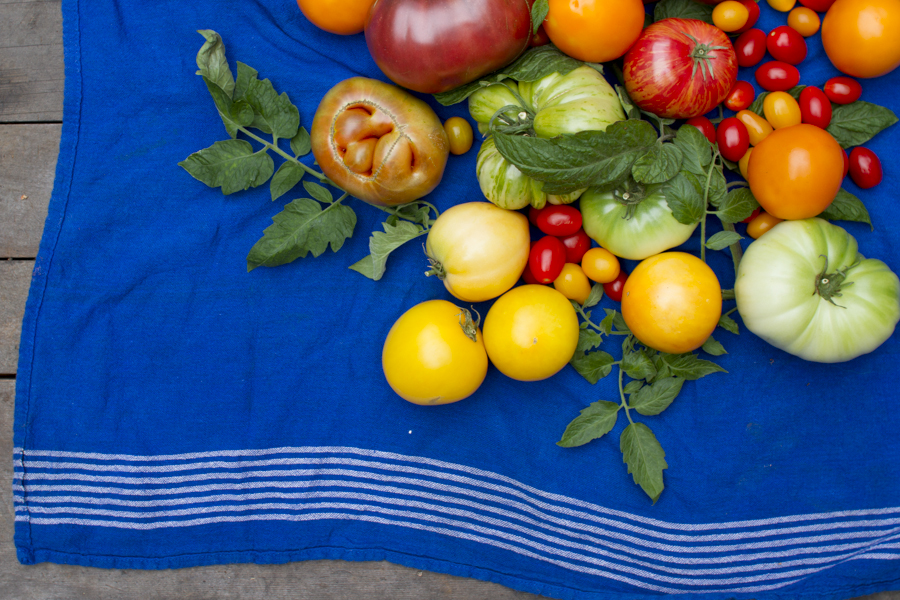 A hands-on cooking class culminating in dinner served with wine and beer.
Annelies Zijderveld takes traditional Mexican ingredients and techniques and imbues them with a twist. She knows how to bring the bold flavors of Mexico together with local produce to create food that's truly irresistible. In this class, she'll teach us to how prepare her favorite Mexican comfort foods, dishes that are perfect for a dinner party but easy enough for weeknights!
MENU
Queso Fundido | Molten Cheese
Sopa de Poblano | Poblano Pepper Soup
Tortillas
Ensalada de Nopales | Cactus Paddle Salad
Elote | Corn on the Cob (Street-Style)
Papitas con Carne | Potatoes and Meat
Pudin de Mangos | Mango Pudding (Mexican-Style)
Pepino y Limon Agua Fresca | Cucumber & Lime Agua Fresca (Spicy)
Annelies Zijderveld is the cookbook author of Steeped: Recipes Infused with Tea. She spent many summers in childhood visiting family in Mexico and is obsessed with tacos. Her writing, photography, and recipes have been published in Paste Magazine, the Kitchn, TODAY, Darling Magazine, and others, as noted on anneliesz.com. She straddles the worlds of food and poetry on her blog, the food poet,selected by Alimentum Journal as one of their favorite food blogs. She and her husband live in Oakland where she chronicles her food finds on Instagram @anneliesz.