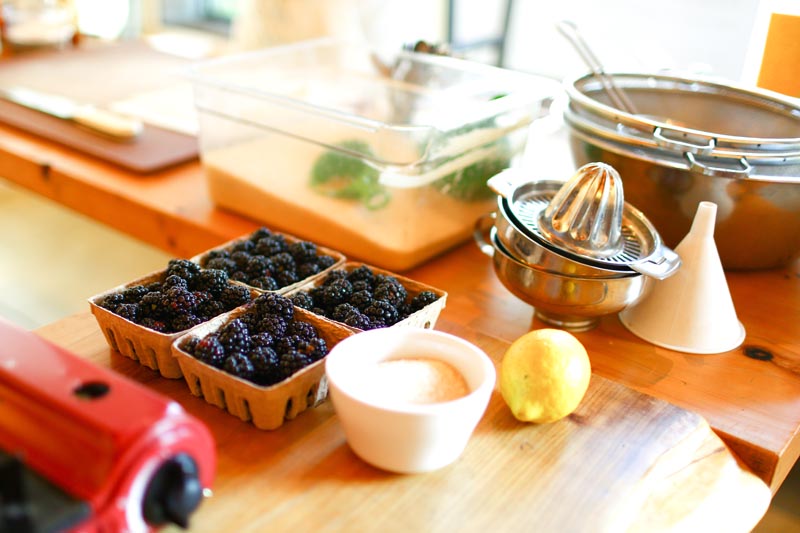 A hands-on cooking class; a light dinner and wine will be served.
Join us in celebration of fantastic local summer fruits! Conquer your fear of pie crust with old-fashioned berry pie. You'll also learn formulas for fruit cobblers, crisps and a marvelous fruit-based cake you'll want to make time and again. We'll enlist those same skills to make easy, savory galettes for dinner. This is baking made simple, but special!
 
Jen Nurse is passionate about demystifying cooking and baking for the home cook. A lifelong love of the kitchen pulled her away from a long tech career to open an award-winning boutique bakery in Seattle. Back in her native San Francisco, Jen has worked as a chef and recipe developer for clients ranging from food trucks to Michelin-starred restaurants. The chance opportunity to teach a cooking class two years ago led to her life's great "Aha!" moment; she now teaches kids and adults throughout the Bay Area to make simple yet sophisticated food.