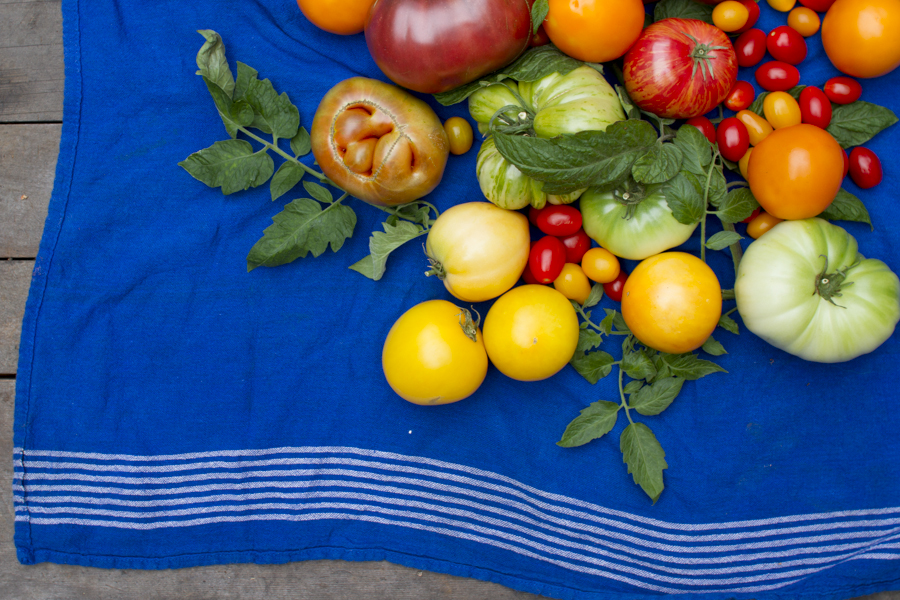 A hands-on cooking class culminating in dinner served with wine and beer.
Chef James Chand specializes in exotic Fijian-Indian Cuisine, and we are fortunate for this opportunity to learn from him.
MENU
Chicken and Spinach Rourou (Coconut-based Stew)
Jackfruit Masala
Steamed and fried Casava
Tomato Relish
Steamed Jasmine Rice
Masala Chai
From the time Chef James Chand was a very young child, he has had a deep love of food—specifically the flavors of Indian Fiji. His family, who were from the Fiji Islands, were all excellent cooks and kept him nearby in the kitchen from a very young age. By the time he could hold a spoon, he was helping cook for family events. 
One day, on a whim, a friend asked James to cater a birthday party. James obliged, and the food he cooked—all traditional Fijian-Indian dishes—was a huge hit. Soon, more friends (and friends of friends) began asking James to cater their affairs, and it became clear to James that he had found his true calling. He left his job in corporate sales, and set about founding a catering company.
Learn more at www.curryous.com