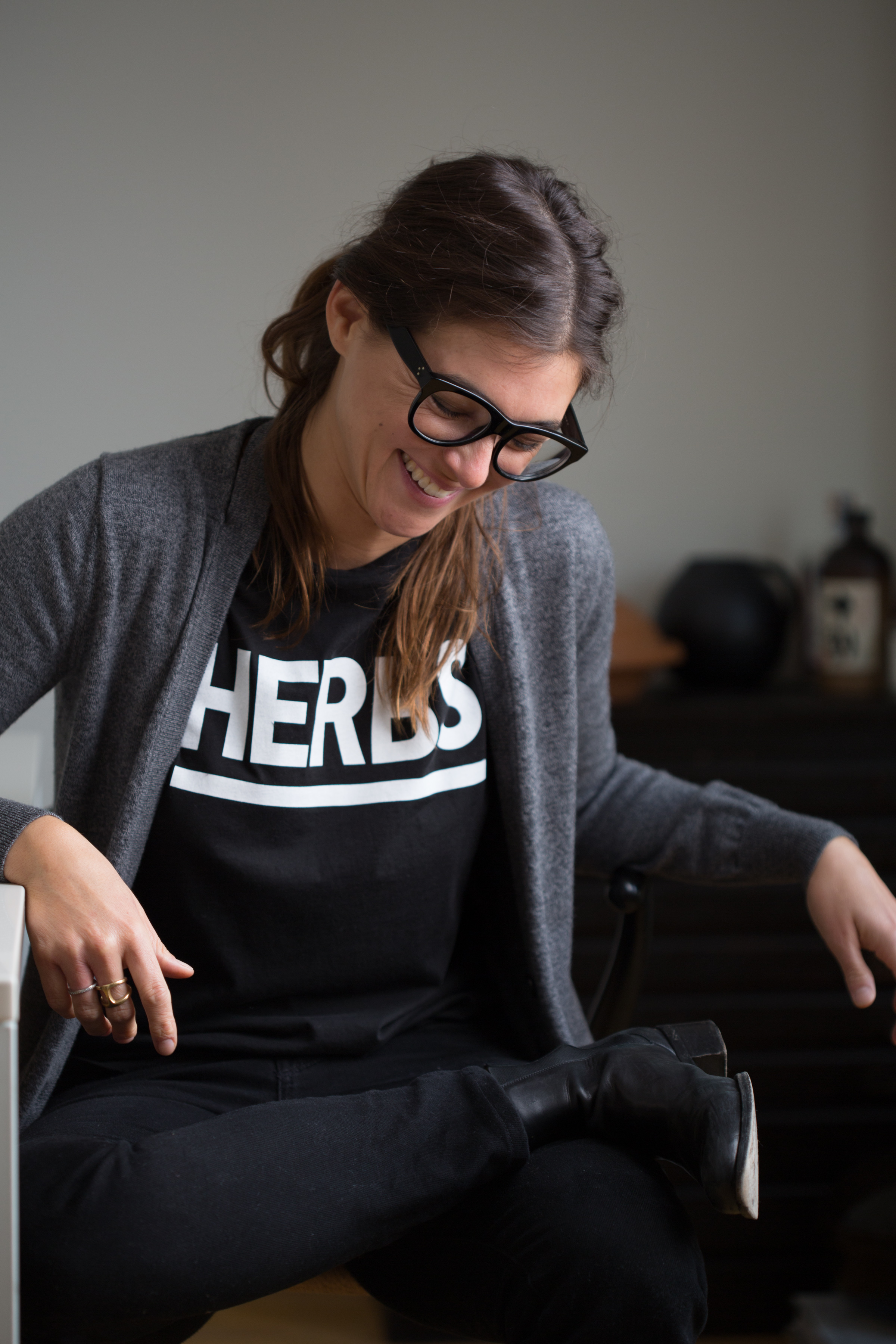 A hands-on cooking class culminating in a meal served with wine and beer. Everyone does all the recipes!
Michelle grew up in Hendersonville, Tennessee, a tiny town with a decidedly homogenous population, situated about twenty miles north of Nashville on Old Hickory Lake. It was the home to Johnny Cash and Conway Twitty and remains a bastion of country music and honkey-tonk. It is the stomping ground for restaurants with names like The Mason Jar, Blue Goose Café, Mallard's, and 2 Country Hot Spot. There are numerous local barbeque joints and multiple meat-and-threes. The Southern food in the area is good, phenomenal if you are partial to animal fat and cornmeal – but nothing beats honest home cooking.
Although Michelle's palate has evolved into something decidedly her own, it is surely marked by the flavors and ways of the folks who fed her youth. In this class, we'll learn to make her versions of family favorites.
MENU
summer squash soup, curry leaf, hot sauce browned butter
slow-cooked Heritage pork ribs 
Carolina gold rice salad with local shelling beans, corn, Aleppo, and herbs
Mimi's macaroni salad, heirloom peppers, homemade mayo
cheat's banana shake (M's lighter version, made with almonds, agave, coconut, homemade chocolate-malt syrup)
Michelle McKenzie is the program director and chef at 18 Reasons. She teaches cooking classes, curates the course calendar, and prepares the food for wine dinners and special events. She has a knack for making simple food seem special and is full of amazing tips for making every meal memorable. Michelle's food seems at once healthy and hedonistic, elegant and effortless, and always attainable. 
Michelle graduated from the University of North Carolina at Chapel Hill with a degree in nutrition and a minor in biochemistry, giving her a deep understanding of food properties and their complex implications within the human body. She later graduated from The Natural Gourmet Institute for Health and Culinary Arts, where she immersed herself in health-supportive cuisine prepared from whole, organic and seasonal foods. Michelle has worked at some of the best restaurants in the country, has been featured on the Cooking Channel, and has been a contributor for publications such as Sunset Magazine. 
Her first cookbook, Dandelion and Quince: Exploring the Wide World of Unusual Vegetables, Fruits, and Herbs, will be published by Roost Books on August 2, 2016.