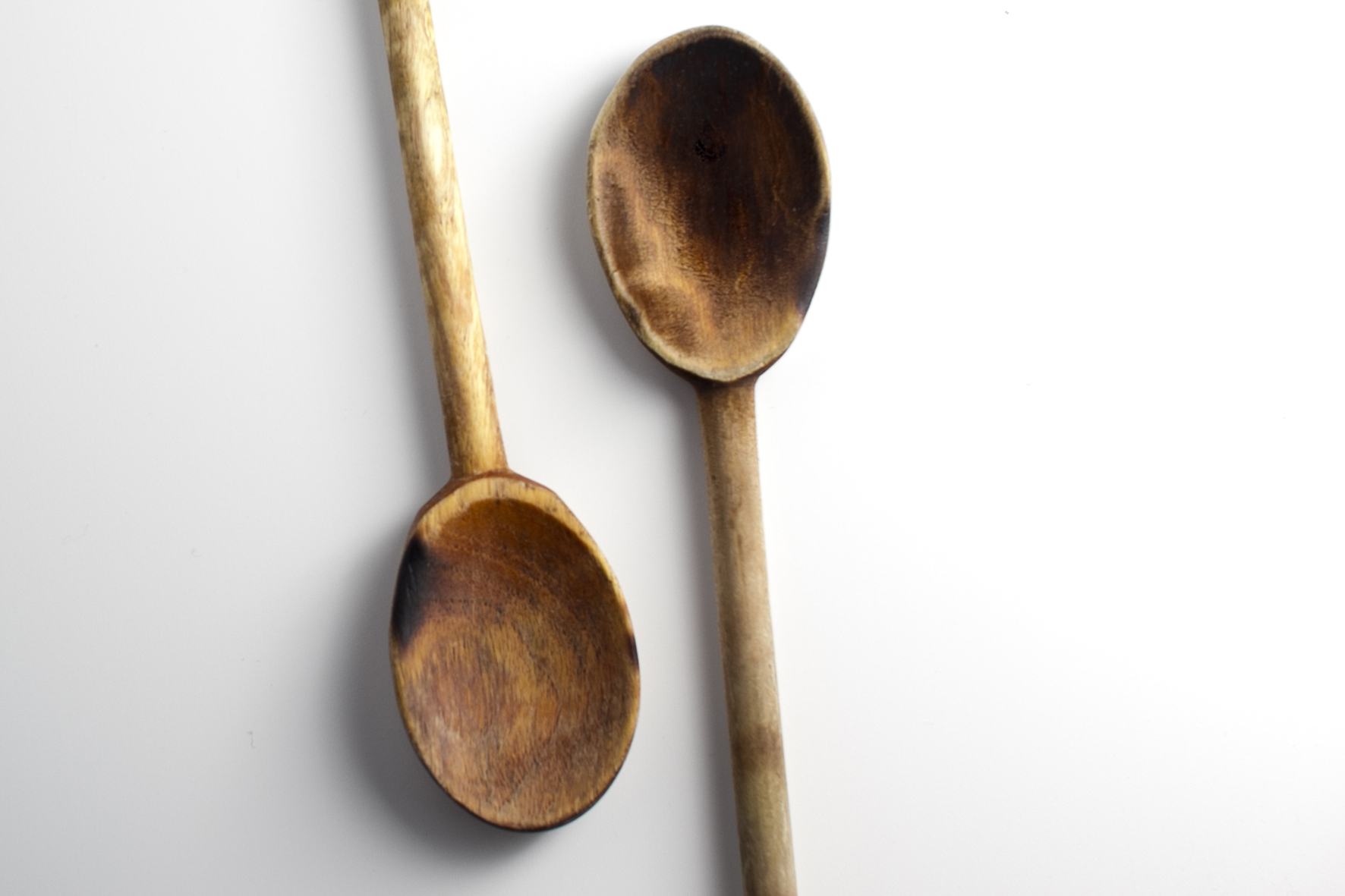 The season of jam is upon us! With ripe fruit bursting off the grocery shelves, it's time to dust off that big canning pot and put up a batch of spring goodness to last through the year. Making jam is a hot and messy affair best managed with a little help from our friends. Our Community Can Jam is a unique event - it's not a class, exactly, though jam-master Shakirah Simley will be on hand to guide us through her cherry preserve recipe. Rather, it's an old-fashioned community gathering that will include equal parts socializing, learning, and standing over a hot pot of jam. 
We'll be making a giant batch of cherry preserve, and every participant leave with jars. Hearty snacks, wine and beer will be served.
Shakirah Simley is the Community Coordinator and Canner-in-Residence for Bi-Rite, where she wears a number of hats including: developing jams and preserves for its PUBLIC Label line, cooking instructor at 18 Reasons (its educational arm) and community coordinator in charge of giving and community outreach, with a penchant for programs that support youth empowerment and increase access to healthy food. Before arriving on 18th Street, Shakirah attended the University of Gastronomic Sciences in Italy on a Fulbright scholarship, where she received her Masters degree and studied under Italian canners. She has previously worked on nutrition and recreational equity policy issues, on youth organizing campaigns, and owned her own small-artisanal jam business, Slow Jams. She was recently named one of Zagat's "30 under 30: SF Bay Area Up and Comers." Shakirah loves putting her food systems, community engagement and jammy talents to work every day, and if you catch her on 18Th street, she loves to talk food justice, policy, jamming, school food and the perfect cappuccino.
You can tweet her at @EatSlowJams