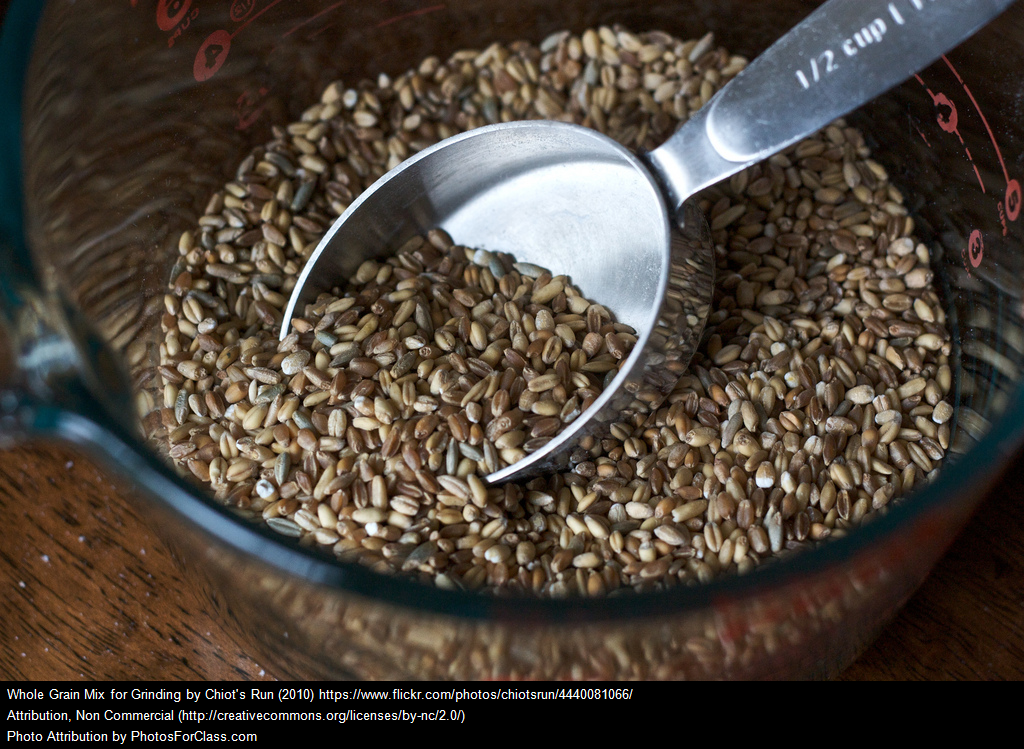 A panel discussion with light snacks. A salad featuring Pain Bakery croutons will be served.
What's beyond white all-purpose flour? Curious about heirloom grains? Join us for this Kitchen Table Talk with a local grain farmer and baker to learn about heritage grain varieties, their importance to sustainable agriculture, re-establishing local grain economies, and how traditional grain varieties taste when baked into bread. David Kaisel of Capay Mills and Davey Surcamp of Pain Bakery will share their experiences growing and working with a variety of grains. They will cover the many steps between field and loaf, and share examples of their grain, flour, dough and bread for guests to sample.
David Kaisel launched Capay Mills in 2014 to develop markets and provide infrastructure to reintroduce small-scale heritage grain production to diversified, resilient and economically viable regional foodways. Drawing inspiration from traditional community farming practices, Capay Mills focuses on increasing the availability of traditional varieties of grains adapted to local tastes and growing conditions, fresh stone-milled flour, and fostering collaborative relationships between growers, millers, bakers and chefs. With an emphasis on 100% whole grain flour, Capay Mills sources sustainably grown local grain and mills to order for wholesale and retail customers using an Italian stone mill.