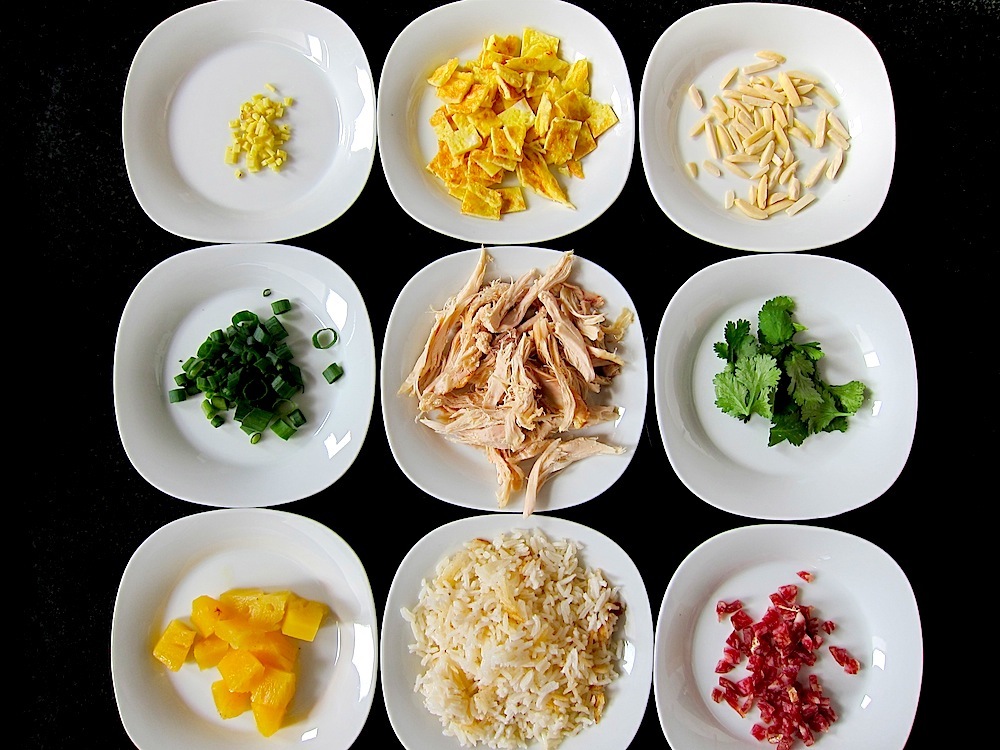 A hands-on cooking class culminating in dinner served with wine and beer.
For over 150 years, Chinese immigrants that arrived in Peru from the Canton region of China have been cooking "Chifa" cuisine, a unique fusion of ingredients and flavors from both cultures. This unique cuisine is popular in both restaurant and home kitchens in Peru, yet is rarely seen stateside. Nico Vera wants to share his passion for this unseen corner of his childhood cuisine and to teach us some of his favorite dishes:
Sopa Wantan — chicken soup with pork dumplings, bok choy, ginger, soy sauce, and scallions
Arroz Chaufa — fried rice with chicken, slivered almonds, eggs, ham, red pepper, pineapple, ginger, soy sauce, scallions, and cilantro
Sudado de Pescado — steamed fish with ginger, scallions, soy sauce, hot peppers, scallions, and cilantro
Born in Peru and based in San Francisco, California, Nico Vera is the founder, food writer, and chef for Pisco Trail, where he specializes in Peruvian cuisine and Pisco mixology. Pisco Trail's mission is to promote Peruvian food and culture through pop-ups, dinners, classes, and events that are a gastronomical tour of Peru's unique cuisine and culinary history. He shares his adventures and recipes on his blog http://www.piscotrail.com/ where he invites you to visit and learn more about Peruvian food and Pisco cocktails.