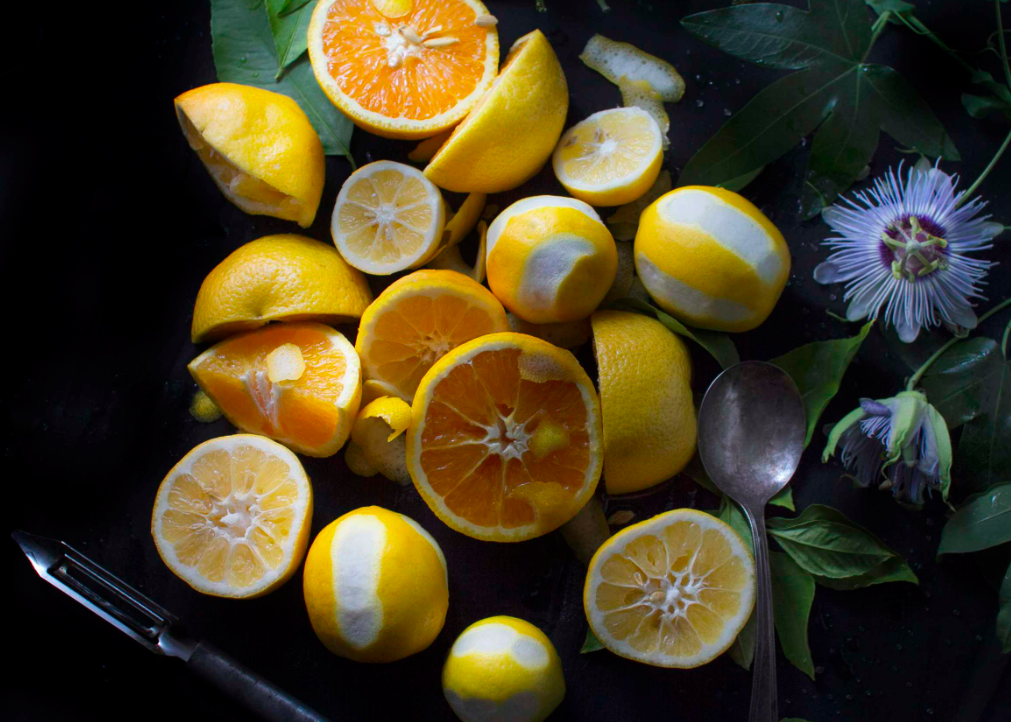 A 4-hour hands-on canning class. Food and wine will be served.
Get ready for the season and add to your larder, impress your folks and make hearts grow three sizes larger! Learn to preserve homemade gifts and spread some holiday cheer with Shakirah Simley. In this demo and hands-on class, students will tackle the following special, seasonal and truly stunning treats*:
Brandied Seckel Pears
Walnuts Preserved in Local Honey
Vanilla-Bourbon Caramel Sauce
Rangpur Lime Marmalade
Participants will take home recipe packets, jars of our in-class concoctions and a boost of holiday canning confidence. We'll top off our adventure with hearty bites (although we recommend you arrive with something in your tum), Shak's fave preserved picks and a glass of something delicious.
*Menu subject to change based on produce availability
Shakirah Simley is the Community Programs Manager and Canner-in-Residence for the Bi-Rite Family Businesses. She wears a number of hats including: developing jams and preserves for its PUBLIC Label line, cooking instructor at 18 Reasons (its educational arm) and is in charge of giving and community outreach, with a penchant for programs that support youth empowerment and increase access to healthy food. Before arriving on 18th Street, Shakirah attended the University of Gastronomic Sciences in Italy on a Fulbright scholarship, where she received her Master's degree and studied under Italian canners. She has previously worked on nutrition and recreational equity policy issues, on youth organizing campaigns, and owned her own small-artisanal jam business, Slow Jams run out of La Cocina. In 2013, she was recently named one of Zagat's "30 under 30: SF Bay Area Up and Comers." Shakirah loves putting her food systems, community engagement and jammy talents to work every day, and if you catch her on 18th street, she loves to talk food justice, policy, jamming, school food and the perfect cappuccino.