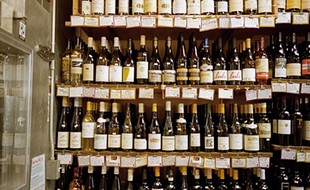 Join Trac Le and the rest of the Bi-Rite wine crew for a one-night preview of their Fall Blitz selections; taste over 30 of their favorite wines!
At this event, you will receive 20% off orders of 12 bottles or more; orders must be made night of the 18 Reasons tasting.
For tickets to the second tasting (7-8pm), please click here.