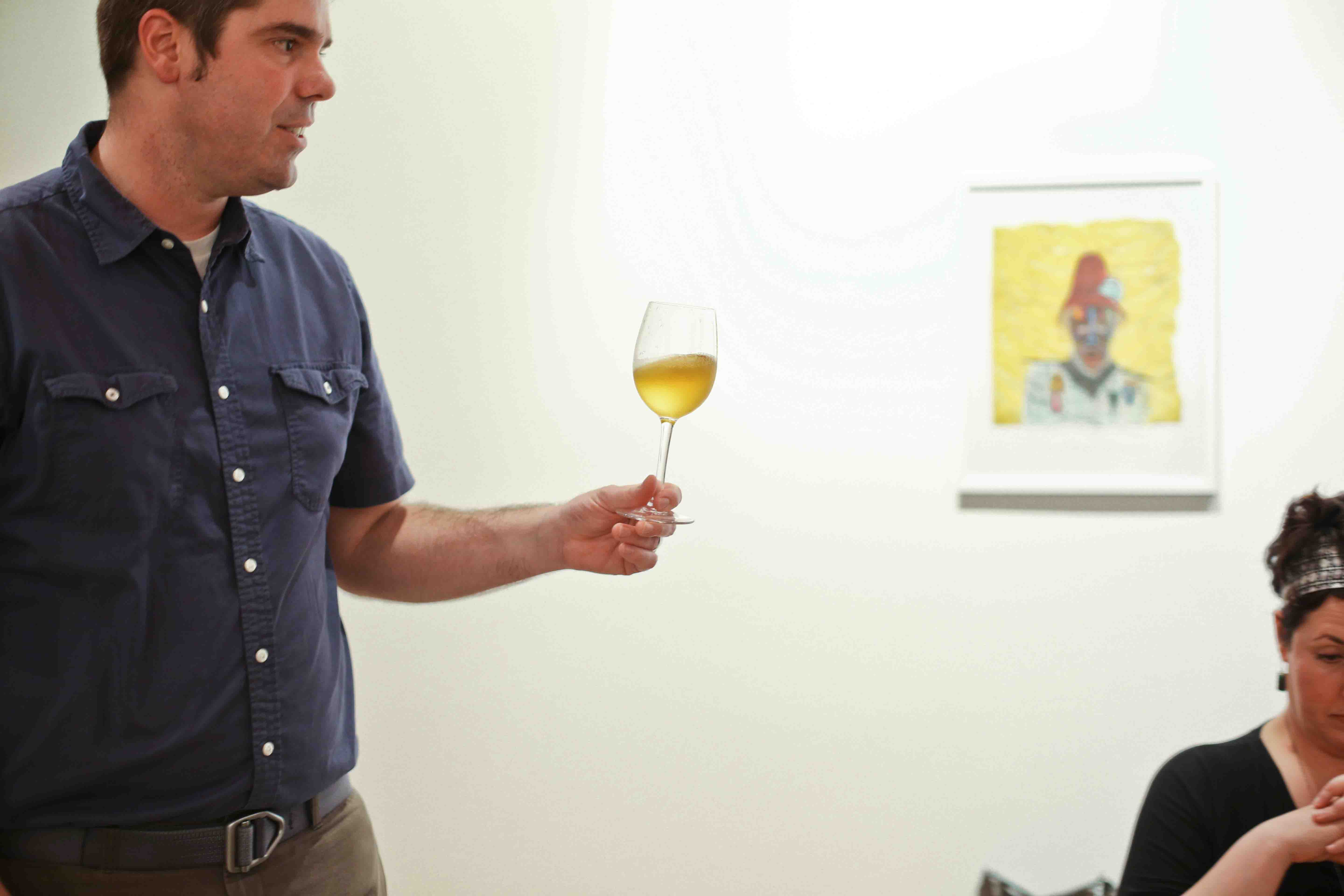 Join Master Cicerone Rich Higgins for this fun and informative tasting and discover five different types of delicious, elegant, and invigorating sour beers.
Hundreds of years ago, it was almost impossible to keep beer from going sour at some point, and many of today's imported and craft beers embrace the acidifying bacteria, funky fermentations, wood-aging, and fruit and spice additions that were de rigueur in centuries past. During this workshop, we'll learn about volatile acidity, taste different types of food-grade acids, and learn to detect the different types of souring organisms. We'll taste five different sour beers - weisses, goses, oaked Flemish ales, lambics, and American wild ales - to demonstrate beer's delicious range from spritzy and tart to earthy and puckering.
Rich Higgins is one of seven Master Cicerones in the world. He curates the beer programs at San Francisco restaurants like Lolinda, Delarosa, and Starbelly, and has orchestrated beer events in San Francisco, New York, Washington, DC, Denver, Columbus, and Indianapolis. In addition to working with restaurant, brewery, and distributor clients, he teaches beer and food education classes and Cicerone training courses, curates the Beer of the Month Club at Plumpjack Wines, runs corporate team-building seminars, and develops private events. Now a full-time Beer Consultant, he spent eight years as a professional brewer and brewmaster, in addition to three years as the President of the San Francisco Brewers Guild and three years as the Event Director of SF Beer Week. Contact him at www.richhiggins.com.