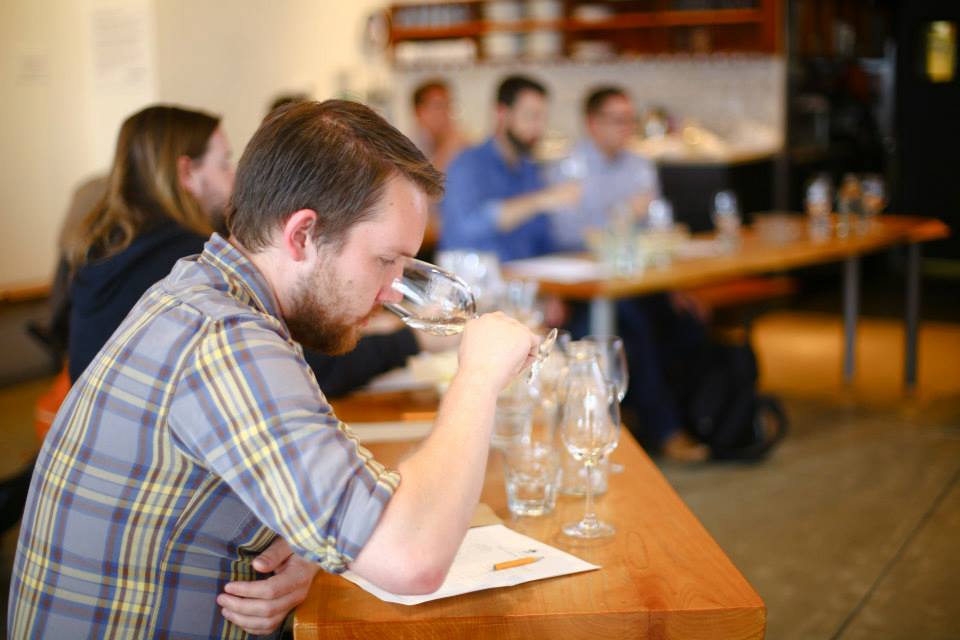 With nearly 3000 miles separating the coasts, New York wines might as well be from another country. In many respects they are as different from California wines as those from Europe.
The cold, continental climate of the Finger Lakes is ideally suited for Riesling, Cabernet Franc and a lighter, brighter style of Pinot Noir, while eastern Long Island has had great success with a number of French and Italian varieties. This two hour tasting seminar will showcase the best from New York, with a special emphasis on producers who use environmentally friendly growing practices. Meeting somewhere between the "old world" and "new world," New York is no longer just the land of Manischewitz, but a diverse place with intriguing wines.
Pamela Busch is a 23-year veteran of the wine industry. In 1994, she founded Hayes & Vine Wine Bar, a trend-setting venue in the Bay Area and opened CAV Wine Bar & Kitchen in 2005, receiving a three star review from San Francisco Chronicle restaurant critic, Michael Bauer, who said Busch created a list that is "anything but boring." She is was the San Francisco Examiner wine columnist from 2005-2014 and is currently writing for SF Travel. Her writings can also be found on her blog, The Vinguard.