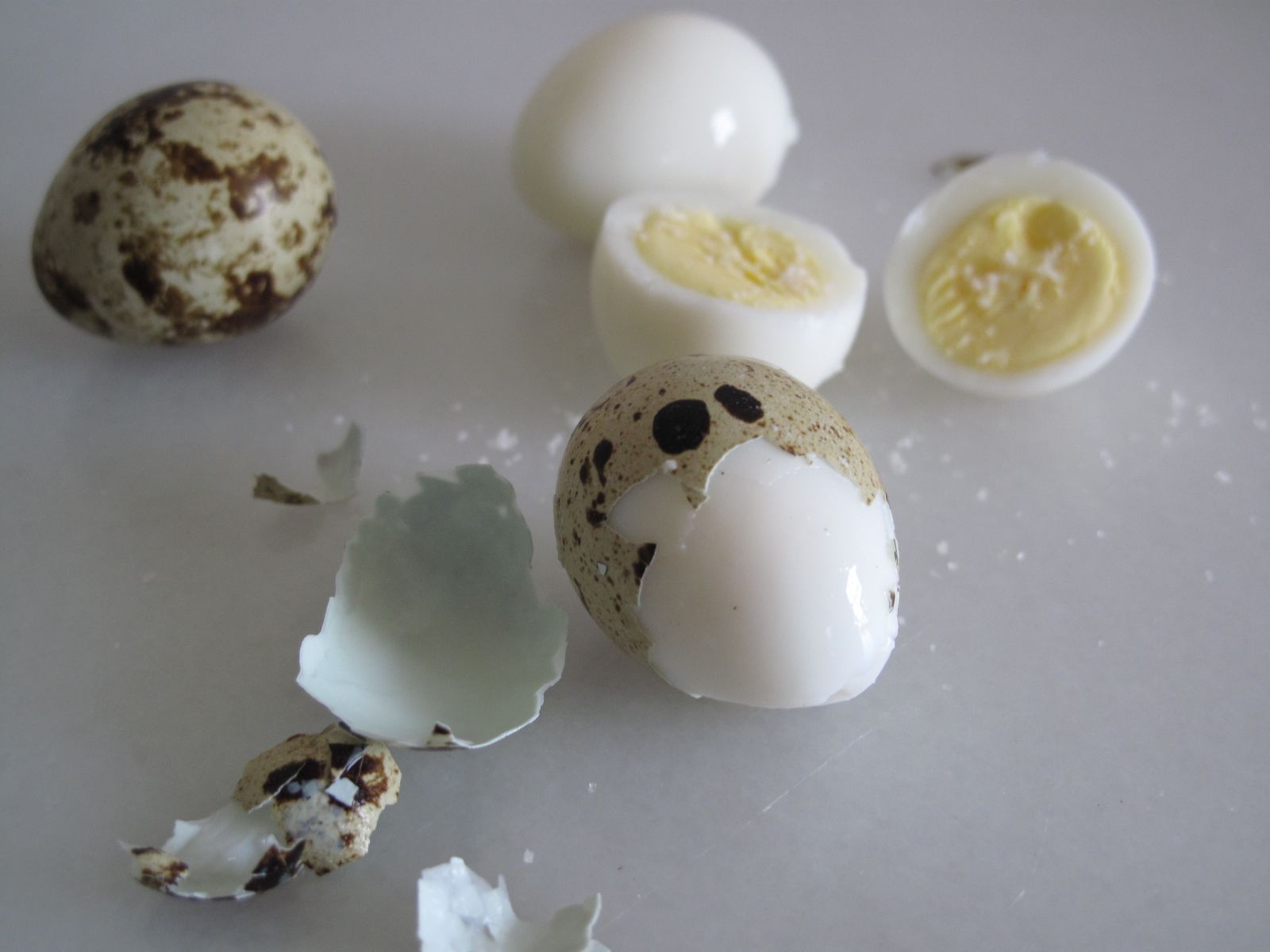 A hands-on cooking class culminating in dinner served with wine and beer.
Eggs are one of the most powerful and versatile ingredients in the kitchen. After learning some simple science, you'll apply basic principles for creating varied tastes and textures in savory foods. In addition to preparing these recipes, we'll discuss many other ways that Asian cuisines highlight eggs in daily and celebratory fare.
MENU
Savory Egg Custard with Watercress & Gingko Nuts
(served upon students' arrival)
Pork and Mustard Green Soup w/ Home-Salted Duck Eggs
Red-Cooked Eggs with Shiitake and Bamboo Shoots
Stir-Fried Egg & Tomatoes
Egg Curry
THY TRAN makes a very happy living by listening, teaching, writing, cooking, traveling and eating. Trained as a professional chef, she created Wandering Spoon to provide culinary instruction with an emphasis on fundamental techniques and cultural context. Her 18 years of food industry experience span a variety of disciplines, including fine-dining restaurants, culinary academies, product development, magazine test kitchens, cookbook publishing and nonprofit organizations.