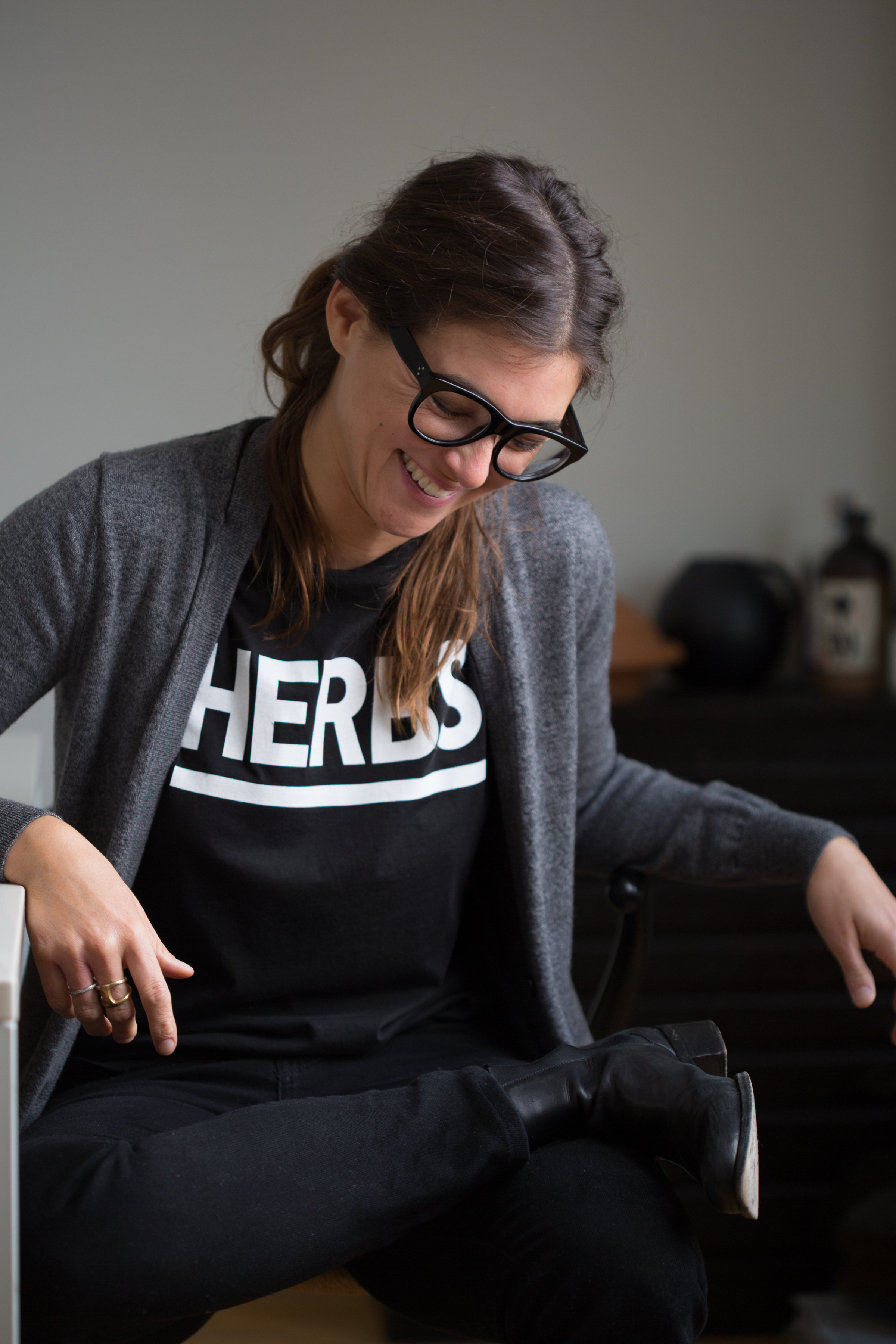 A hands-on cooking class culminating in dinner served with wine and beer.
Buttermilk is too often relegated to pancakes and waffles, when, in fact, it is incredibly diverse and exceptionally delicious ingredient.  Join Michelle McKenzie as she explores the myriad ways to use the remaining three cups in that quart.
MENU
smoked trout and dry-farmed potatoes, frothed buttermilk, buttermilk fried shallots, dill, juniper
little gem, shaved radish, buttermilk vinaigrette 
chilled Armenian cucumber and purslane soup, argan oil
tomato and buttermilk soup, rice, toasted curry, cilantro
savory rice and green onion pancakes, M's secret sauce
buttermilk panna cotta
Michelle McKenzie is the program director and chef at 18 Reasons, the nonprofit community cooking school in San Francisco's Mission District. She teaches cooking classes, curates the course calendar, and prepares the food for wine dinners and special events. She has a knack for making simple food seem special and is full of amazing tips for making every meal memorable. Michelle's food seems at once healthy and hedonistic, elegant and effortless, and always attainable.
Michelle graduated from the University of North Carolina at Chapel Hill with a degree in nutrition and a minor in biochemistry, giving her a deep understanding of food properties and their complex implications within the human body. She later graduated from The Natural Gourmet Institute for Health and Culinary Arts, where she immersed herself in health-supportive cuisine prepared from whole, organic and seasonal foods. Michelle has worked at some of the best restaurants in the country, has been featured on the Cooking Channel, and has been a contributor for publications such as Sunset Magazine.
Her first cookbook, Dandelion and Quince: Exploring the Wide World of Unusual Vegetables, Fruits, and Herbs, will be published by Roost Books in 2016.