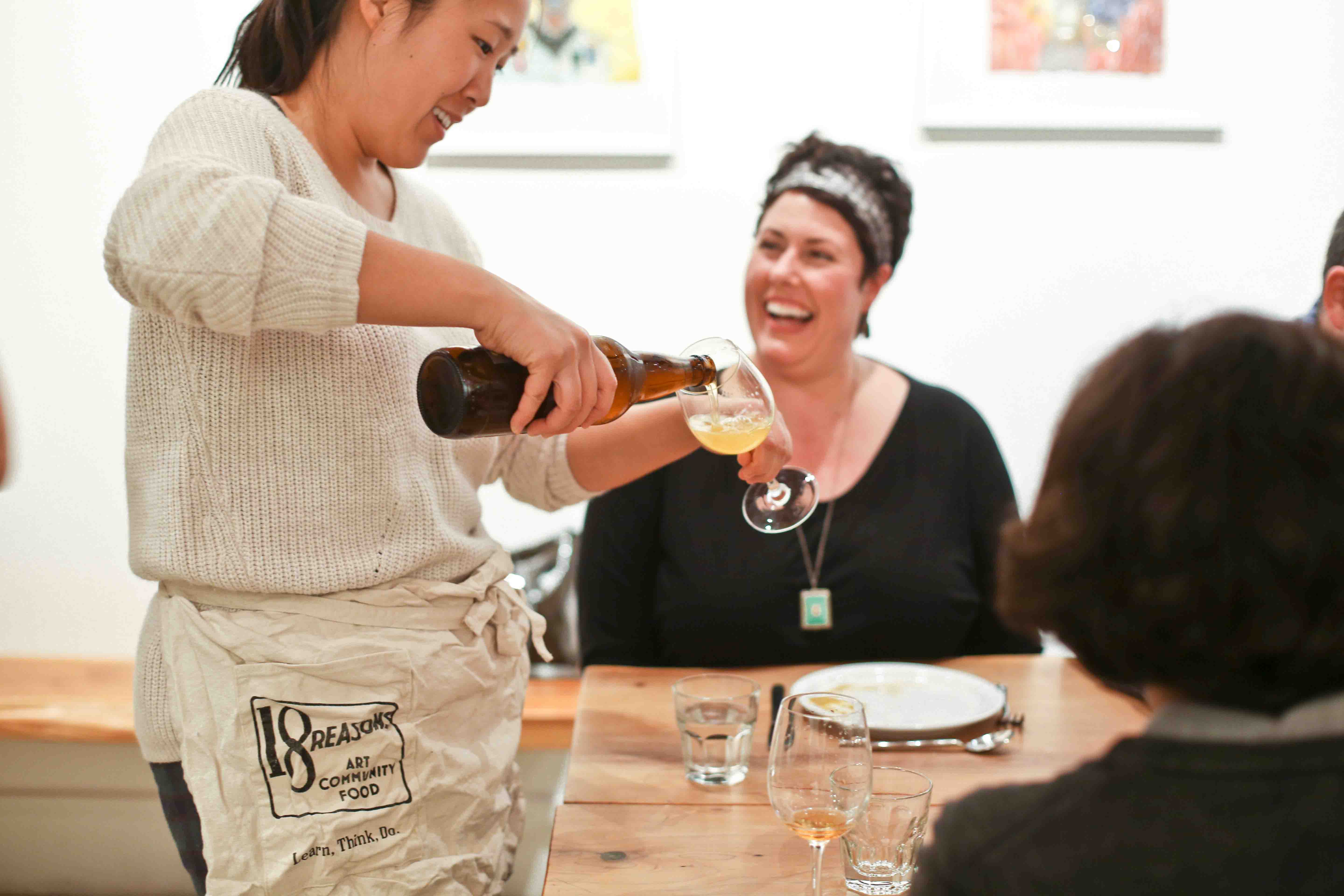 A 2-hour beer tasting workshop with food pairings.
It's summertime, and we are ready to fire up the grill to pack a cooler full of beer. But we don't want just any beer -- we want the right beer for our menu.
Join Master Cicerone Rich Higgins for a workshop on finding the perfect beers for summer grilling, including beer styles from Germany, Belgium, and the US.
MENU
Pilsner Urquell, Czech pilsner / paired with grilled halloumi, lemon, olive oil
Schlenkerla Märzen, rauchbier / pairied with BLT salad of bacon, lettuce, and tomatoes, redeye dressing
Drake's IPA / paired with grilled chicken tikka masala
New Belgium Trippel, abbey tripel / paired with grilled peaches with honey and basil
--