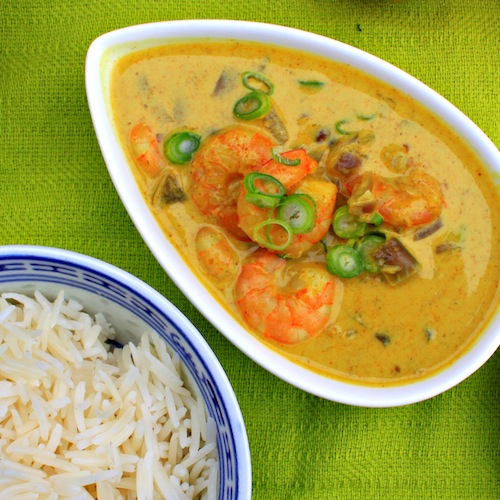 A hands-on cooking class culminating in a meal served with wine.
Love Indian food, but haven't tried cooking it at home yet? Want to spice up your family dinners with some new flavors? Learn Indian home cooking basics to get you started: from essential spices, Indian food made easy enough to cook everyday and tips on cooking techniques like tempering, working with dough and making your own spice mixes.
Everyday Channa Dhal  
Shrimp "Curry in a Hurry"   
Indian-Spiced Creamed Spinach  
Spiced-Roasted Cauliflower  
Turkey Chappali Kebabs  
Carrot Raita  
Coriander Chutney  
Home-made Madras Curry Powder  
Parantha  
Chai Masala
Simran Singh and Stacie Dong are San Francisco moms with a passion for cooking, eating and exploring the world through food. On their blog, A Little Yumminess (www.alittleyum.com), they share recipes from around the world, favorite foodie destinations in the Bay Area and ideas for bringing up adventurous eaters. They also teach around the world cooking classes for kids and adults at 18 Reasons and other venues, and are regular contributors to the San Jose Mercury News food section, Bay Area Parent Magazine, Savvy Source and other websites and publications.