Food & Farm Film Fest All-Access Pass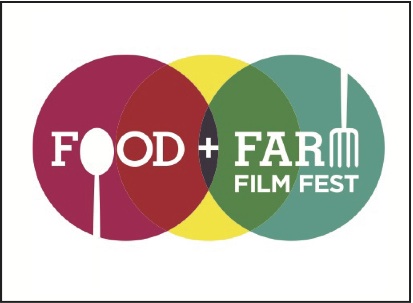 Nobody likes waiting in the will-call line while pass holders waltz right in! Enjoy access to all six screenings, our opening night party, and closing celebration at 18 Reasons. Grab your pass at opening night and enjoy the weekend with us. We promise you'll leave hungry.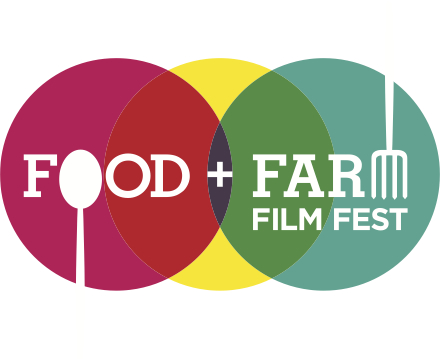 San Francisco's one and only Food & Farm Film Fest offers a place for the food and art worlds of San Francisco to collide. We're in this to have fun, as well as ask tough questions about our food system. The festival is a celebration of food and farming and film, as well as a challenge to our ideas about how we think about food and farms. All proceeds from the Fest benefit our Cooking Matters program.
Many thanks to our partners and sponsors!