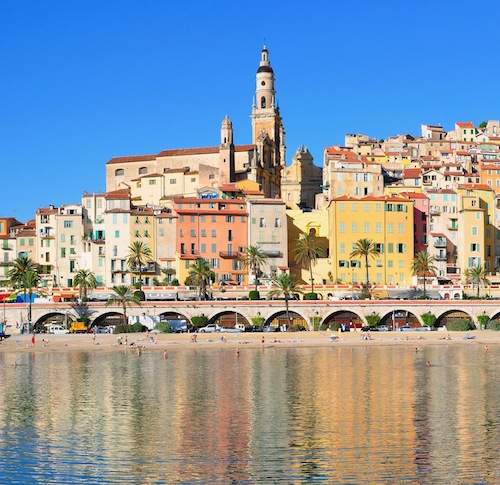 A four hour hands-on cooking class culminating in dinner served with wine.
The Cote D'Azur, France's ultimate glamorous playground located on the Mediterranean coastline is home to the rich and famous not only for its lyrical landscapes but for its culinary traditions! There is a reason Bouillabaisse is the reigning king of seafood stews in the South of France; the unique flavoring of the broth, derived from saffron, fennel seeds and orange zest distinguishes it from other fish stews. This menu encompasses all the classics for which the South of France is famous!
MENU
Bouillabaisse et Rouille avec Pain Grillé – Traditional Provencal Seafood Stew in a Broth Flavored with Fennel and Pastis Served with Saffron Mayonnaise and Garlic Toasts
Quiche aux Poireaux et Lardons - Bacon and Leek Quiche
Quiche aux Champignons et Echalottes - Caramelized Shallots and Mushroom Quiche
Salad de Carottes Rappée – Finely Grated Carrots with Lemon Dressing
Céleri Rémoulade – Finely Grated Celery Root with Dijon Vinaigrette
Radis Beurre et Sel – Radish with Butter and Sea Salt
Clafoutis 
Zoé McLaughlin was born in Paris and raised in San Francisco. She graduated from Le Cordon Bleu in Paris and worked in restaurants in France while she wrote and published her first cookbook – a collection of family recipes influenced by her multicultural upbringing.  She now lives in San Francisco, where she works in the non-profit culinary world and hosts online cooking demonstrations.  She has a passion for bringing together the diverse flavors and culinary traditions of the Bay Area with the time tested techniques of classical French cooking.