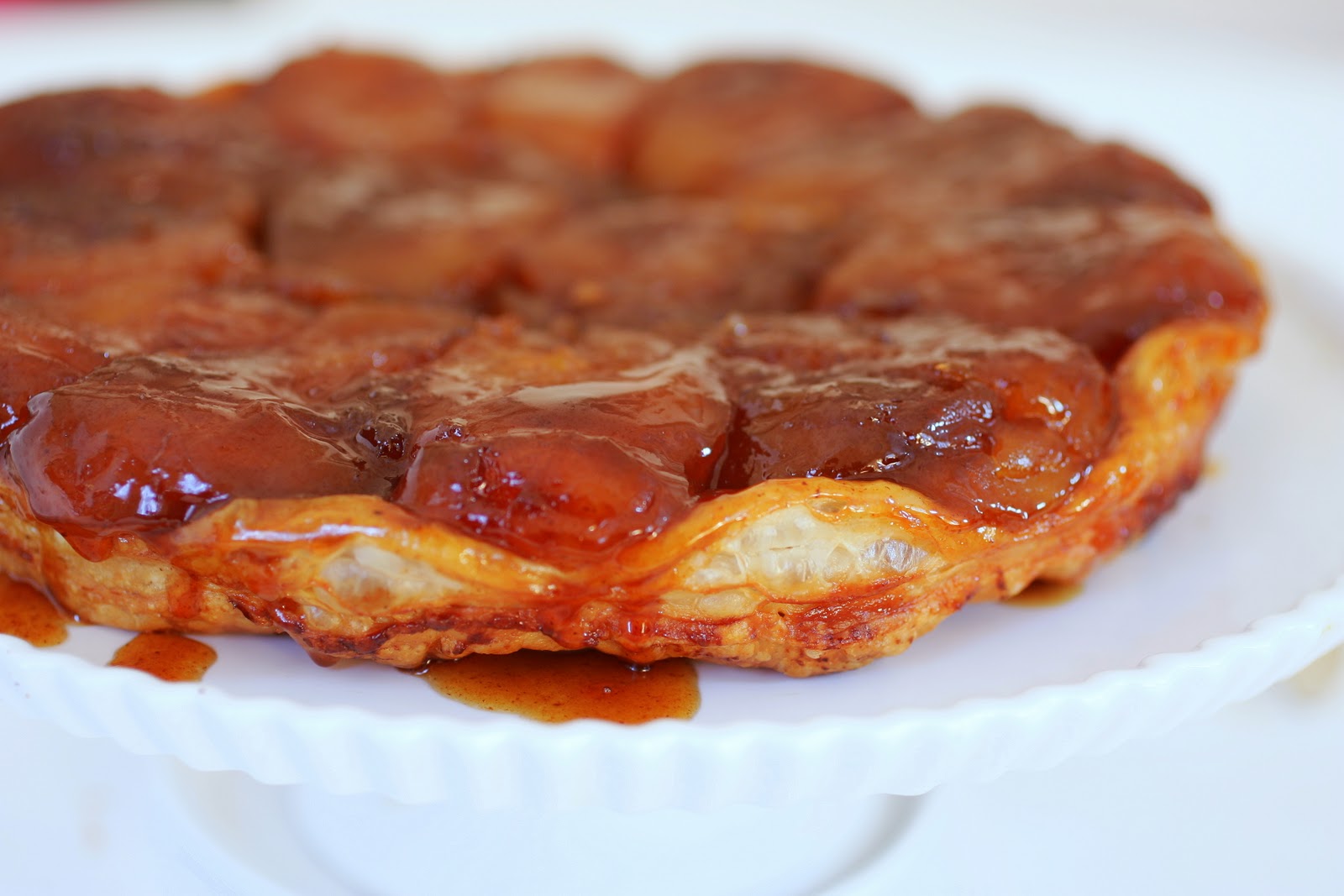 A 3 1/2 hour hands-on cooking class culminating in dinner served with wine.
Located in the North West of France, the Normandy region boasts 400 miles of dramatic coastline and lush farmlands. The region is famous for its dairy products like butter, milk, cream and fine cheeses as well as their world-renowned apple farms.  Normandy is also home to the Calvados region, best known for its production of apple brandy. The food is simple but rich thanks to the generous use of butter and cream. 
With its exceptional dairy products and a shoreline that stretches along the northern border, it is understandable that Normandy is home to some of France's best-known dishes!
 
MENU
Moules Marinière – Mussels steamed in white wine, shallots, parsley, butter and thyme
 
Moules Farcies – Mussels with garlic and herbed bread crumbs
 
Vichyssoise – Leek and potato cream soup
 
Blanquette de Veau – Veal stew cooked in white stock with vegetable accompaniment
 
Tarte Tatin – Caramelized apple tart
Zoé McLaughlin was born in Paris and raised in San Francisco. She graduated from Le Cordon Bleu in Paris and worked in restaurants in France while she wrote and published her first cookbook – a collection of family recipes influenced by her multicultural upbringing.  She now lives in San Francisco, where she works in the non-profit culinary world and hosts online cooking demonstrations.  She has a passion for bringing together the diverse flavors and culinary traditions of the Bay Area with the time tested techniques of classical French cooking.