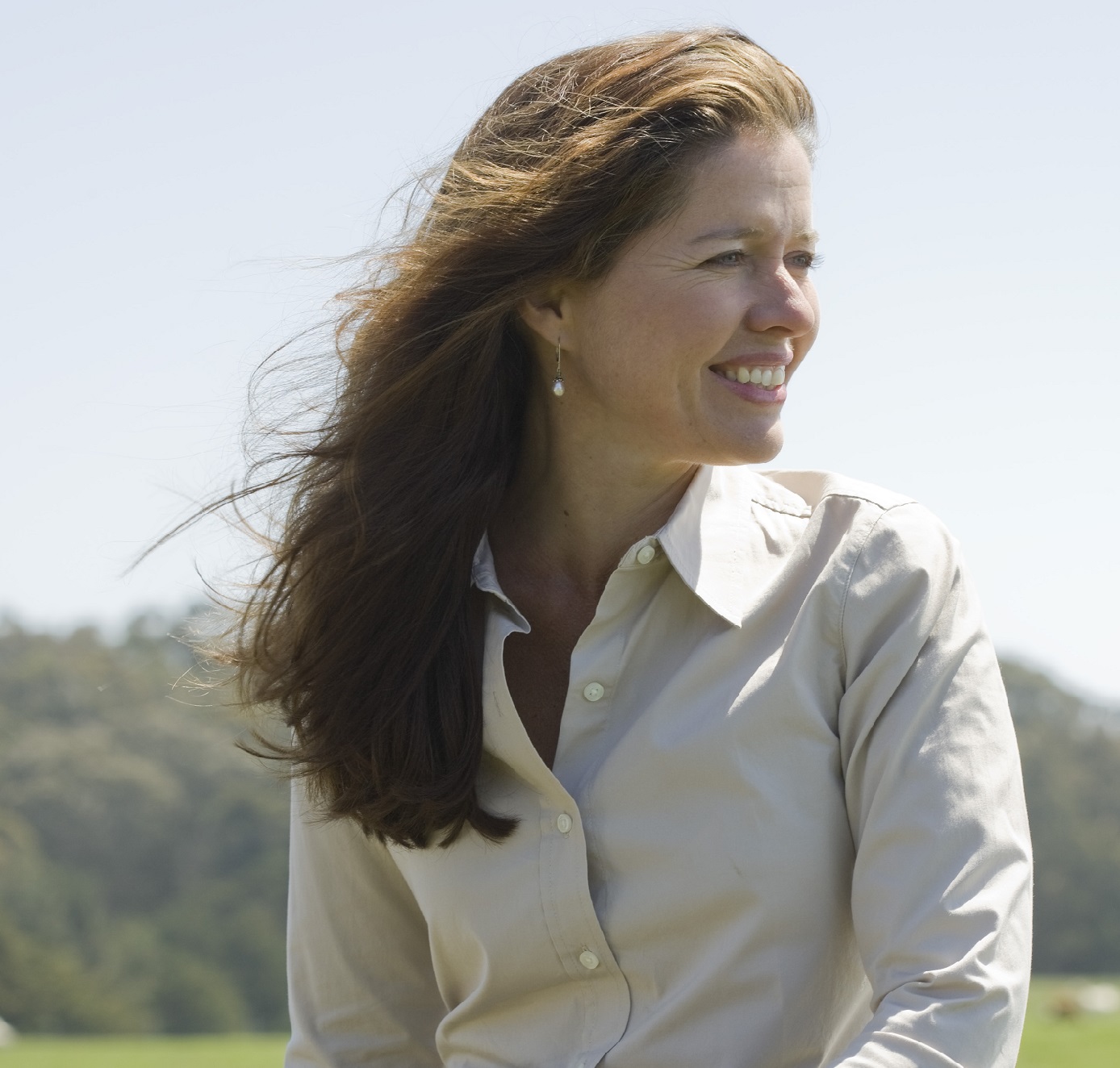 For decades it has been nearly universal dogma among environmentalists and health advocates that cattle and beef are public enemy number one. But is the matter really so clear cut? Hardly, argues environmental lawyer turned rancher Nicolette Hahn Niman in her new book, Defending Beef.
Join Nicolette and Chef Wyatt Sandberg for this unforgettable dinner and discussion, featuring BN Ranch meat and local wine.
MENU
Local Romaine, Herbed Croutons, Housemade Ranch
BN Chuck Pot Roast with Seasonal Root Vegetables
Bi-rite Creamery Apple Pie + Vanilla Bean Ice Cream
Nicolette Hahn Niman is the author of Defending Beef. She previously served as senior attorney for the Waterkeeper Alliance, running their campaign to reform the concentrated production of livestock and poultry. In recent years she has gained a national reputation as an advocate for sustainable food production and improved farm-­animal welfare. She is the author of Righteous Porkchop (HarperCollins, 2009) and has written for numerous publications, including the New York Times, Los Angeles Times, Huffington Post, and The Atlantic online. She lives on a ranch in Northern California, with her husband, Bill Niman, and their two sons.
Book sales for the event provided by Omnivore Books