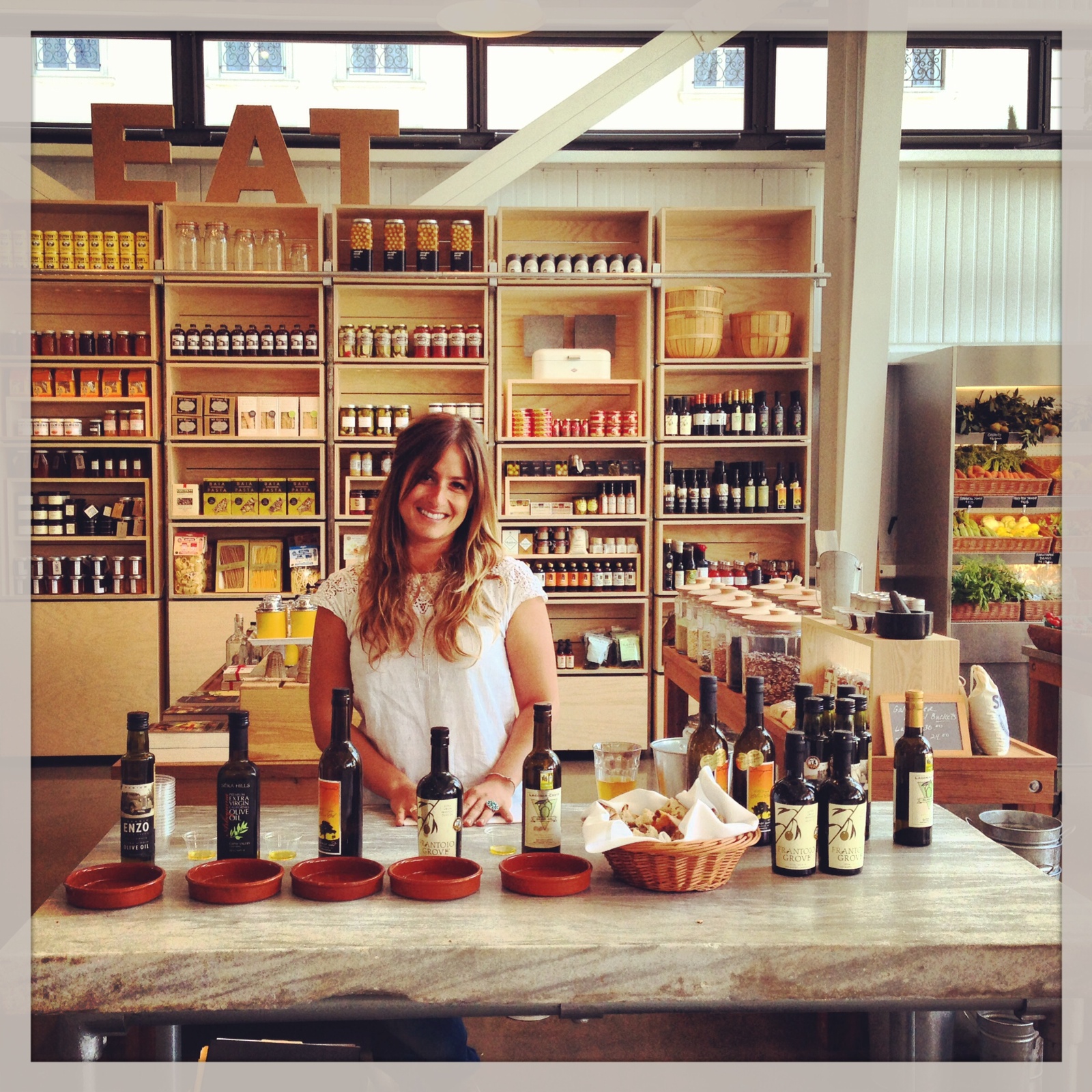 Maia Hirschbein loves olive oil. And she believes its use should extend beyond the kitchen walls. 
In this 2 hour course, Maia, along with special guest Valerie Miller, will teach you how to create natural and effective skincare products from olive oil and a few other edible ingredients.
Each student will leave with three items: 
Olive Oil, Grapefruit + Turbinado Sugar Scrub
Olive Oil, Coca Butter + Lavender Salve
Nourishing Facial Oil 
Maia Hirschbein holds a Masters in Food Culture and Communications at the University of Gastronomic Sciences in Piedmont, Italy. As part of her Masters research, Maia completed one of the most comprehensive studies of California olive oil, in which she traveled and met with producers throughout the state. She now works to grow consumer awareness of California oil by working with producers around the state, and teaching tasting workshops for both home cooks and for chefs. Maia first tasted freshly milled olive oil for the while working an olive harvest on a small farm in Tuscany, which inspired her obsession with olive oil back at home in California.