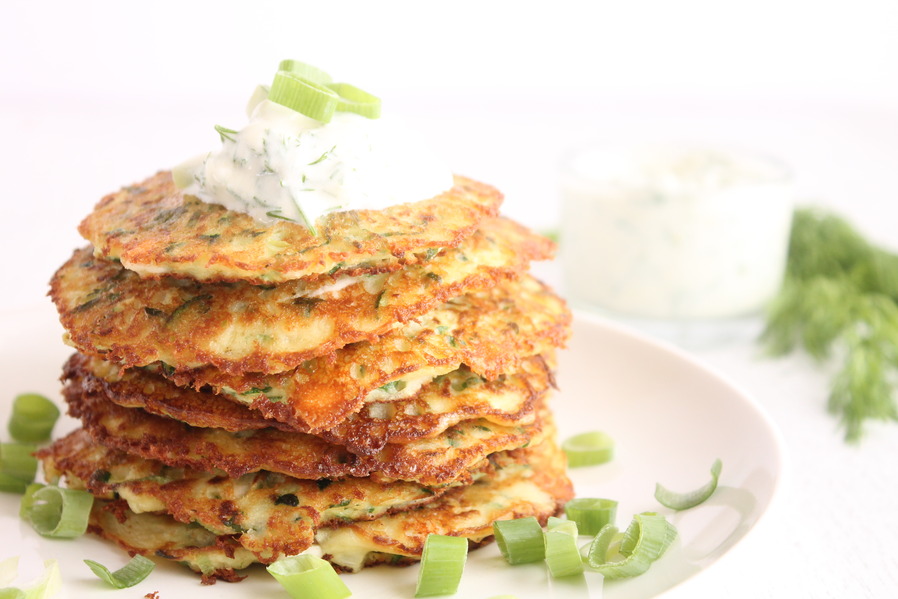 Come learn, prep, and relish family friendly summer dishes with fellow home cooks, having fun in the kitchen while checking off that to-do list. You won't have to sweat cooking the rest of your week!
In this 3 hour class, we'll explore three summer vegetables and one summer fruit that make great family side dishes or main courses. Hollie will show you all of her tips and kitchen short-cuts to make mouth watering veggie dishes the whole family will love. From okra to corn and tomatoes, summer squash to sweet berries, we'll explore each at least two different ways to keep your family's dinner menu exciting! As you're having fun with friends, you'll also be prepping to get a head start on your weekday menu, so when you're back home there's no need to sweat cooking when it's beautiful outside. We'll top off our veggie adventure with hearty bites, Hollie's favorite veggie sides and a glass of something delicious.
Participants will enjoy a meal with wine, take home their prepped menu items and a recipe booklet and an invitation to join Hollie's Joyful 12 Online Kitchen Learning Lab for the Summer Season.
MENU
Latin Stuffed Sunburst Squash (aka Squash Tacos)
Tomato Corn Quinoa Salad in a Lime Basil Vinaigrette 
Greek Summer Zucchini Fritters with a Lemon Dill Yogurt Sauce
Roasted Okra with a Sweet n Tangy Red Pepper Relish
Rhubarb Strawberry Compote: for Rhubarb Floats and other dessert ideas
*Please bring five mason jars and/or tupperware-like containers to this class. We'll also have a few plastic to-go quarts on site, but we assume most folks will want to use their own.
Chef Hollie Greene is a vegetable enthusiast and food educator with a mission to transform kids' relationship with food. Hollie founded JoyFoodly™, a San Francisco mission based company, to create a new food culture where kids and families celebrate the JOY of good food together. Hollie is passionate about helping parents feel good about the food they feed their kids.
Chef Hollie has taught over 2,000 children in New York and California through her work with non-profit programs partnering with Rachael Ray's Yum-O!, Mayor Bloomberg, and Mary J. Blige. She is a Professional Expert for the State of California's Healthy CA Kids Initiative and has worked as an Education Director for The Sylvia Center and Chef in Residence in NYC Schools through Wellness in the Schools to improve School Food. Prior to attending the French Culinary Institute in New York City, Hollie spent ten years creating global leadership development programs. This experience infuses her fun and positive approach to helping families gain confidence in the kitchen.
When she's not creating recipes in the JoyFoodly kitchen, Hollie contributes her food education expertise and resources with national and Bay Area organizations including The Culinary Trust, CUESA (Center for Urban Education About Sustainable Agriculture), Marin Organic and Hidden Villa Farm.