Food As Medicine (FAM)

Food as Medicine (FAM) is a long-term, specialized Cooking Matters series tailored for participants with poorly controlled diabetes. Funded by CalAIM and in partnership with Contra Costa Health Services, the program helps participants manage their diabetes using nutritious food, cooking skills, and nutrition education. FAM is expanding in 2023 with larger cohorts.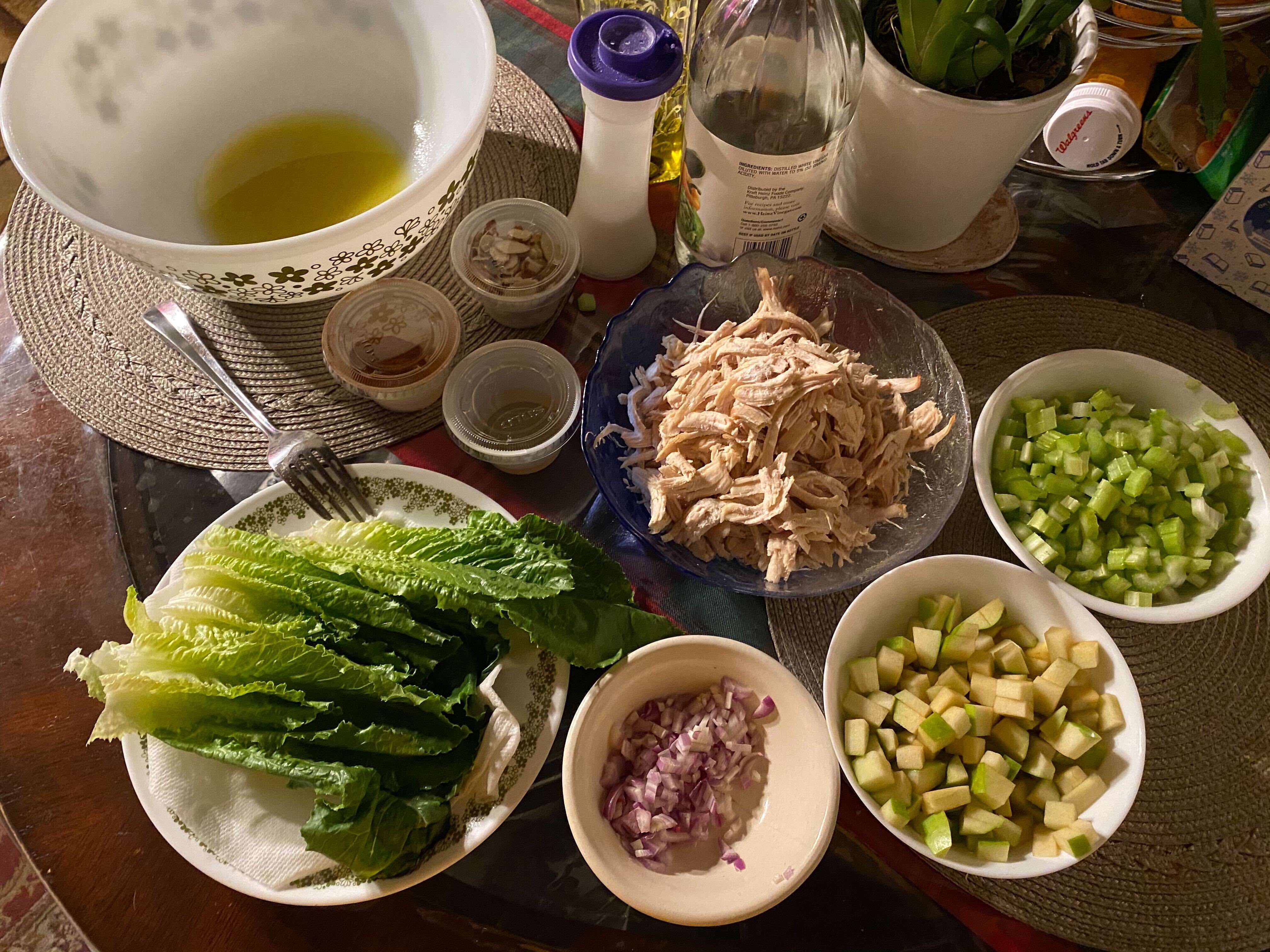 Participants join on Zoom and cook along from the comfort of their own kitchen, following recipes that emphasize non-starchy vegetables, protein, and whole grains. 
87% report improvement in their blood sugar 
33% report improvement to their A1C
"This class has improved the quality of my life. I know that what I'm putting in my body is healthy, and I've got my A1C down."